Nine Perfect Strangers is an American television drama. This drama is based on an Australian Novel named The Nine Perfect Strangers by Liane Moriarty. The series is produced by Gillian Bohrer, Barbara Gibbs and directed by Jonathan Levine. The series was released on August 18, 2021, on Hulu. The story is about strangers from different cities staying in a resort who vowed their customers to provide them inner peace if they stay there. But they had to find many secrets about each other and the resort.
Worth Watching Or Not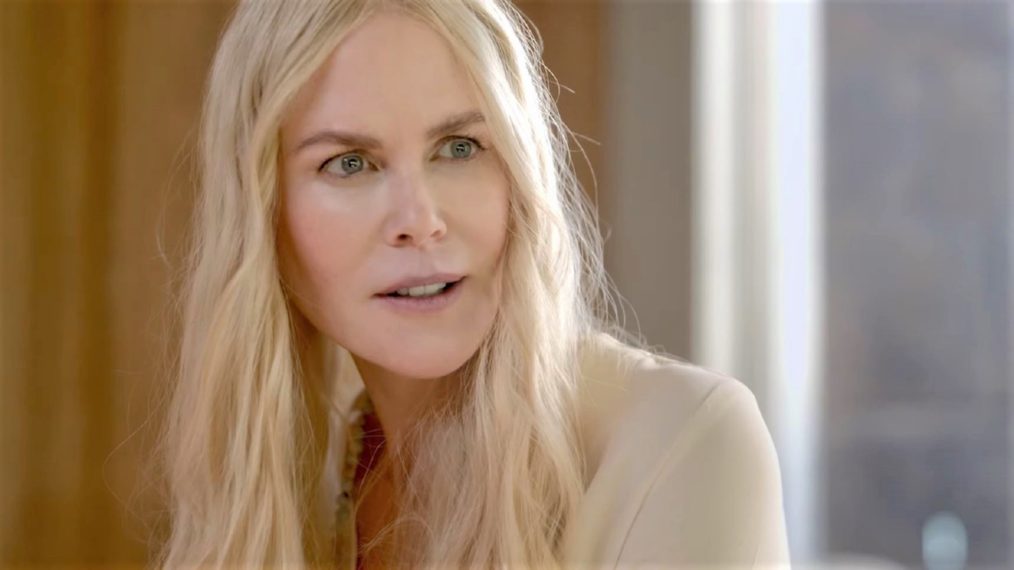 First, three blockbuster episodes of Nine Perfect Strangers were worth watching. Then, after the suspense in the last episode, fans are eagerly waiting for episode 4, and they are waiting for their unanswered questions to be answered. This series is a mixture of adventurous storytelling, lousy relationship, untold truth, and health club. It also received a high rating of 7.4/10 in IMDb. I would highly recommend all of you to watch this series as it is different from other mystery stories.
Release Date
After three thrilling and amazing episodes of Nine Perfect Strangers, fans are eagerly waiting for episode 4. It is expected to be released on August 25, 2021, on Hulu. The first three episodes were released together, so some fans expect that episode 4, episode 5, or 6 to come. In total is has eight episodes.
Expected Plot
Each episode of this series has a different title, and so as episode 4 is titled 'Brave New World.' In episode 4, we may see the visitors investigate Masha's plan, something about the New Protocol. Some visitors may also doubt Masha for giving the drug to them. Napoleon's emotional baggage may be revealed, some changes in his character is also expected, and we might expect him and his wife to come close. Finally, we are expecting that this episode will reveal some information about Lars and Carmel. Anything news is still not revealed about the episode 4 plot, so we are just predicting here.
Expected Cast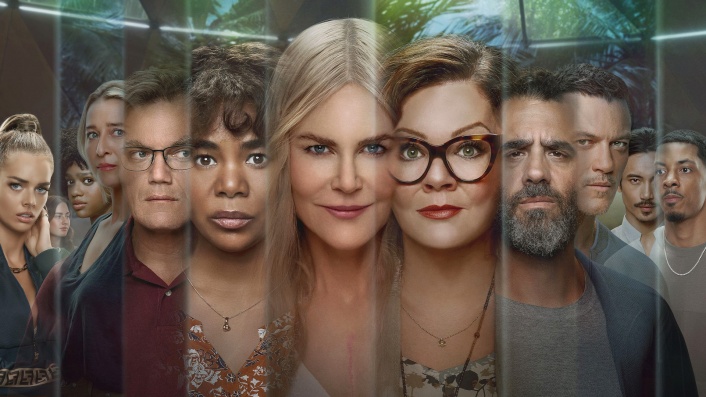 Some cast who were till episode 3 and whom we are expecting to see in episode 4 are Nicole Kidman will be seen as Masha Dmitrichenko, Melissa McCarthy will be seen as Frances Welty, Michael Shannon will be seen as Napoleon Marconi, Luke Evans will be seen as Lars Lee, Samara Weaving will be seen as Jessica Chandler, Asher Keddie will be seen as Heather Marconi, Melvin Gregg will be seen as Ben Chandler.
Tiffany Boone will be seen as Delilah, Manny Jacinto will be seen as Yao, Grace Van Patten will be seen as Zoe Marconi, Zoe Terakes will be seen as Glory, Regina Hall will be seen as Carmel Schneider, Bobby Cannavale will be seen as Tony Hogburn, and Hal Cumpston will be seen as Zach Marconi. We might also see some new cast entering.
Where Can we Watch this Series
?
Nine Perfect Stranger Episode 4 can be watched on Hulu from August 25. All the episodes are streamed there, on the Hulu app or website. The Hulu app can be downloaded on all devices and streaming devices like Google, Apple, etc.