On My Block is teenage drama comedy series. The series first premiered on March 16, 2018, consisting of 10 episodes. The second season of the series premiered on March 29, 2019, with the same number of episodes as the first season. The third season of the series was released on March 11, 2020. And now the series is back with another season. On My Block is returning with its fourth and final season. Here are all the updates you need to know about On My Block's final season.
When is On My Block Season 4 Coming to Netflix?
The fourth and final season of On My Block is set to release on October 4, 2021, consisting of a total of 10 episodes. The show was set to release earlier but faced delay due to the pandemic issues. But yikes, the fans can start the countdown now as it's just a few days away until the fourth season hits our screen.
On My Block: Who is Returning to the Fourth Season?
We will see the original cast make their return to the fourth season of the series. We will see Sierra Capri returning as Monse Finnie, Jason Genao will return in his character as Ruben Martinez Jr., Diego Tinoco as Cesar Diaz, Brett Gray as Jamal Turner, Peggy Blow playing her role of Marisol Martinez, Jessica Marie Gracia playing the role as Jasmine Flores and Julio Macias playing the role of Oscar Diaz.
We may also see the other supporting actors to make a return. We might also see new faces, roles, and characters in the fourth season, but there hasn't been any official announcement regarding replacement or changing or cast or characters.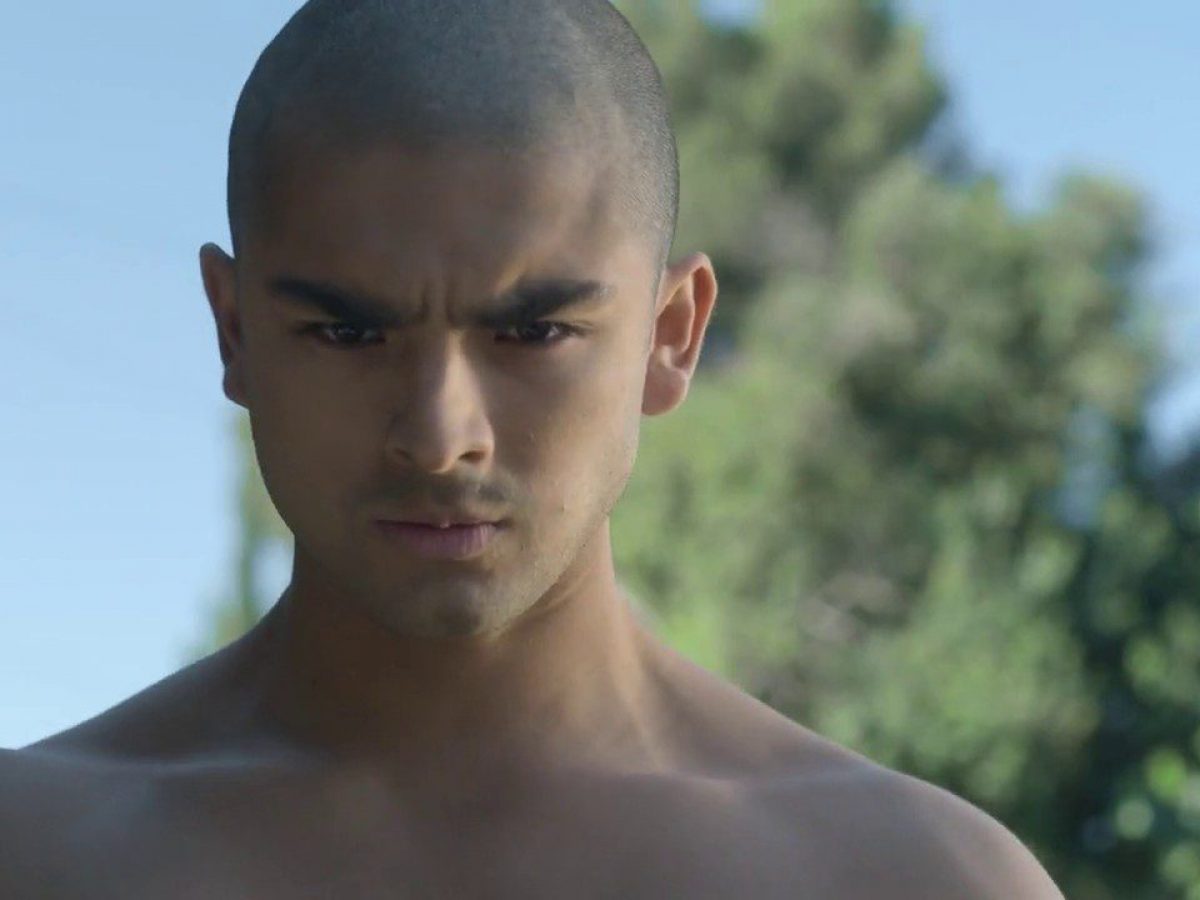 On My Block: What is the Expected Plot of Season 4?
The series first premiered in 2018. The story follows a group of four high school teenage friends who belong to the town Freeridge in Los Angeles. The series focuses on the group of friends and watches them grow in different aspects like academics, friendship, dating life and romances, etcetera, etcetera. The third season was kind of a cliffhanger and left us shocked, and it was a lot to take. But let us know what we have got in the fourth season.
The fourth season has taken a two-year jump and left us all stunned. The friends from the series are now grown up and busy in their different day-to-day life routines. As we saw in the trailer, all of them had grown distanced and different. We expect that all our questions and what caused the friend to grow apart will be answered in the upcoming season.
On My Block: Is the Trailer Released? Where to Stream the Series?
Netflix released an official trailer for On My Block Season 4 on September 20, 2021. You can stream all the ten episodes of the fourth season of On My Block on Netflix on October 4, 2021.