Under the production of 20th Television and Universal Television, Ordinary Joe is a drama series made for television that first aired on NBC on September 20, 2021. The series has Garrett Lerner and Russel Friend as its co-developer and co-executive producers.
The story revolves around the protagonist Joe Kimbreau, who is standing at a critical junction in his life after completing his graduation from Syracuse University. The main story starts ten years post his graduation, where the story splits into three different dimensions of his life – first by following his father's footsteps and becoming a police officer. Second, when he follows his passion as a musician and finally after he is married to his love, as a nurse.
Recap of Episode One
The first shows Joe trying to celebrate his graduation and has three celebratory options before him. He has to select one, and his future life depends on the choice he makes.
Option one would be going on a family dinner, post that he would be a police officer and future officer Joe would be a celebrated hero as he saves a person's life from a gunman.
Option two would be going out with Jenny, and the pair will get married in the future and have a disabled child named Christopher, and Joe would pursue a career in nursing.
The third option would be Joe and Amy going out, and the two in the future seal their relationship with a wedding, and Joe becomes a successful musician. All of the three options are an insight into his life ten years hence.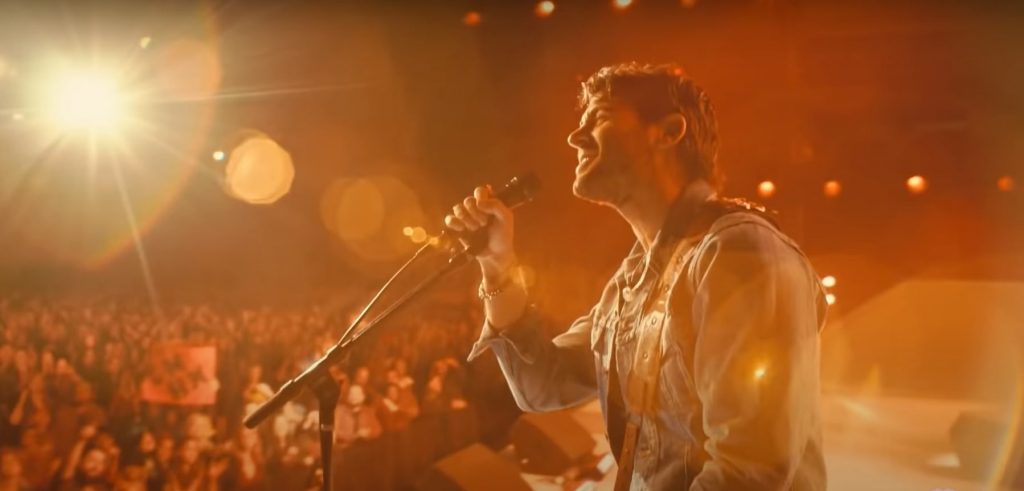 What to Expect From Episode Two?
Episode two is all set to release on September 27, 2021. Here in this episode, we will see how the lives of three Joes will progress.
As the anniversary of 9/11 was approaching, we will see where all the three Joes will stand.
Police Officer Joe will be involved in an affair with Amy; on the other hand, Musician Joe and Amy's marriage will hit rock bottom due to many secrets. Finally, Nurse Joe and Jenny are struggling to hold on to the last thread of their shattered married life tightly.
Cast
The show has actor James Wolk cast as Joe Kimbreau. In Amy Kindelan's role, we will see Natalie Martinez. Elizabeth Lail will play Jenny's role. The character of Eric Payne that is Joe's best friend, is played by actor Charlie Barnett.
In other recurring roles, we have Joe Carroll as Ray. Actor Rushi Kota will play the role of Sai. Darren's role will be played by Jason Burkey.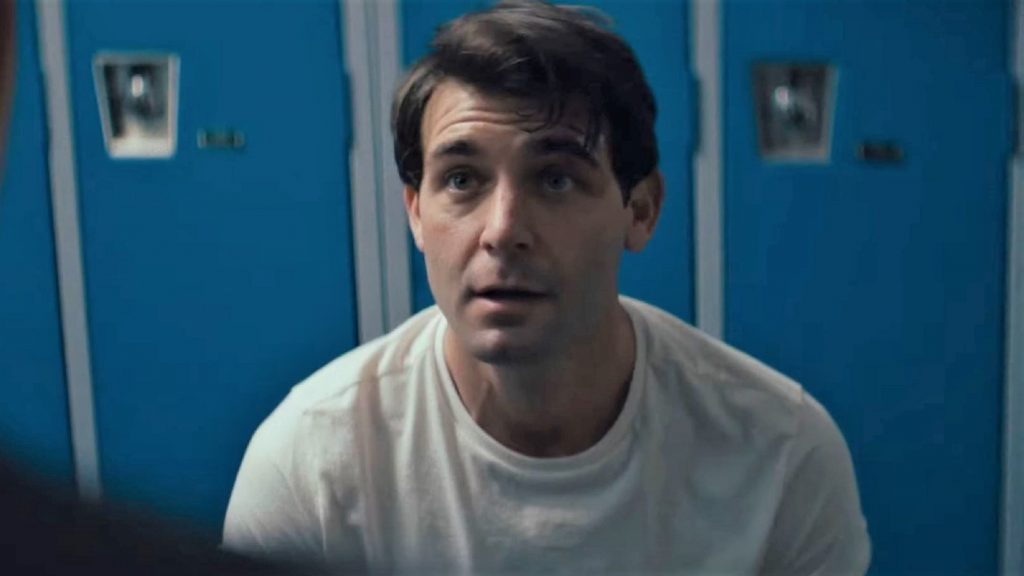 Reception
The series has received 6.7/10 on Rotten Tomatoes on the basis of reviews by twelve critics. Metacritic has given a score of 63 out of 100, making the show stand in an above-average position, and has added "generally favorable reviews."
The stories' use of colors to show different time lines has been critically reviewed as "notable but not distracting."