The show Ordinary Joe is an American drama television series that had hit the screens on September 20, 2021, on the NBC platform. From that time onwards, it has been receiving quite a good amount of positive responses. The plot of Joe's triple life stories seems to be pretty exciting as of now.
Ordinary Joe Season 1 Episode 6 Recap!
The last episode was all about Rockstar Joe and Zeke. Zeke had got all the fame on the TikTok platform, and the person behind this was none other than Joe. He thinks that it might be great if both of them come together and perform a duet together. It would also give a huge blow to the fan following. The show focused on Bobby Diaz, who has been diagnosed with Parkinson's lately and was sure that this is the end of his career.
Nurse Joe had been trying their very best to make him feel right. After a lot of hard work, when they feel that nothing right seems to be happening, he brings in a child named Chris, who has a disability, but his zeal to live a good life moves Bobby Diaz.
So this technique helps him to be the person he always wanted to be. We also got to see Cop Joe looking through some kind of investigation, which brought Bobby Diaz into the angle of suspicion. And at the end, the suspicion turns out to be right when he finds out the real culprit.
 What will Happen in the Upcoming Episode?
The seventh episode of Ordinary Joe is titled 'The Last Letter.' You might see the wave moving back in time that to be around a decade. The upcoming plot will focus on the flashback where we will get to see Joe Kimbreau's three paths of life which he chooses.
The show is already moving forward in an exciting tone, and we believe there might be many mysteries left for us to get unfolded. Be it the cop Joe entering his career phase and what decision made him do so besides the other two career options, which too might follow the same strategy.
Where can We Watch the Seventh Episode?
The show is an NBC Original, making it quite easier for the fans to watch it on NBC's Official website. Other than this, the latest episodes will also get released on Peacock, Hulu, fuboTV, DIRECTV, and Spectrum On Demand. But for all these platforms, you need first to be its member and then keep enjoying the shows. 
When will it get Released?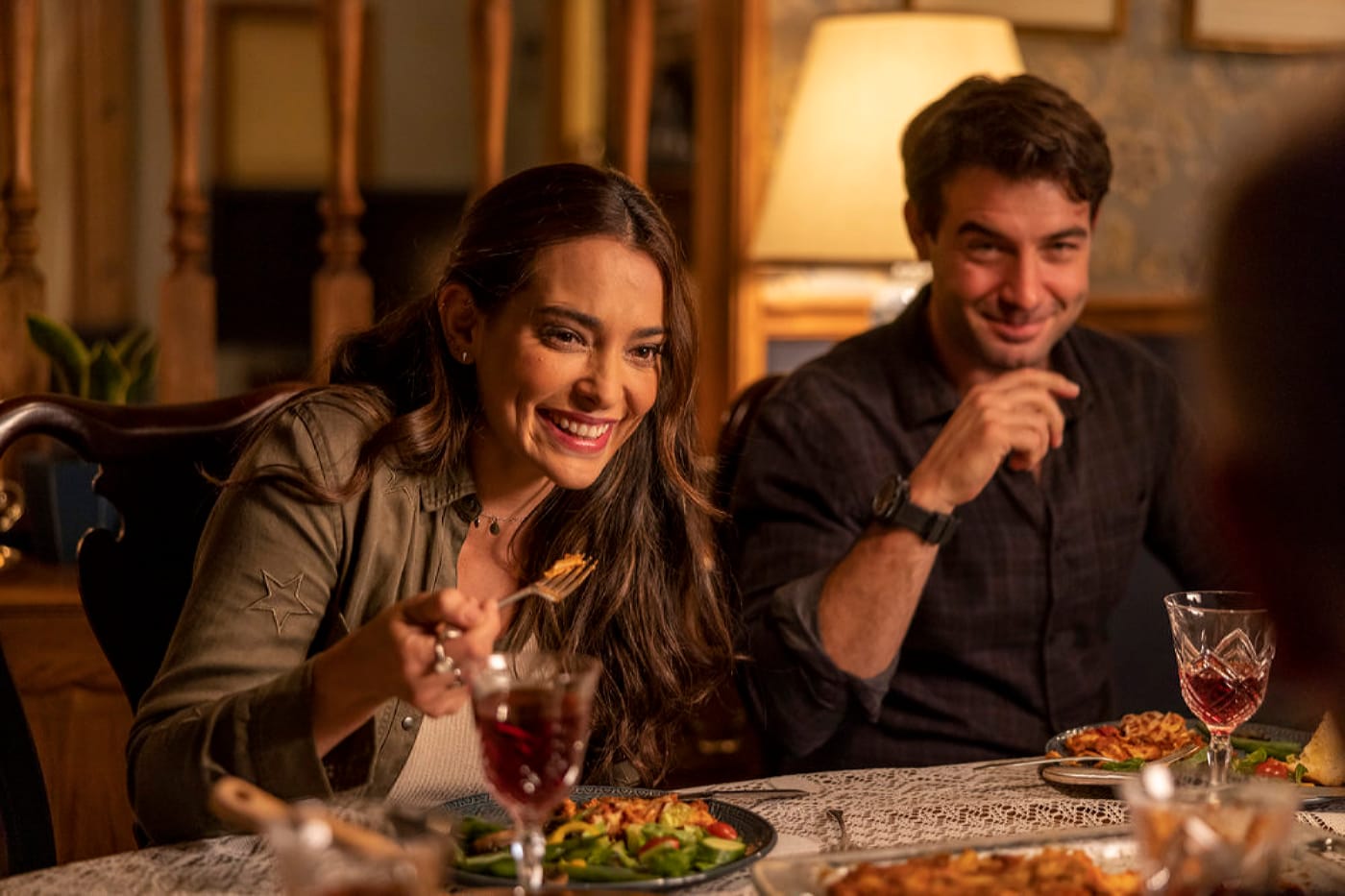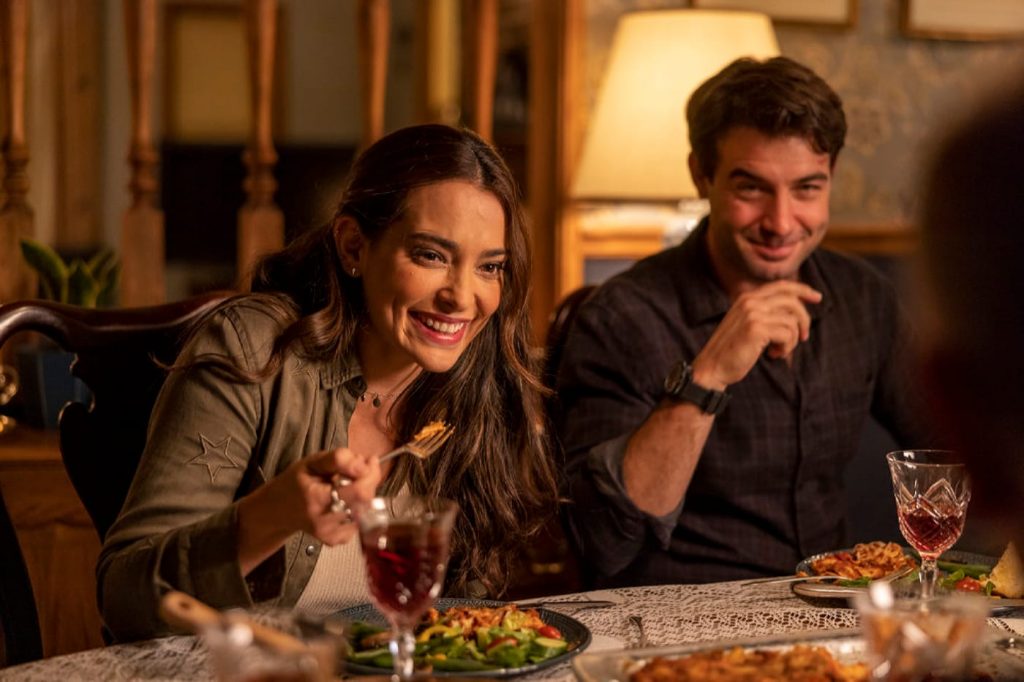 Ordinary Joe Season 1 Episode 7 will be released on November 1, 2021. The show came out on September 20, 2021, and after that time, there are about six episodes out, and fans are eagerly waiting for the seventh one, which will be hitting the screens within a few days from now. We believe that the upcoming plot will also keep you on edges as the previous episodes did.