The film Out of My League is about a girl named Marta who falls in love with a specific boy while being an orphan and being affected by a disease called Lethal Illness. This disease is referred to as a terminal illness because it cannot be cured. Despite being in all of these negative situations, she is the most positive person. What happens to her story after she falls in love with a boy named Aurturo? This is an Italian film that includes the genres of romance, drama, and comedy. Its original Italian name is sul piu bello.
Alice Filipi, a well-known director, directed this film. Alice Fillipi is a well-known female director who began her career as an assistant director, then as an additional crew, and finally as director. She is best known for her works specter, inferno and out of my league, which were released in 2015, 2016, and 2020, respectively. She was also nominated for work that was out of my league. Proberto Proja and Michaela Straniero wrote the screenplay for this movie.
Cast and Characters
Ludovica Francesconi, an Italian actress, plays the role of Marta in this film. Her debut film is out of my league. Giuseppe Maggio plays Arturo, a guy who catches Marta's attention, changes her life and is the film's hero. Giuseppe Maggio is well-known for his works amore and out of my league. He's one of the good-looking men out there that the girls have a crush on.
The remaining cast members are Gaja Masciale as Federica, Jozef Gjura as Jacopo, Eleonora Gaggero as Beatrice, Franco Ravera as Direttore Morana, Elisabetta Coraini as Madre Jacopo, Michele Franco as Maitre, and Edoardo Rossi as Marcello.
Out of My League, is it Worth Watching or Not?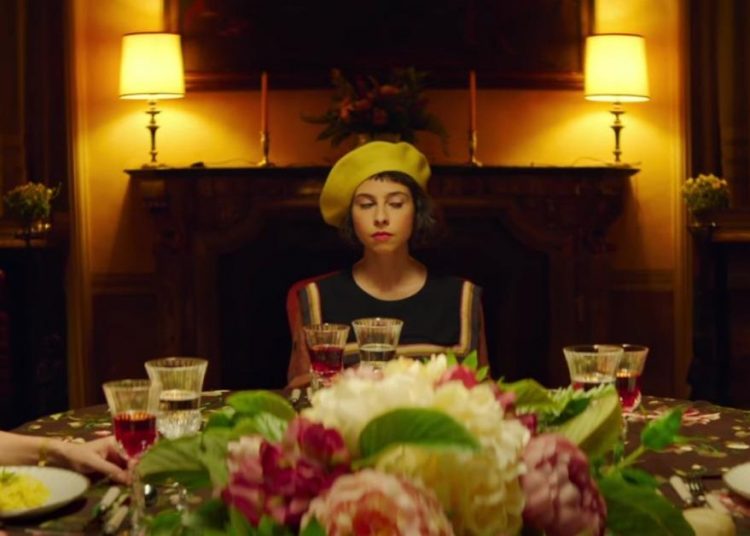 The movie out of my league, which is a feel-good film, is worth seeing. As previously stated, this film covers the genres of drama, romance, and comedy. These genres make the movie more interesting to watch and draw a lot of attention. It contains some cringy dialogue and scenes, but even though they are cringy, they are presented in such a way that the viewer is forced to pause the film to laugh.
The fact that it is set in Italy is the best reason to watch the film. Another reason to watch this movie is that every girl can relate to Marta's story in some sense in her life, which is fascinating. This is a 2020 film. This film lasts 1 hour and 27 minutes, which is relatively short in comparison to other films. This film is available on Netflix worldwide, making it easily accessible to viewers. This movie is definitely worth watching.
Where to Watch?
The simplest way to watch this movie is on Netflix, and it is also the only way to watch it. Because it is a Netflix original, it is only available on Netflix. It is not available on other streaming services, such as Hulu or Disney Plus.