Outlander is one of the most popular historical drama shows on the air right now. A screen adaptation of Diana Gabaldon's novel series of the same name, Outlander offers audiences a rather unique and compelling storyline with beautiful screenplay and cinematography.
It follows Claire Randall, a former British WW2 nurse, as she is transported back in time to 1743. She finds herself within the Clan MacKenzie(An imagined version of the historic Clan MacKenzie), as they are being tracked down by the British Confederate Army, who are led by a man who is known as "Black Jack Randall".
The greatest enemy of Claire's newfound clan turns out to be the ancestor of her husband, Frank Randall- the man she's left behind in a world of another time. Forced by circumstance, Claire marries a certain Jamie Fraiser, a Highlander, but soon they find themselves falling for one another. Although Clan has suspicions of her being a spy, she is kept on as a healer.
Outlander first aired on the 9th of August, 2014, and has been going steady ever since. With the sixth season getting more intense with every episode, we can only wonder what will come to fruition on the 4th episode, which schedules to release on the 27th of March.
Where Does the Sixth Season of Outlander Take Us?
Season 6 explores Claire and Jamie's struggles to protect and shelter those that they love- they make errors, they get lucky, they wade a muddy path of unfairness in colonial America. With a dramatic political upheaval in the background, they must set up and look after their home, the people they love, and each other. The Sony website says that this season delves into division and rupture in the idea of a home- and how to cope when you become an 'outsider' or an 'outlander', in the places you've called your very own.
What Should We Expect From Episode 4?
With how the last episode ended, it seems as though we will finally be let in on Young Ian's time with the Mohawk. As he is about to deliver the guns with Jamie, one of the tribesmen pays a visit to the Cherokee. We will also see Claire use ether on someone outside of herself own self more testing is underway, and Malva must be taught to use it on patients if she is to be Claire's assistant.
A character from Season 4 also makes a reappearance. From what we've seen in the promo- Kaheroton is back. Since Young Ian had been adopted into his tribe, they must have a lot of history within themselves. Young Ian doesn't seem very pleased to see him, and a fight eventually ensues.
For the answer to what caused this fight, however, we will have to wait for the episode to release. Jamie also meets Alexander Cameron, a fellow Scot who is another Indian Agent. Cameron questions Jamie's beliefs and makes him reconsider his role as an Indian agent. But how does he do this? And how will all of this add up to the upcoming war? Let's hope March 27th brings us the answers!
When is Episode 4 Releasing?
Episode 4 is releasing on the 27th of March, 2022, at 9 p.m. ET.
Where Can We Watch It?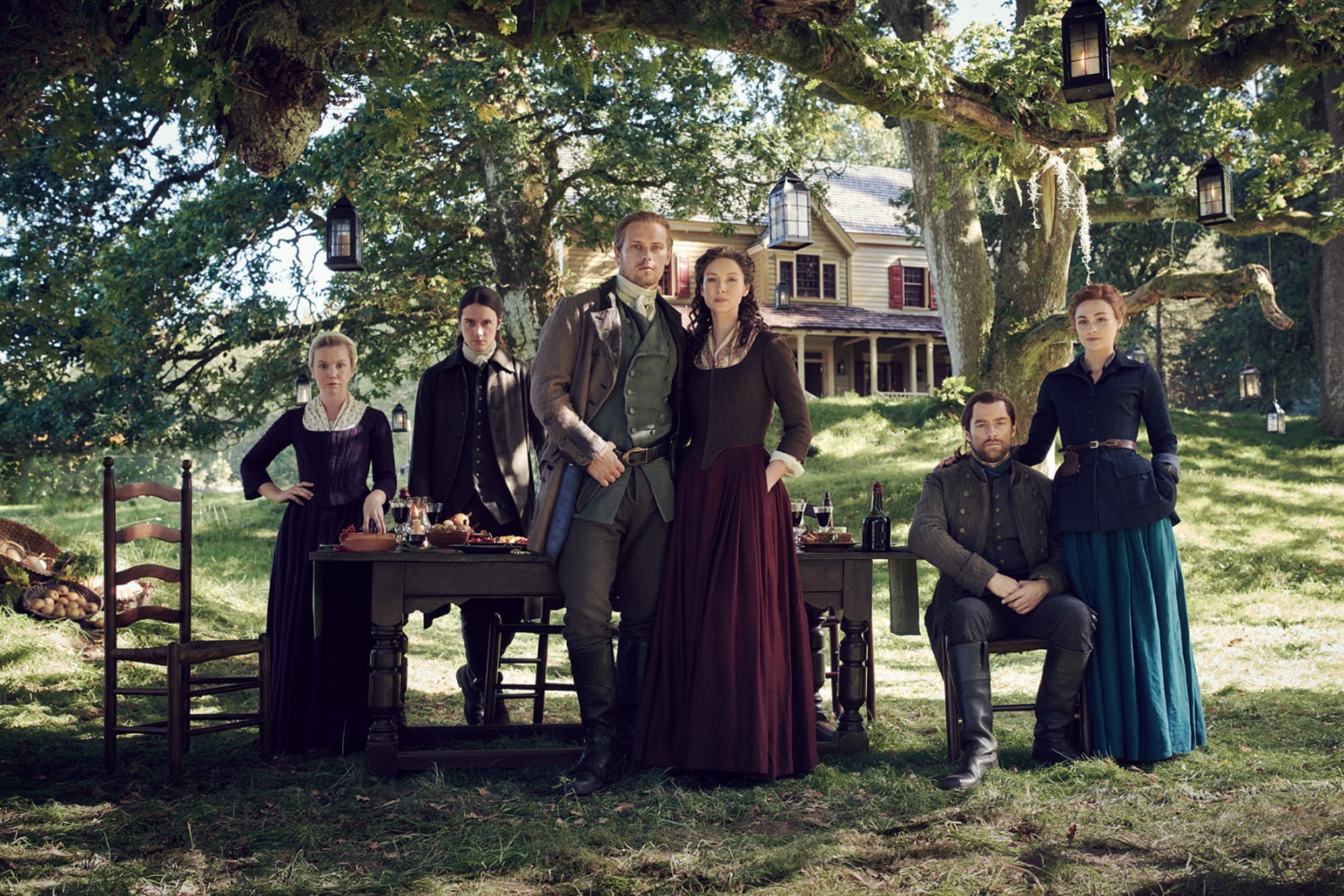 Outlander will stream on various platforms such as Netflix and Starz. Let us know, are you as excited as we are? What are your predictions for the rest of the season?