Max Williams and Bill Dubuque's murder thriller Ozark was launched on Netflix. Ozark's popularity has soared, making it one of Netflix's largest and greatest Originals to date. A few months from now, we'll hear that the series is one of the most popular ever. The third season was viewed by little under 30 million people. Although it has been compared to Breaking Bad, the show has established itself as one of Netflix's best. In addition, it's been a huge award winner, with 32 Emmy nominations in all.
When is it Releasing?
The revelation that Ozark season 4 will not be available on Netflix until October 2021 is a bummer for those of us who were hoping for it. If Ozark season 4 is going to air in 2021, a release date will need to be announced soon, but that's getting less and less plausible. So instead, Ozark season 4 is expected to premiere on Netflix sometime in spring 2022, with the second half following in late summer or early fall 2022.
Although we may have to wait a little longer, Netflix has been releasing seasons and portions of seasons much more often than before.
What can We Expect?
What will become of the Langmore-Snell-KC Alliance? The loss of Ben was the final straw for Ruth and her devotion to the Byrdes. While Wyatt opted to stay with the Snells, Ruth chose to leave them and join Darlene at the Snell poppy farm. Nurine is in charge of day-to-day operations and ensures that the heroin made on-site reaches the Kansas City mafiosa for distribution, thanks to Darlene.
Ben's Death and Its Aftereffects
When the third season began, Agent Evans prophesied that Ben would be the wildcard, and his presence was felt from the beginning to the finish and would surely be felt far into the fourth season despite his death. Despite his mental condition, Ben showed the most human reaction to his family's continued dealings with the Navarro Cartel.
Navarro's Right-Hand Pair is the Byrdes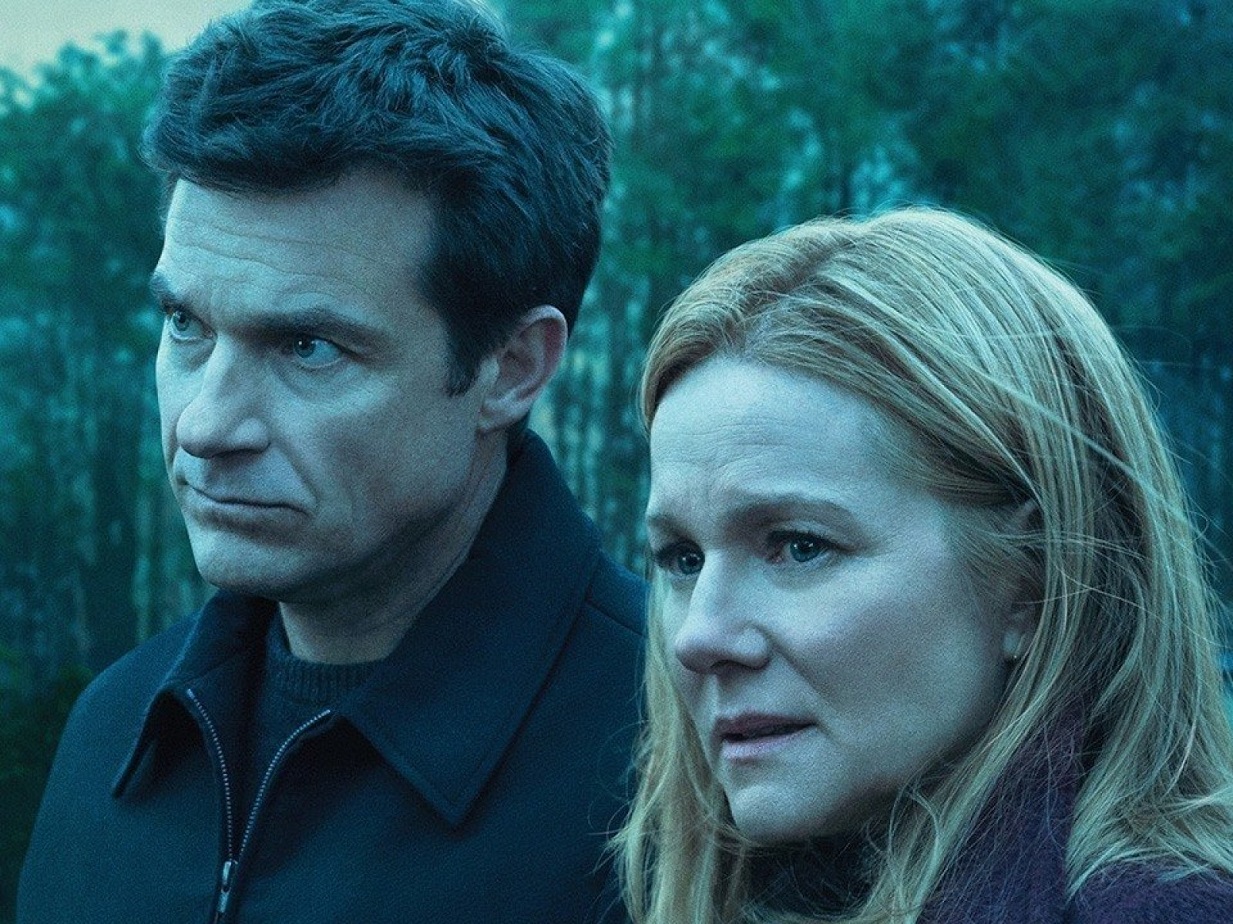 Marty and Wendy were able to put an end to the Navarro-Lagunas cartel feud by sharing footage from the Lagunas cartel attack. Marty and Wendy had shown their worth to the drug lord by ending the battle and ensuring the protection of Navarro's family and possessions.
Will the Byrdes Make an Attempt to Flee?
The Byrdes have gone more and farther into the grips of the Navarro cartel with each passing season. Marty would have to make a deal with the FBI to save their lives and their freedom at this point. The Byrdes eventually proven to be considerably more valuable than Helen, who was assassinated directly in front of Wendy and Marty's eyes.
When is the Trailer Coming Out?
There isn't a trailer for Ozark season 4 yet, and given that there isn't even a release date, we may have to wait a lot longer. Ozark season 3 premiered on March 5, 2020, and the first teaser was released on March 5. To avoid that over-excitement , the broadcaster wants to keep things simple. As a result, an Ozark season 4 trailer might take a while.