Bored the drama? Then you must watch Paramount+'s Mayor of Kingstown, an upcoming series in the US that is all set to excite the fans with its thrilling crime episodes. Taylor Sheridon and Hugh Dillon designed the series. There are several production companies that are associated with the fabrication of this series, namely, MTV Entertainment Studios, Bosque Ranch Productions, 101 Studios, Yari Film Group, and Yucaipa Companies.
The series will not only deal with crime incidents but will also focus on corruption, racism, inequality, or other evil methods of society. The series was announced as early as January 2020, and the filming is said to have started in May 2021 in Toronto. We hope fans will like it. To know further details, look at the details we have furnished below.
Release Date
Paramount+'s Mayor of Kingstown series will comprise ten episodes, and the first will be airing on November 14, 2021. If you love the first episode, you should definitely watch the next episode, which will be released exactly after 7days.
What To Know Before Starting It?
The story will revolve around Mike McLusky, who feels annoyed in Michigan as he fails to thrive well and seek opportunities to lead a good life. The town was basically designed to aid the seven prisons. Mike is the Mayor of Kingstown, but he was never elected and is associated with dealing drugs. He will be seen to be in some illegal business with Milo, and the rest is yet to be revealed.
This has been the strategy of every series, as you know to arouse the interest of the fans. Several questions are being posed, and to get the answer, you have to watch the series. Now few questions that fans want to know might be, why is $200,000 buried in a forest, and how is Milo associated with it? What is he going to do with such a bulk of money? How did he even get it?
The first episode will concern a murderer's death by the police. It is not known which character will emerge as the real hero or who is what, so stay with us and get all the updates.
If you love crime dramas, you can definitely give it a watch, but as evident till now, it might not be an excellent one. But some series gets exciting with the passing days, so giving it a watch is encouraged.
Cast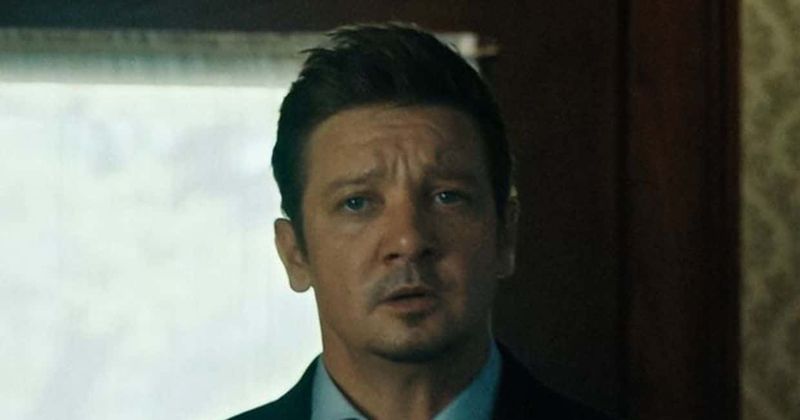 The cast and crew known till date are Jeremy Renner as Mike McLusky; Dianne Wiest as Miriam McLusky; Kyle Chandler as Mitch McLusky; Emma Kaird as Iris; Derek Webster as Stevie; Taylor Handley as Kyle McLusky; Hugh Dillon as Ian; Pha'rez Lass; Tobi Bamtefa; Aidan Gillen as Milo Sunter; Hamish Allan-Headley as Robert and more.
Streaming Platforms
You can watch Paramount+' s Mayor of Kingstown Episode 1 on Paramount+ for sure. Other than it, the audience can also watch the series on FuboTV, SlingTV, DirecTV, and YouTubeTv.
For more such latest information follow us.