Peacock recently announced its brand new series Paris In Love. The news came on Wednesday, and the show will be all about extravagant weddings. Currently, Paris In Love is the working title for the show, and it will be a document series.
Paris Hilton will be seen in a completely new avatar, and that is as a bride. She found love in Carter Reum, and with this, they both have moved on in their next phase of life- wedding. Paris is on her way to find her personalized happily ever after. The docuseries will also show how the wedding planning is done.
Lisa Shannon, Mike Darnell, Dan Pierson, Andrea Metz, Bridgette Theriault, Bruce Gersh, and Paris Hilton have executively produced this show.
Release Date Of Episode 1 Of Season 1 Of Paris In Love
The documentary series Paris In Love will be released on Peacock on November 11, 2021.  As we can see in the trailer, a great in-depth look has been provided into the show. Paris is ready to begin the next chapter of her life with Carter.
The show gives the audience an insight into the celebrity's life. She is seen finding a balance between her adulthood and her work schedule. This can very well be the hottest and the most happening wedding of 2021.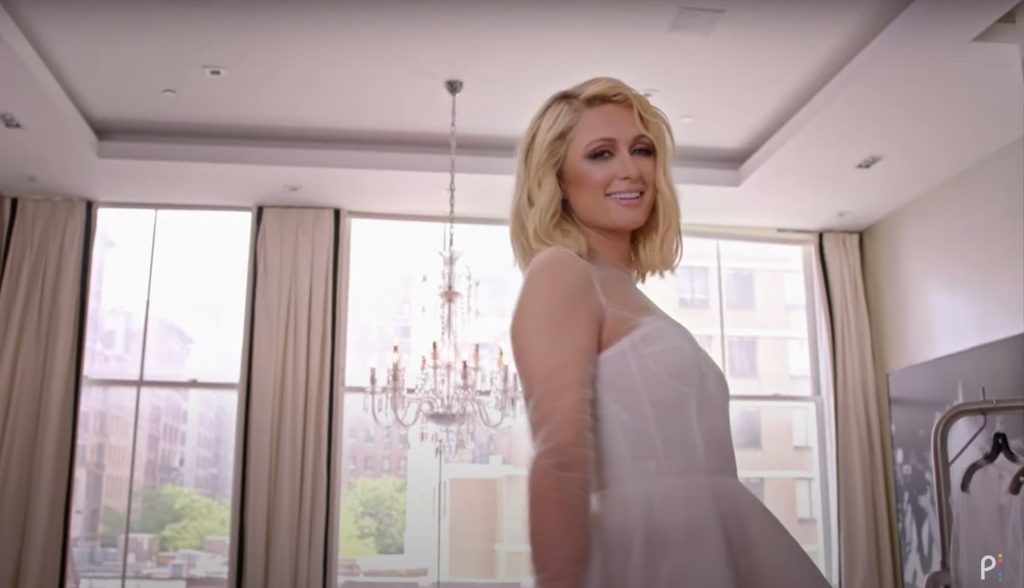 What Will We See In Paris In Love Season 1 Episode 1?
Paris Hilton, a popular activist, fashion icon, DJ, and entrepreneur, will be seen adding another title to the show. Her preparations to get married to the man of her dreams will be covered in the docuseries. The man is none other than Carter Reum, a capitalist.
Everything will be seen in the show, including the shopping for the bridal dress and her destination wedding. You can also imagine how amazing it would be to watch the bachelorette parties, and it will take the viewers on an emotional yet entertaining journey. The personal side of Paris will be seen, which till now has only been witnessed by her family and friends.
Hilton is not a newbie to the world of reality shows, as she has already worked in The Simple Life with Nicole Richie. The show ran for five seasons on E! and Fox. She was also seen in a YouTube documentary in 2020 which was titled This Is Paris, and it gathered 22 million views.
Who All Will Be Seen In Paris In Love Season 1?
The people appearing in Paris In Love will be the ones close to Paris Hilton. Kathy Hilton (her mother), Kyle Richards (her aunt), and Nicky Hilton Rothschild (her sister) will also be seen apart from Paris and Carter. The close friends of Paris will also be seen in the show.
Kathy Hilton was recently seen in The Real Housewives of Beverly Hills.
Where Can You Watch The Show Paris In Love?
The show Paris In Love will consist of 13 episodes, and a preview has also been released for it. The show will come only on Peacock for now as it is a Peacock Exclusive.
New episodes of Paris In Love will come every Thursday on the same platform, i.e., Peacock.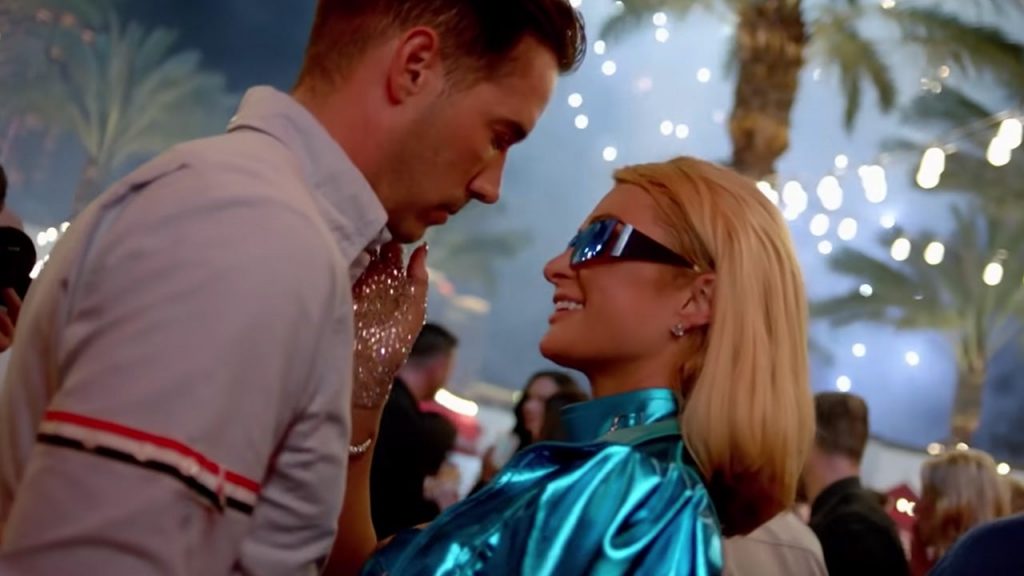 What Else Is Coming On Peacock?
Apart from Paris In Love, two more series will come on Peacock. These are True Story and The Siwa Dance Pop Revolution. Apart from these, Unidentified With Demi Lovato, Frogger, and The End are Nye will also come soon.