Initially, the party down aired on the STARZ network of the UNITED STATES in 2009 and 2010. FACT-Starz canceled the party down on June 30, 2010, because of its low Nielsen rating, plus Losing Jane Lynch to'Glee' and Adam Scott to' park and recreation.' 
Storyline
This is an American sitcom featuring lost souls in the form of aspiring writers and actors working as a catering team in LOS ANGELES, hoping to pave a path to their careers in Hollywood. Each episode portrays their teamwork and how inevitably they get tangled up with the absurd problems every now and then but yet tackle them in a very witty manner and never ever give up.
They all portray their unique characteristics in a way that is beyond beautiful. Most of the audience is able to relate to the characters to a much wider extent hence making it the best sitcom series.
The Cast
The popular television show featuring Caplany CaplanasCaseyKlein, Ken Marino as Ron Donald, Adam Scott as Henry Pollard, Ryan Hansen as Kyle Broadway, Martin Starr as Roman Debeers, Jane lynch as Constance, Jennifer Coolidge as Bobby st. Brown and Megan Mullally as Lydia Dunfree, Kevin hart as Dro Grizzle, and Aviva Baumann as Andy.
The Wait is Finally Over!
As you all know, that party down was canceled after two seasons in 2010, but after the heart-melting requests of its diligent fans, STARZ has finally decided to revive the show after the dreadful break of 10 years! The series is set to begin production in match 2022.
Reviews of the Audience
As per the audience,e the show is simply AMAZING! The humor is sharp, sarcastic, wry, funny and the dialogues are quick! Always on point. They said that the show was gold. It was the most underrated comedy show ever. It was the best thing for mood stabilization. Fans were literally begging to produce the third season, which is going to come soon. However, the audience was also criticizing the inconsistency of the show for not being able to maintain a healthy flow.
Should You Watch This?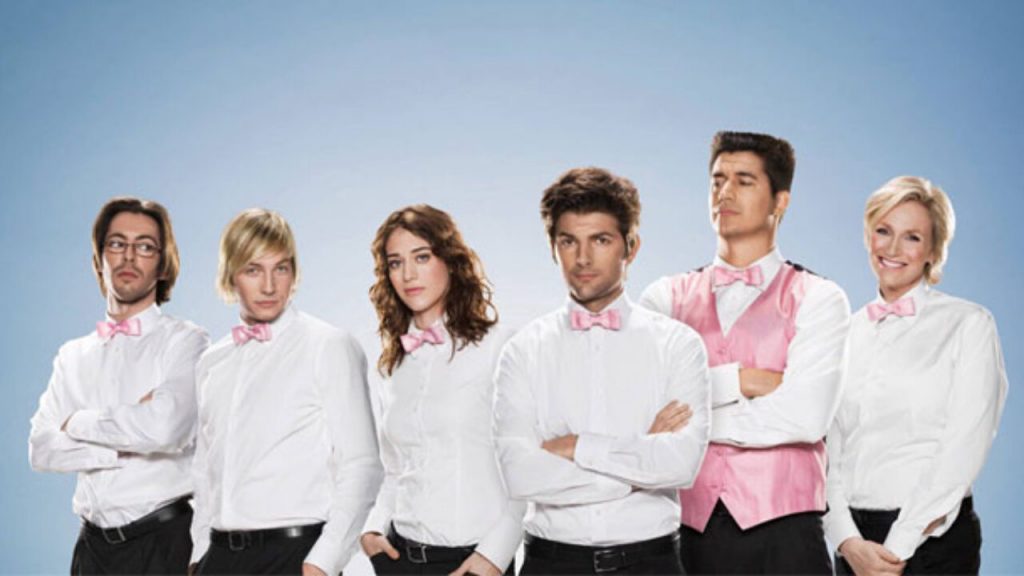 If you want to break the monotonous cycle of your life and laugh a bit, then it's a BIG YES! One thing which is for sure is that either you'll love it or you'll hate it. There's nothing in between plus, the ratings of the show are quite good, which gives you one more reason not to miss the best sitcom American series. Give your eyes and your heart a treat!
Go and watch the previous two seasons if you haven't, available on STARZ AND SONYLIV and if you've watched them already, then wait for the next season on its way to give you the fits of laughter and inject; some emotion into your still life!