The upcoming drama thriller, Pieces of Her has received a release date for this Spring season. Based on the popular thriller novel (2018) of the same name by Karin Slaughter, it has received a TV adaptation which will drop soon. A compelling plot drives the series, which is filled with surprising revelations, intriguing twists and turns, and a compelling cast. Minkie Spiro has helmed the series, and Charlotte Stoudt is creating it.
Pieces of Her is a heart-pounding action-thriller that encircles the lives of a mother-daughter duo. The series was ordered in February 2019 by Netflix, and it was filmed in early 2021 in Sydney, Australia. If you are intrigued by the novel and are keenly waiting for the release of the TV adaptation, these details will help you out.
When will Pieces of Her Release?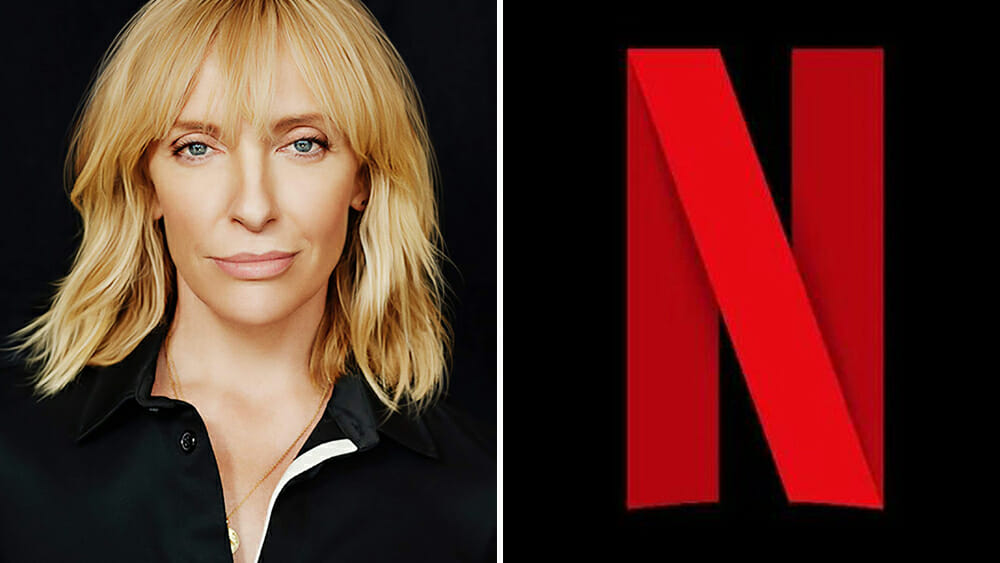 Based on the international bestselling novel, the upcoming series Pieces of Her will arrive on March 4, 2022. Besides Pieces of Her, some of the other books by Karin Slaughter have been developed for TV and film, which include The Good Daughter and Cop Town. The production companies involved with the series include Made Up Stories and Endeavor Content. Bruna Papandrea, Charlotte Stoudt, and Leslie Linka Glatter.
Where can You Watch Pieces of Her?
Netflix will distribute pieces of Her. It would help if you had a subscription to this streaming platform to get exclusive access to this thriller series. The first season of Pieces of Her will consist of eight episodes. The Netflix adaptation of the thriller novel will drop on March 4.
Who is in the Cast of the Pieces of Her?
Toni Collette will play the character of Laura Oliver. Collette had also previously in Unbelievable, the acclaimed Netflix miniseries for which she had earned various nominations. Bella Heathcote Jasper Queller plays Andy Oliver by David Wenham.
Joe Dempsie will play the character of Nick and that of Jane by Jessica Barden. Omari Hardwick and Michael Vargas will play Gordon Oliver by Jacob Scipio. Calum Worthy will play Charlie Bass Gil Birmingham Jasper.
Is the Trailer Available?
The trailer of Pieces of Her is not available yet. Since it is nearing its March release date, we can expect Netflix to drop the trailer soon. The plot will unfold in a sleepy Georgia town when a sudden surge of violence throws things into a frenzy.
What is the Plot of Pieces of Her?
In Pieces of Her, at a local diner in Georgia, a deadly mass shooting occurs. Andrea is caught up in this violence, and when she watches Laura eliminate the violence with great ease, it prompts her to embark on a journey to reveal secrets. Andy travels through America to find out the secrets of her mother's actions, which leads her to discover the past.
This leads to the re-discovery of secrets long buried by her mother. The quest for the truth brings her to crossroads that bring their familial relationship to take new turns. Pieces of Her has a compelling plot, making it a must-watch.