The Fox comedy series, Pivoting will be making its release this January 9, 2022. Recently, comedy series is adopting a serious tone, hence resonating with the occurrences in real life. The comedy element still guides it, but it adds more gravity to the show. Pivoting is one such show which closely follows the lives of three friends, who accommodate to the death of their common close friend.
The plot will be fluctuating between reverence and hilarious moments. This brand new comedy series is here with its unexpected death twist and how the three women cope with it. If you plan on streaming it upon its release, these details will give you a heads up.
When Will Pivoting Premiere?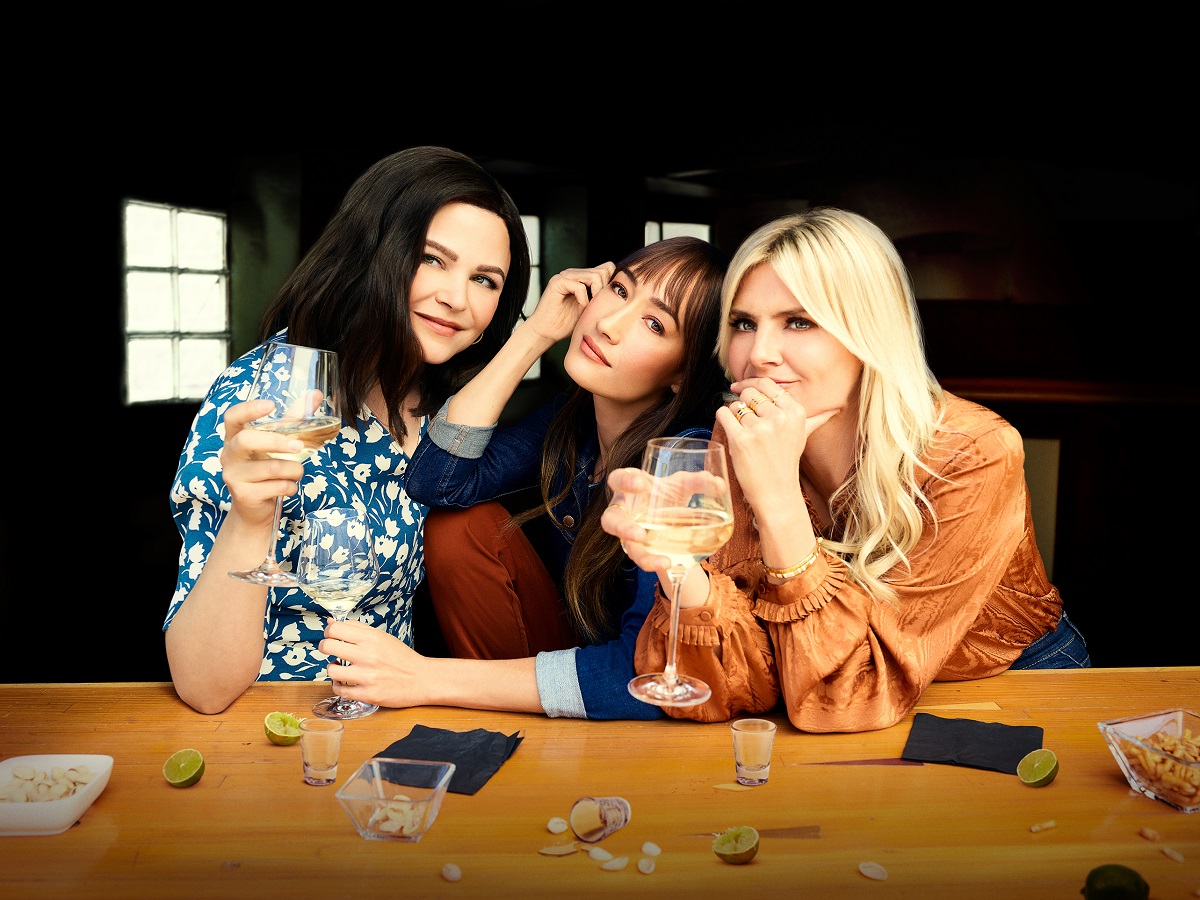 Serving as a writer, creator, and executive producer of the show 'Pivoting,' Liz Astrof, is behind the show. Trista Shapeero, Dana Honor, and Aaron Kaplan are also its executive producers besides Liz Astrof. The show will be premiering on Sunday, January 9, 2022. It will have five episodes altogether.
The series is filmed at various locations, including Los Angeles, California, U.S. The production company, Kaplan Entertainment, along with Fox Entertainment join Warner Bros. Television for producing the series.
Where Can You Watch Pivoting?
The forthcoming comedy series, Pivoting, will be releasing its premiere episode on the aforementioned date on Fox. The episode will be available for streaming at 8:30 pm E.T. The show is described as a 'single-camera' comedy, encompassing the lives of three friends. The plot unfolds in Long Island, NY.
The trio of actresses that lead the show will be juggling between bathos and pathos, as the situation demands. Catch how they cope up with the grief in their own quirky ways this January 9.
Is The Trailer Available?
The trailer has been dropped by FOX Entertainment and is available for streaming on YouTube.
It will give you a glimpse into the lives of three friends, Amy, Jodie, and Sarah, as they gear up to make necessary approaches to change their lives. Jodie is not satisfied with her husband and initiates the fitness regime, Sarah is keen on embracing the way of life, and Amy tries to keep up with the fact that being a working mother will not be easy. Watch the trailer to get to know what you can expect from this show.
Who Is In The Cast?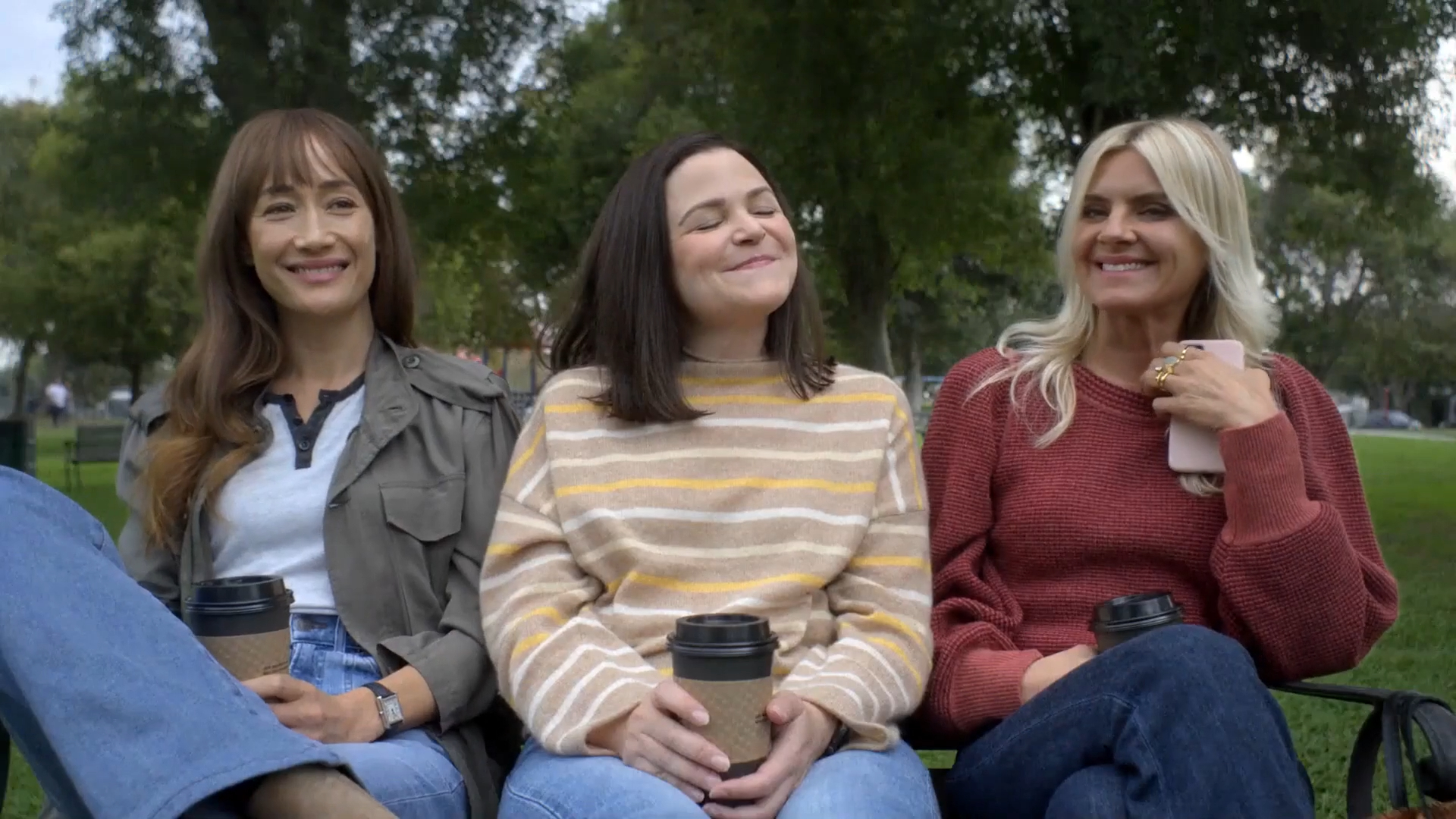 Amy will be played by Eliza Coupe, Jodie by Ginnifer Goodwin, and Sarah by Maggie Q. These three are the lead cast of this forthcoming comedy series. Other characters in the show include Donna by Olivia DeLaurentis, Diana by Frankie Corzo, Gloria by Connie Jackson, and Emily by Meghan Cantú. Seema is played by FizaaDosani, Andrea by Audrey Gerthoffer, and Luke by Marcello Julian Reyes. The Fig is played by J.B. Smoove, Huddy by KashAbdulmalik, Dan by Robert Baker, and Brian by Colton Dunn.
What Is The Plot?
After losing their fourth friend, the three friends, Sarah, Amy, and Jodie, reckon that they must start to live in the moment. Hence, it acts as a catalyst that pushes them to take a step forth to change their lives. However, the path to change comes with its own quirks. They try to discover the road to happiness, but the 'Carpe Diem' approach also leads the way to a few problems.
You can watch 'Pivoting' on January 9, only on Fox, at 8:30 pm E.T.