Seemingly parallel to a zombie story, the Norwegian series Post mortem has more to offer than the typical zombie-apocalypse story with six chapters to go. The Norwegian story directed by Harald Zwart and Petter Holmsen revolves around a woman named Live Hallangen. After being stared dead, comes back and now has an abnormal thirst for human blood. Meanwhile, her family's local funeral home business run by her brother Odd is in deprivation mainly because of superstitious reasons.
The show's teaser appeared to be intriguing, replete with dark comedy and horrors, so with Open your Eyes finally premiered, let us find out that it is worth our streaming or not?  
The Synopsis of the Story: Explained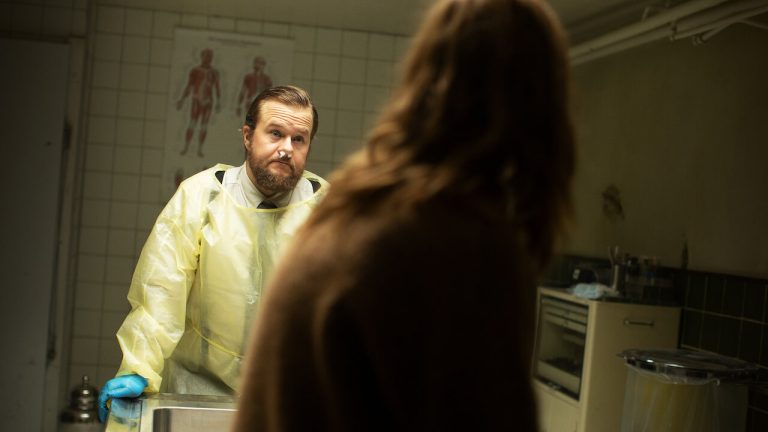 The story commences with the body of Live Hallangen kept in a field from where she is transferred to a hospital for the conduction of an autopsy, however much to our shock, and the girl wakes up in the middle of the autopsy. After it, the doctors, after conducting a regular check-up, declares that she is absolutely fine and she can be discharged from the hospital.
Life goes soothingly normal for Live Hallangen till one day she feels changes in her mind and urges after she got a blood sample to be tested. Few drops of blood fall on her clothes, so she is unable to control her mind and goes to the washroom on being incapable of controlling her raising urge, but surprisingly she instantly quells herself.
Being Felt at a loss to convey the strange incident and feeling she recently diagnosed herself with, she decides to behave normal and keep everything that happened to her undercover. However, she has to learn ways in order to keep herself controlled.
Stream it or Leave it?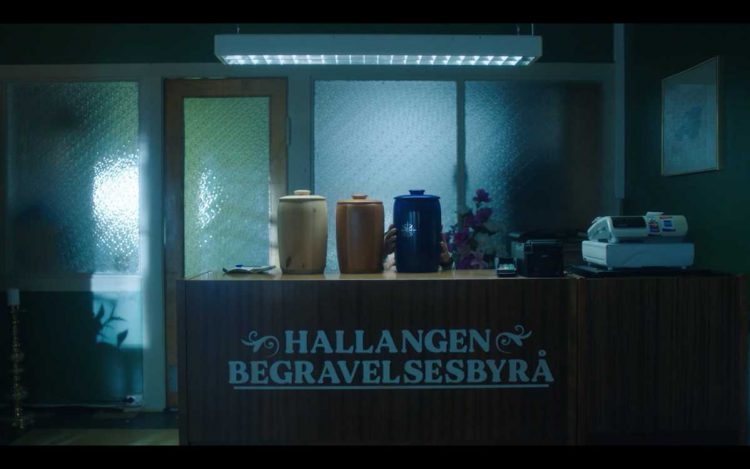 Among all the Norwegian stories we have seen, this is perhaps the best so far, putting aside the normal zombie story and horror, the Post Mortem sets off a new direction that has several dark comedy scenes, horror, and suspenseful scenes to deal with apart from the typical bloodbath zombie show. The protagonist of the story is not the one who hides herself from the daylight but leads a normal life while being blood-thirsty, much to our interest, and she craves to end this cycle of her life where she constantly has the urge for blood.
Meanwhile, she also manages to support her brother's brother funeral business by sacrificing people's lives for the sake of the booming business with her dangerous nature as 'No One Dies in Skarnes'. The story of life finding a way to end the dilemmatic life she has been thrown into is itself unparallel to the normal slasher series that will keep you intrigued to the end of the show.
Given the spectacular delivery of the actors, the series keeps you excited all through the journey of life that would infuse in you the emotions and sometimes make you laugh as well. Its offers a satirical narration that does not fall heavy on the audience's mind.
So this slasher cum satirical string is a must-see and shouldn't be missed for its extraordinary and absorbing outline.