Prince Andrew apparently wants to remarry the Duchess of York, Sarah Ferguson, popularly known as "Fergie." In an interview, he hinted that he wants to marry again with his ex-wife. The couple got married in 1986 and filed for a divorce in 1996. However, it's been more than 25 years that the couple has sustained divorce. Although they divorced years ago, they have always remained on friendly terms with each other.
Remarriage Rumors
In order to remarry Sarah Ferguson, Prince Andrew will have to survive a royal sex scandal. According to reports, a woman named Virginia Roberts Giuffre has filed a lawsuit against him for sexually abusing her. Virginia states that she was forced to have sex with the prince three times at the age of 17.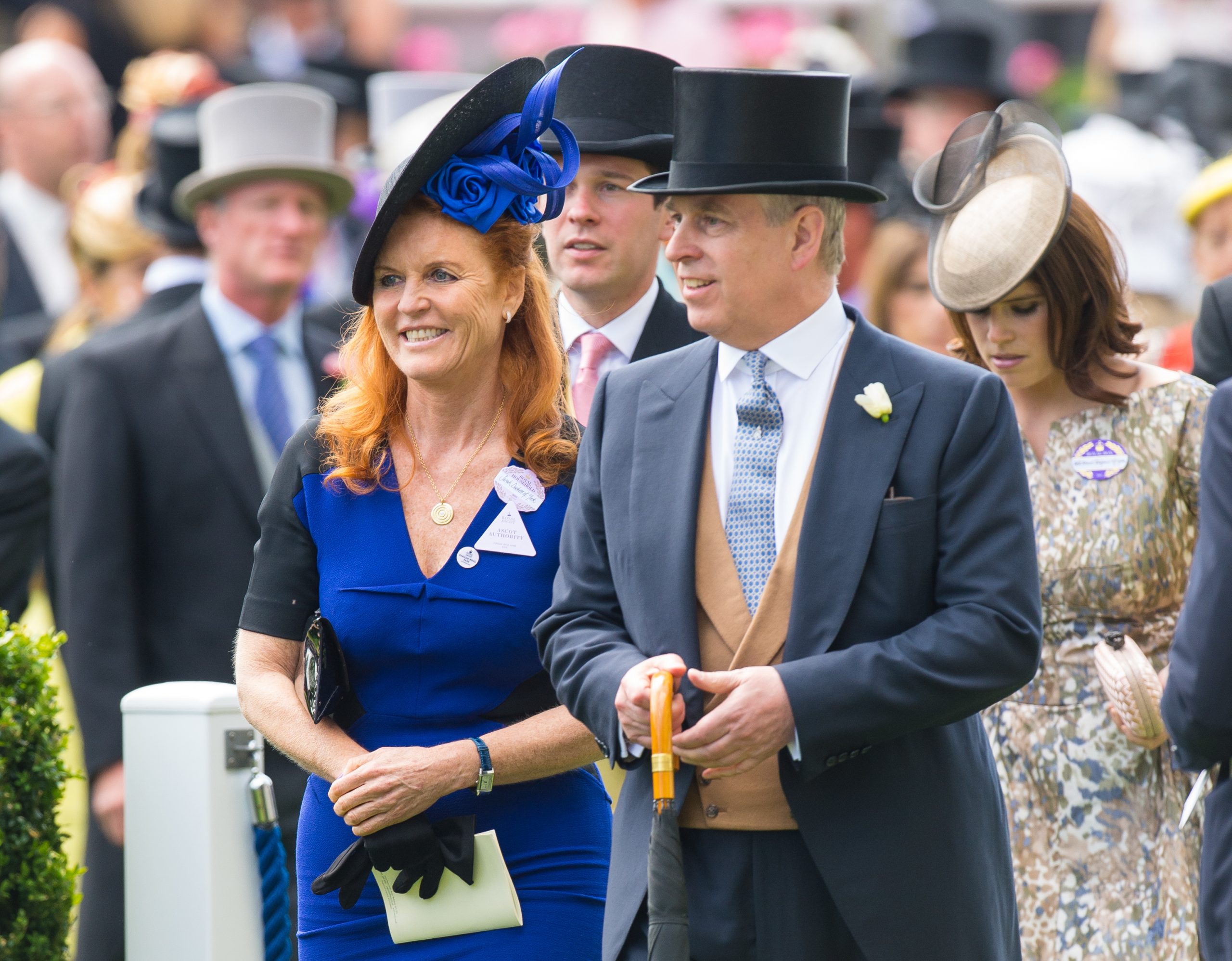 However, Fergie has continued to support Andrews all through the accusations made against him. She has constantly denied that he could ever do anything like this. Until and unless this matter is settled, there is no chance for the royal couple to remarry.
Are Sarah Ferguson and Prince Andrew Ready for a Second Marriage?
Speaking about remarriage, Sarah Ferguson said that she still lives by the vows she took with Prince Andrews in 1986. Moreover, she said that she keeps her commitment, no matter what. The couple has spent a lot of time later during the pandemic period.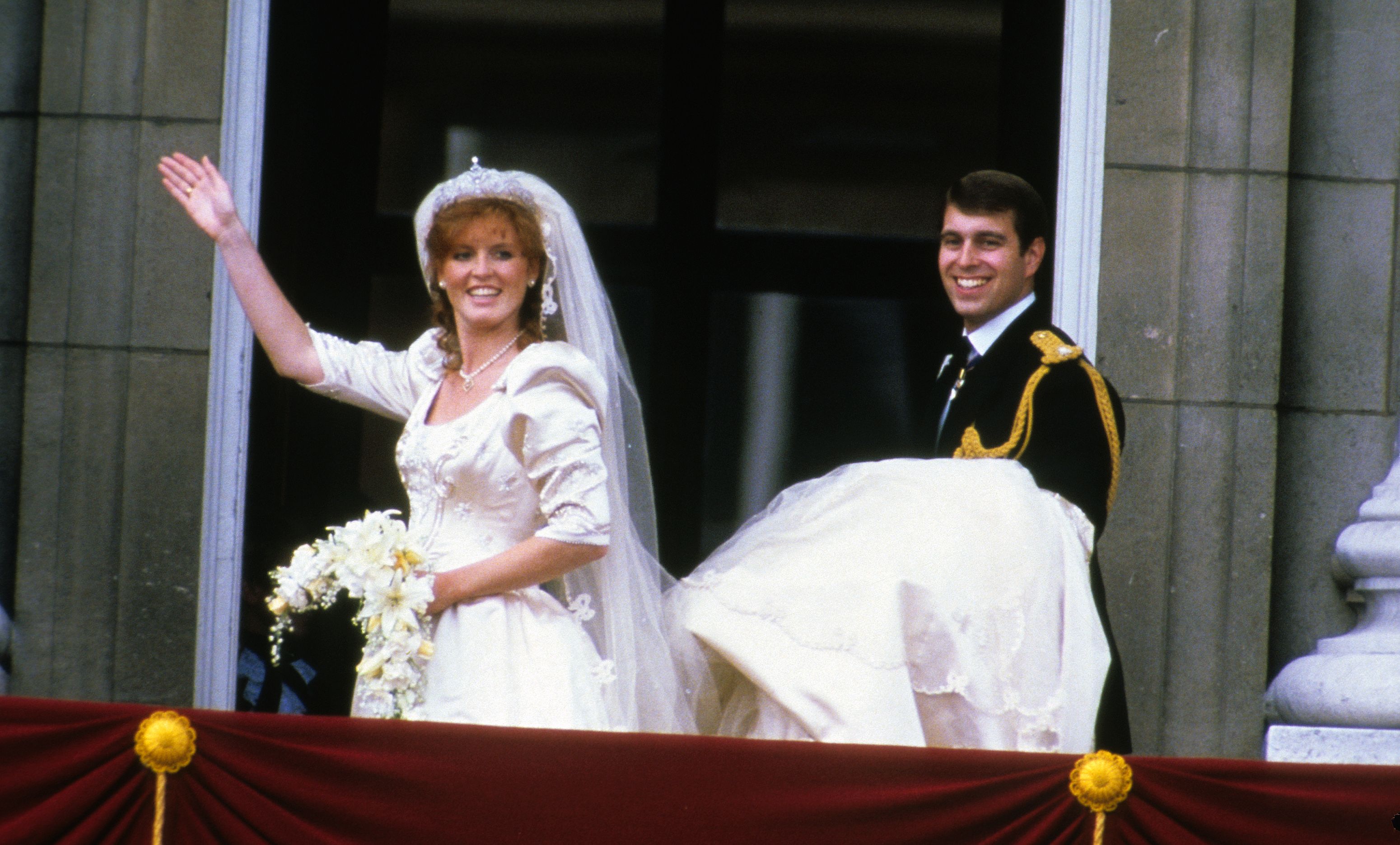 Besides that, we have also heard that they were quarantined together. Although they have been divorced for 25 years, they are very good friends. The prince also stated that the old couple had rekindled their love during the lockdown. If everything goes on in Andrew's favor, we might hear some wedding bells.