In a new joint statement, Meghan Markle and Prince Harry expressed their concern over the world's "exceptionally vulnerable" situation.
In a letter posted Tuesday on their Archewell website, the Duke and Duchess of Sussex addressed the Taliban's control of Afghanistan and the catastrophic earthquake in Haiti.
What the Duke and Duchess Said?
Prince Harry and Meghan Markle said in their statement that right now, the globe is quite vulnerable, and they were dumbfounded because everyone is experiencing multiple layers of pain as a result of the situation in Afghanistan.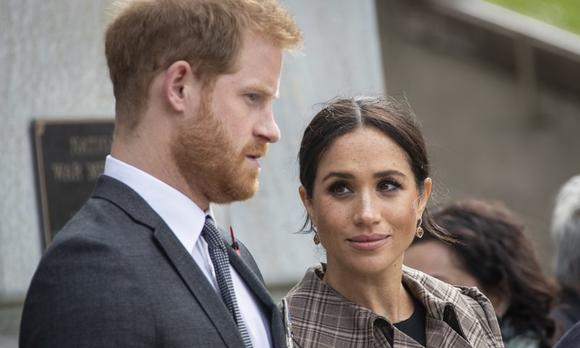 The pair continued that everyone, including them, is very heartbroken as they observe the mounting humanitarian tragedy in Haiti and the prospect of it intensifying as a result of last weekend's earthquake. The duo went on to say that as everyone witnesses the global health issue worsens, compounded by new mutations and incessant misinformation, they felt terrified.
Meghan and Harry added that whether people of the world recognize it or not, when a person or a community suffers, a piece of every human being suffers with them. And, even though people were not designed for existing in a state of agony, they have been socialized to tolerate it. It's easy to feel powerless, yet they can all work together to put the principles into action.
What They Pleaded to Public?
The Duke and Duchess invited the public to join them in supporting organizations that conduct important work. The Sussexes urged the individuals in positions of global influence to move quickly to accelerate humanitarian dialogues, likely to occur this fall at multilateral gatherings.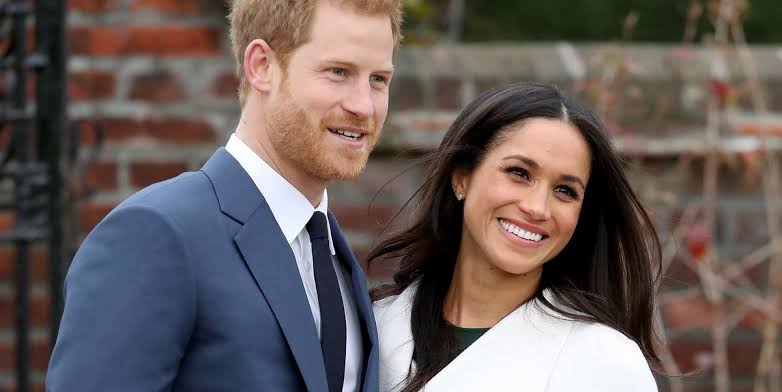 It includes the United Nations General Assembly along with the G20 Leaders' Summit. They added that the decisions people make now, as a worldwide community, alleviate suffering among those they know and those they may never meet that will demonstrate humanity.