Apparently, after Meghan Markle and Prince Harry left their Royal Titles to lead a normal life, they have been in the news since then. Recently, when the Duke and Duchess of Sussex wanted Lilibet to be baptized in the Royal Palace of Windsor, they were criticized a lot. And now another news has dropped which leads to Prince Harry and Meghan Markle to relive their Wedding Nuptials again.
When one of the tabloids asserts that the News of the Marriage to be true, let's delve into every prospect to know the truthfulness of the News.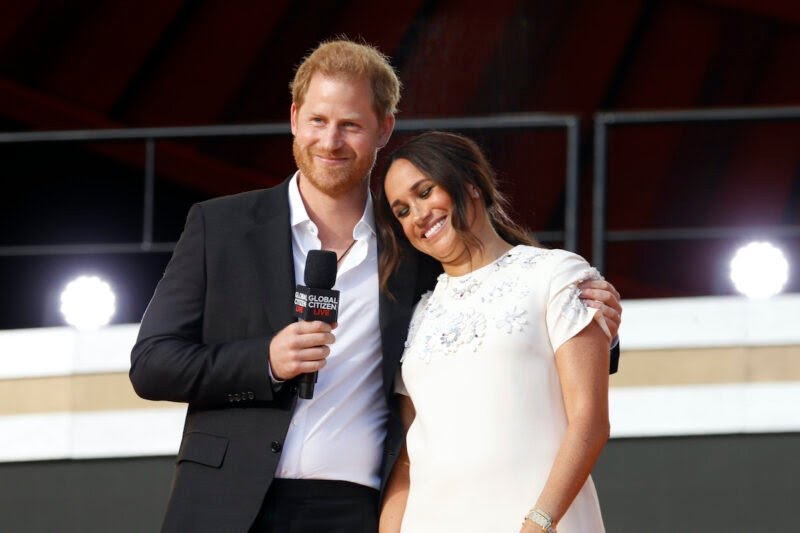 Meghan Markle and Prince Harry kind of gave a green signal to the above news when they spoke that they want their Wedding to be less formal with a stipulated amount of known guests rather than throwing a big fat wedding with all peculiar traditions.
Now that Meghan Markle and Prince Harry have well-settled in California with their kids Archie and Lilibet, they are thinking of reliving their Wedding Nuptials but this time in the Non-Royal Way without any restrictions. This is not the end; the Former Duke and Duchess of Sussex have also planned to remarry next month at Montecito Home, where every ritual would be held.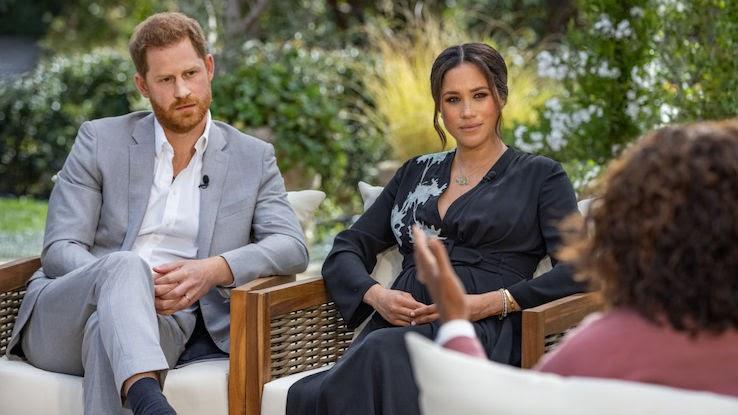 If we think of the trend of Marriages between former Duke and Duchess of Sussex, we can say with utmost confirmation that they had already had two marriages, one the legal one of course and the other was three days before their actual Wedding Day where they took their informal vows in the Archbishop of Canterbury.
To the couple, the informal wedding means a lot. After all, this having a third wedding seems illogical and unwanted and can attract a lot of criticisms to the former Duke and Duchess of Sussex.
While, the source which has spread this Wedding News that is OK, can't be fully trusted as it seems to tamper the Royal News every now and then. Lately, OK claimed that Prince Harry was estranged and was begging Royal Officials to return to the UK, and the next news was Queen Elizabeth II felt ill and was about to die, and called Prince Harry to return to the UK.
With these claims, we can't even trust the Re Wedding Nuptials of the Former Duke and Duchess of Sussex until and unless there is official news from their side.