It seems as Prince Harry and Meghan Markle are not as charitable as they pretend to be. The Duke and Duchess of Sussex are accused of stiffing charity worth $110,00. However, the royal couple is facing serious allegations after they fell short in a promised charity donation?
Prince Harry and Meghan Markle Criticized for Not Repaying their Debts
The Duke and Duchess of Sussex, Prince Harry, and Meghan Markle are facing immense criticism these days. It seems as if the royal couple is not as charitable as they pretend to be. A tabloid released this week states that the royal couple stiffed an unnamed charity for around $110,000.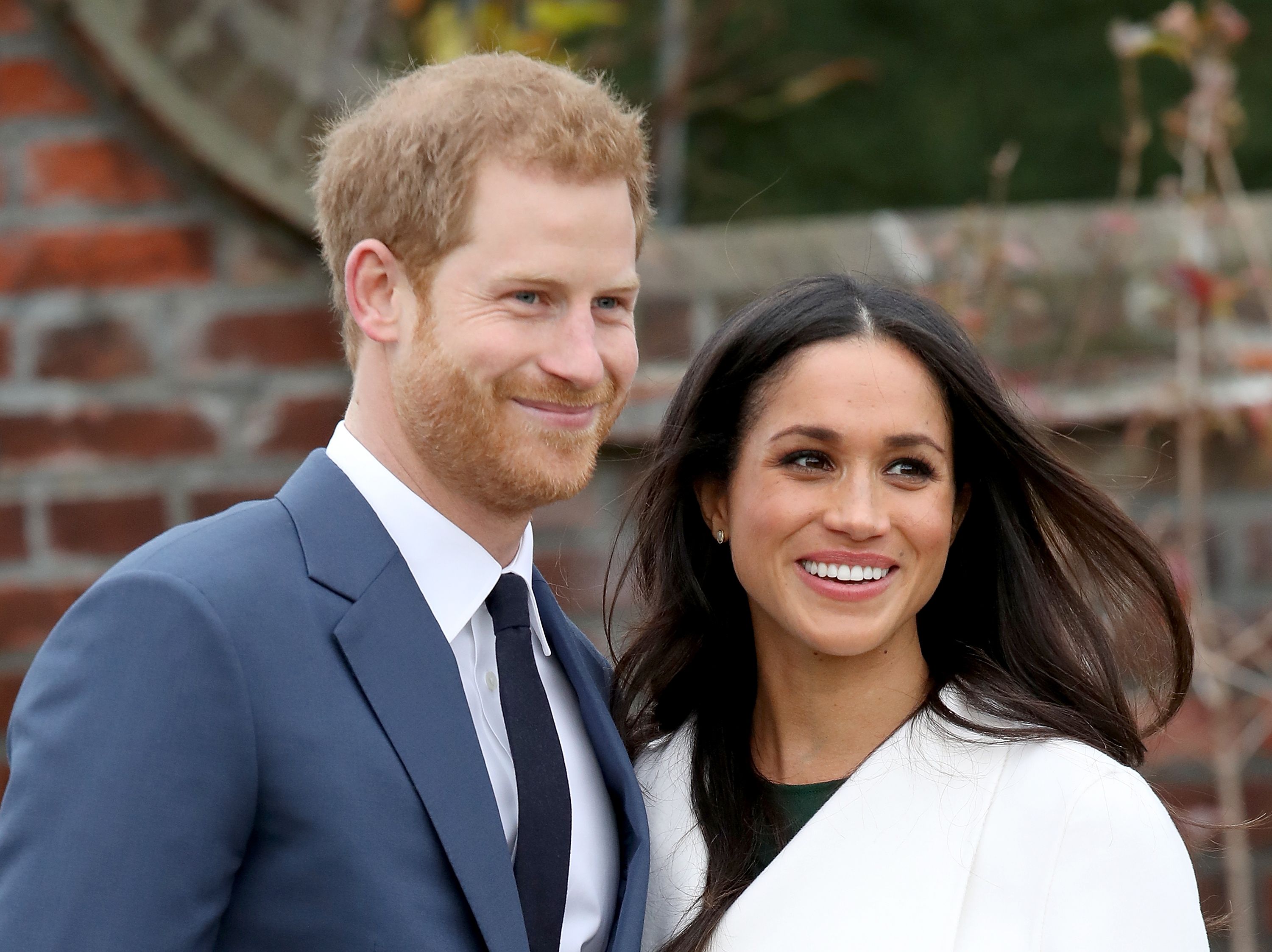 Moreover, Harry and Markle promised to repay the debt but did not show up with the actual amount on the D-day. Several rumors are revolving around the couple's deals with Netflix and Spotify. Sources claim that the couple was good for money even before finalizing their deals with the companies.
Is the Foundation Doing Good?
There are also several rumors revolving around the royal couple's MWX Foundation. Earlier known as the Sussex Royal, Prince Harry and Meghan Markle renamed it so as to remove the "royal" tag. But some sources claim that the Duke and Duchess are still benefiting from their royal status. The couple has signed multi-millionaire deals with several international companies.
We have also heard rumors about the Foundation being in debt for around $108,270. The foundation promised to donate $293K in charity but ended up donating only $185K.
The Foundation's Justification
MWX's liquidator came forward to cover up for the royal couple. He stated that the tabloid only took half of the information and published it just to defame Prince Harry and Meghan Markle. Moreover, he said that the foundation has sufficient funds and it will settle down all the debts very soon.