Next week marks the 24th anniversary of the terrible death of Diana, the Princess of Wales, on August 31, Tuesday. Those who wish to pay their respects to the late Princess can do so at the Kensington Palace Gardens' freshly unveiled memorial statue of the monarch, which will be open outside of its regular hours on a special day.
Princess Diana's Memorial Statue to be Opened for Public
The Sunken Garden at the Palace, which houses the new Diana, Princess of Wales statue, is presently only open for the public on Wednesdays through Sundays from 10 a.m. to 5.45 p.m sharp. The garden, however, will be open on Tuesday, August 31, to celebrate Diana's death anniversary, according to a news source.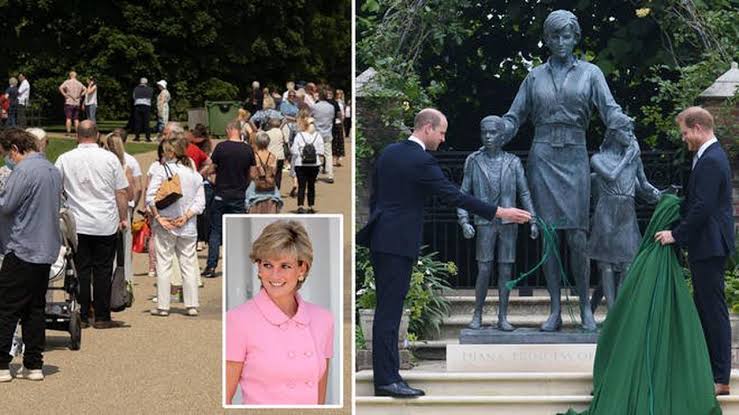 Historic Royal Palaces (HRP) said that few arrangements had been made for visitors who wish to view the statue between 3 and 5 p.m. on Tuesday, marking 24 years after her death in a car accident that took place in Paris in August 1997.
About the Memorial Statue
According to the HRP website, the bronze representation of Diana was created by British sculptor Ian Rank-Broadley to recognize her positive effect in the UK and around the world and help future generations comprehend the significance of her place in history.
Its goal is to represent Diana, Princess of Wales' warmth, elegance, and enthusiasm, and her work and the impact she had on so many people. Since October 2019, the surrounding garden has undergone a major overhaul, which took 1,000 hours to complete five gardeners.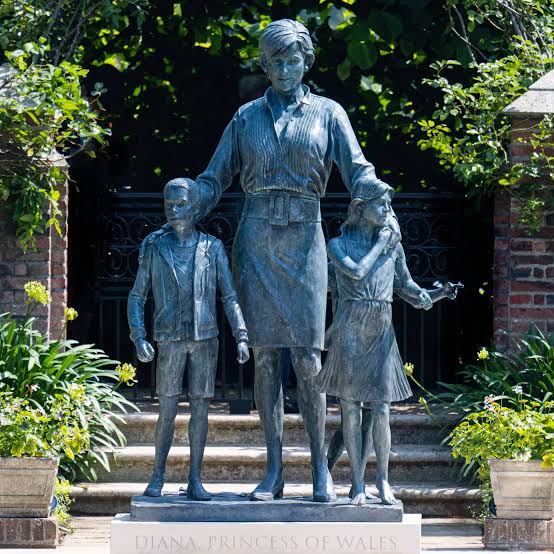 There are currently over 4,000 different flowers in the garden, including over 500 lavender plants, 300 tulips, 200 roses, and 100 forget-me-nots, which were a favorite of the late monarch.