Project Eve has disclosed about Play Station Showcase, PS5. It is an Adventurous action game that seems to be encouraged by other video games. It was released by a known SOUTH KOREAN gaming studio named "SHIFT UP CORPORATION."
Trailer
Shift up an only 4 minutes trailer has been released for Project Eve- Game player in September 2021. In 2019 shift up released a short teaser trailer, but that didn't give us a clear hint about the game. Instead, this 2021 trailer revealed many things about the game. It tells that this is a science fiction adventurous game.
In the trailer, we saw Eve fighting with some creatures in different locations. The first half of the trailer tells us about the game tale or a description of the game, whereas the second half of the trailer reveals its creatures and their fights. From the trailer, we can guess how the game will be, and one thing is for sure that this game is going to be a hit.
Expected Release Date
Shift Up Studio has not revealed the release date; it has just released the trailer of Project Eve. The Studio has confirmed that the game won't be released in 2021, even it shouldn't be anticipated in early 2022. The director Hyungtae Kim said that they have just completed half of their development process. So we can expect the game somewhere in 2022 or might get more delayed. Let us hope that the Studio reveals the date as soon as possible and they don't face any delay.
Expected Gameplay
From the trailer, one thing is for sure that the game will be full of action. One of the Blog posts by Play Station tells that the in the game player will have to take quick action as they will have to switch between parrying, attacking, concurring, evading, and defending.
Parrying and defending will infuse "Beta Gauge," by which players can use pierce armor and can defeat their enemies using powerful attackers. The players can also climb up or over a wall, slide down from a slope, and switch on some objects. KISEOK KIM, a Lead Combat Designer, said that all you need to do is attack and defeat your enemy and protect yourself in combat action.
Even a slight move of your enemy may become a reason for your loss and enemy's victory. Each step of the enemy should be considered deliberate for you to win. So play carefully and become a winner.
Expected Platforms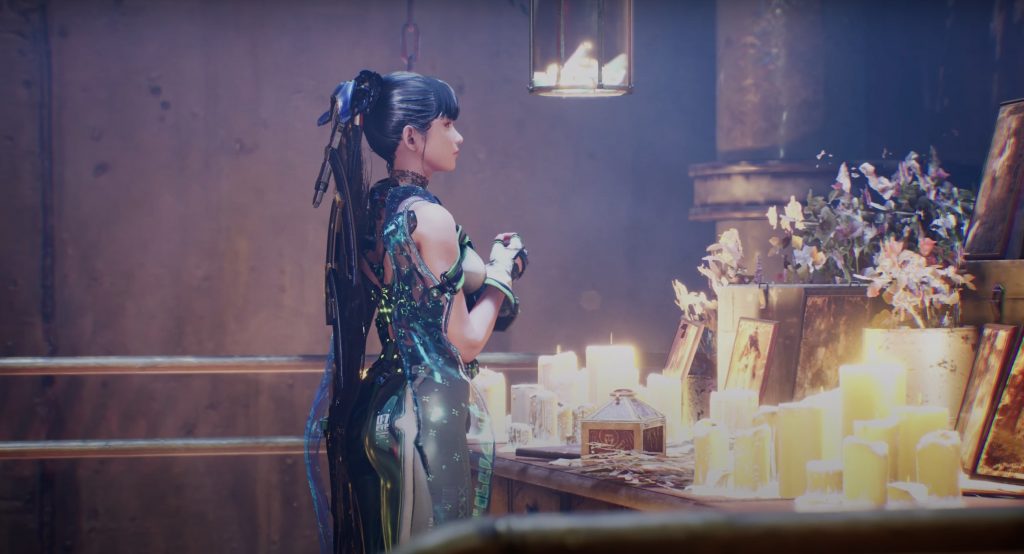 Project Eve Game Player will be released on PS5 with a Dual sensor controller and some unique features. It was previously announced to be released on Xbox consoles and PC, but maybe due to some reason, no, it won't be there. However, it has not been finalized till now.
Story Plot
Hyung Tae Kim, the director, revealed that in the games, there wouldn't be humans. They have been removed from the earth after losing a war. And to come back to the planet, they have become EVE. You have to fight back to achieve everything you lost. For the first time, Korean game developers have mixed genres and settings. You will definitely find this game very interesting.