The Netflix original series Raising Dion is all up for its second season. The first season was released in 2019 and has gained rave reviews. The superhero fiction series starred Alisha Wainwright and Ja'Siah in leading roles as widowed mother and son. The plot is all about a single mom and her efforts to protect her seven-year-old boy with superpowers like teleportation, invisibility and more from exploitation.
With a successful first season, the audience has been patiently waiting for the second season after Netflix announced season two. After almost two years, Raising Dion is coming back with the second season. What do we know about it?
Raising Dion Season 2: What Can We Expect?
If you have watched the first season of Raising Dion, you'll know that it is about a single mother who has to protect her son from people who want to take advantage of his superpowers and investigate her husband's death. Released on Netflix, this show is based on a comic of the same name written by Dennis Liu. The first season has a total of 10 episodes which you can watch on Netflix. As a fictional series, Raising Dion definitely has much scope to its plot. You will be able to see the evolution in the characters and the bonds between them. 
Raising Dion Season 2

Release Date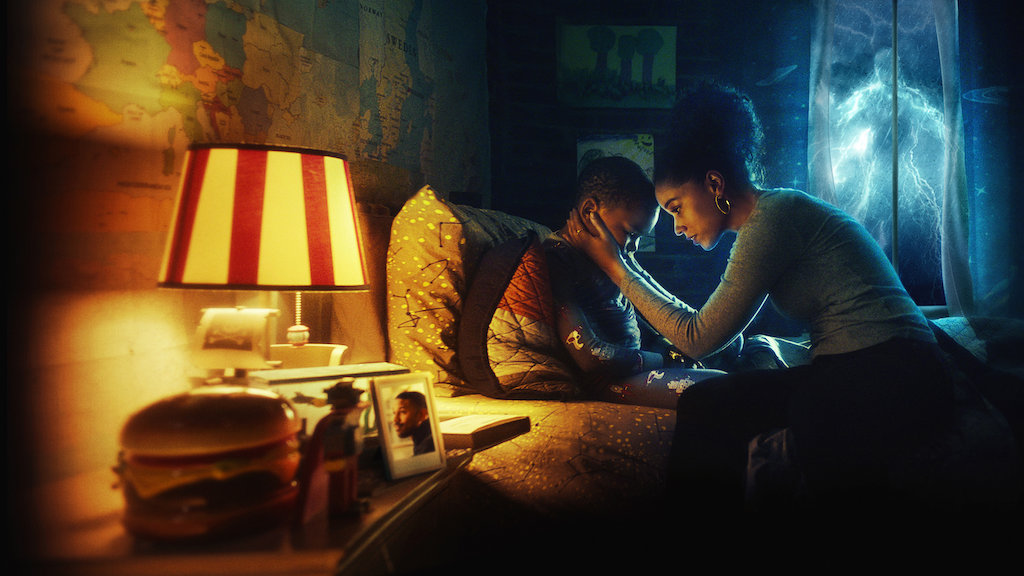 Netflix renewed the series for its second season in January 2020. But as per reports, the filming for the 2nd season was unable to start in 2020 because of Covid -19 restrictions. However, the production has begun in 2021, and it is all set to release by the end of 2021. When the post-production of the series starts, a new trailer and teasers will be released.
Raising Dion Season 2

Cast
As the leading cast of the film, Ja'Siah (Dion), Alisha Wainwright (Nicole), Ali Ahn (Suzanne) will be back as they survived till the end of season one. 
There will be some new characters in season two, which includes Rome Flynn as Tevin Wakefield, an athlete and Olympic coach who is the trainer of Dion and Tracey Bonner as Simonne Carr as the mother of Janelle, who is scared of her daughter's powers and how it would affect her.
Other than these, the characters in 1st season may have less relevance based on the plot. As season two will have a deeper plot, we are not sure about the events that will take place. 
In 2019 Raising Dion was the 10th most popular US Series on Netflix. So the wait for the second season is real. Soon you'll get updates about the release date and the new plot.