Reasonable Doubt: A Tale Of Two Kidnappings is the latest Mexican documentary based on a true-crime incident. The show has been created by Netflix and was released on November 23, 2021. The series comprises of four episodes that run for about 44 to 48 minutes. Making it a kind of show that gives the justice system in Mexico a reality check, Reasonable Doubt: A Tale Of Two Kidnappings is a refreshing take on crime-based shows on the streamer.
It is directed by Robert Hernandez and is regarded so far a decent watch for genre lovers. One of the accused in the case was Darwin Morales, and let's move on to find more about the accused.
Who is Darwin Morales?
In 2015 in June, Darwin Morales, along with his boss at a butcher's shop Guillermo Hernandez, was stopped by the police on the pretext that the car they were driving was booked under stolen. They were taken to the police station, where they were kept for around 2 days. Later, Guillermo Hernandez was released as he paid for the bail, whereas as soon as Darwin Morale was to be released after waiting for a few more hours that day.
He was booked for the kidnapping of Mrs. GLP accompained by another three- Juan Luis Lopez, Gonzalo Garcia, and Hector Munoz the same year in May. But the accused Darwin pleaded not guilty by stating that he was busy working at the butcher's shop the day crime happened. This was thus justified by one of the employers of Darwin, who agreed to the later's statements.
Moreover, the victim claimed to have not seen anybody as she was blindfolded and was just able to hear them. Owing to the lack of evidence, Darwin was released alongside Juan, Gonzalo, and Hector.
Where is Darwin Morales Now?
After being given a clean chit, Darwin Morales was released from the prison while the other three were accused of another kidnapping. Darwin claims that he still fears being arrested and that he is often regarded as a kidnapper even while he cleared out clean. Thus, in order to move on, he started afresh in a new place where nobody knew him. But for the other three, there were lots of trials and tribulations.
What is the Show All About?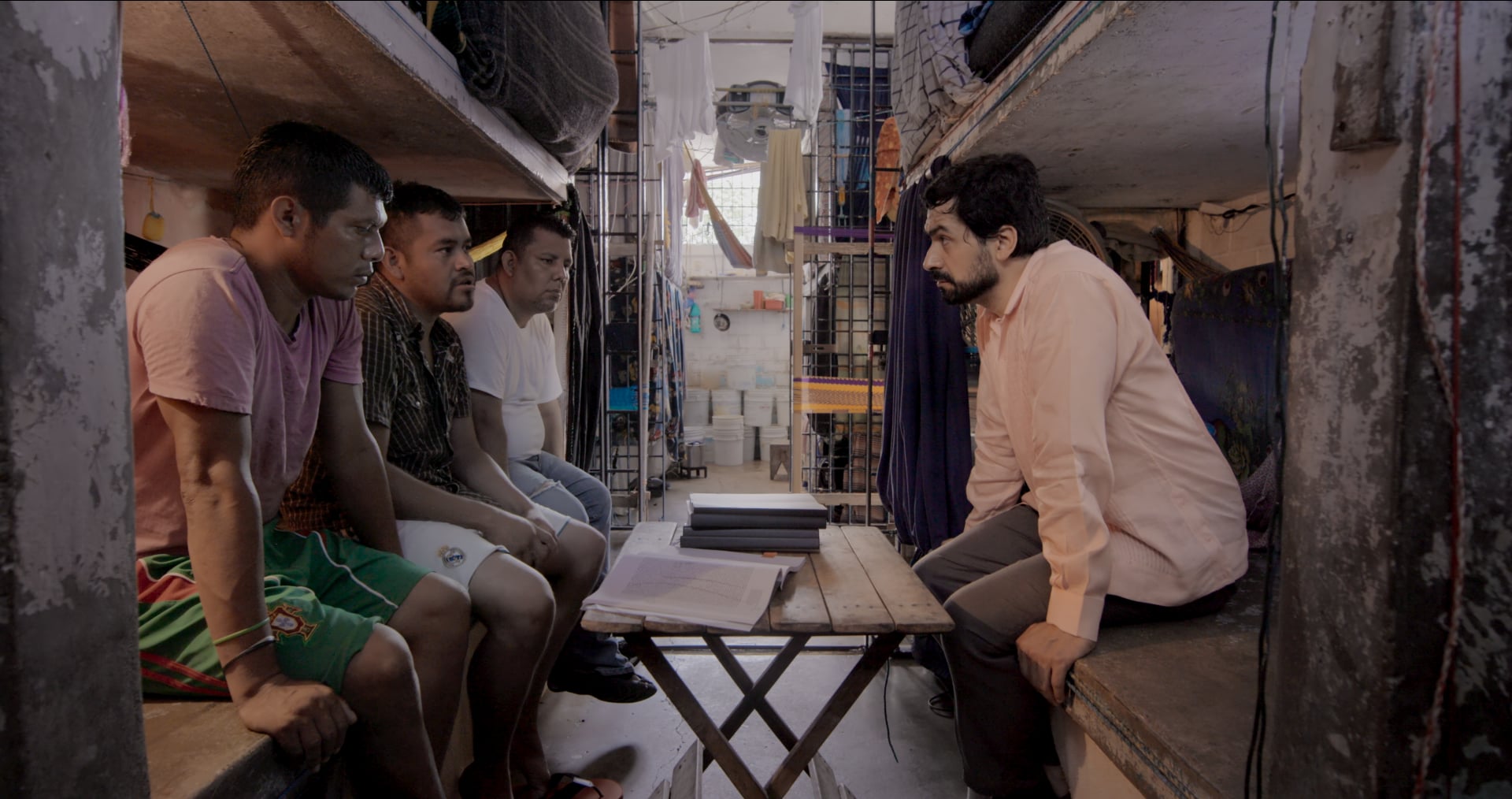 The show is a Netflix document series with four parts that focuses on the corruption in Mexico's legal system through the case of four accused men who were later proved non-guilty for thecase and how their life went after that. The falsely accused men talk about how the events led to their results and eventually their release.
Where to Watch it?
The series comprises a total of four episodes that got released altogether on November 23, 2021. The show is a Netflix original, so it will be easy to stream the show on the platform. Netflix doesn't offer free trials, so the standard subscription for the services is to be taken.