Reign: it is an American historical drama series developed and created for The CW by Laurie McCarthy and Stephanie Sen Gupta. The series revolves around the life of Mary, who is the Queen of Scots, and her power in the French court. The series first premiered on October 17, 2013, and ended on June 16, 2017, ending the fourth season. Warner Bros produce the series.
The Plot
Season 1
The very first season of the series opened in 1557, in which Mary is living in a convent in France. But then she returns to the castle quickly, where we get to know that she is awaiting to marry Prince Francis, with whom she got engaged when they were six years old. Mary has to cope-up with the changing politics and power plays. Francis's mother tries to stop the marriage secretly. The series also shows Mary's affair with the handmaidens Kenna, Aylee, Lola, and Greer, which are based on "Four Marys."
Season 2
The second season of the series opened when King Henry II died, and it follows Mary and Francis as queen and king of Scotland and France. They both had to balance their roles as monarchs and had to deal with the rising religious conflicts between protestants and Catholics.
Season 3
The third season of the series follows King Francis's deteriorating health and his death partway, leaving a mark as a widow; Francis's brother Charles has become the new underaged king. This season also introduces Queen Elizabeth, who plots against Mary.
Season 4
In the fourth and the final season of the series, in this season Mary has returned to Scotland and tries to regain her powers in her own land. The tension comes between Mary and her cousin Queen Elizabeth I. In this season, Mary will marry Lord Darnley.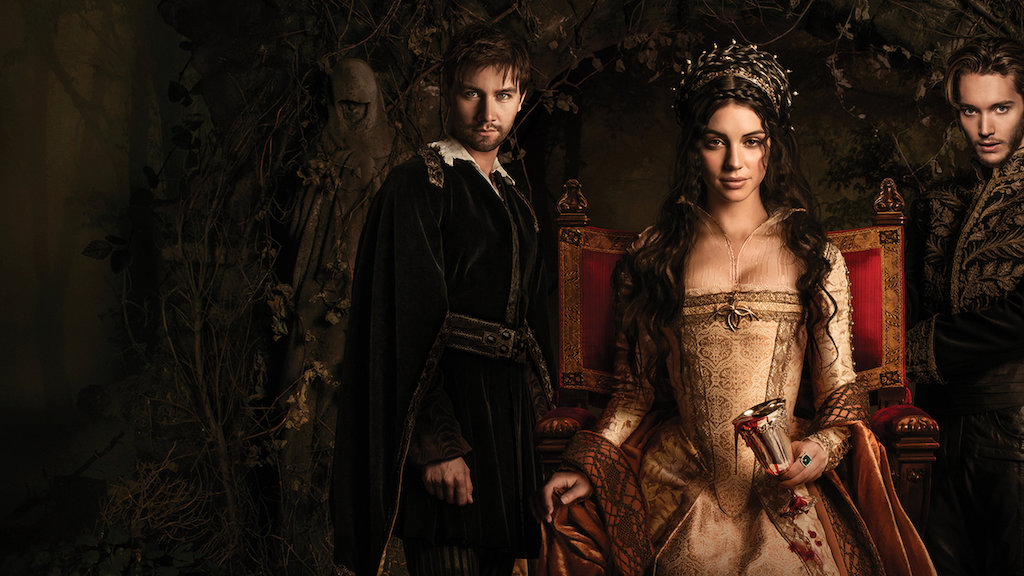 When will Reign leave Netflix?
In the United States, this series is still streaming, but soon it will end. This series ran for a long period from 2013 to 2017, with four seasons and 78 episodes total. Normally The CW shows expire from Netflix much sooner, and it is announced that all four seasons will be removed from Netflix on September 5, 2022.
Why Should We Watch it Before it Leaves Netflix?
The series "Reign" is leaving Netflix soon, and it is a great one to watch. Though this is not fully accurate historically, but it is definitely a must-watch for all history lovers. It is simply amazing, with great costumes, jewelry, and set, which are truly mesmerizing.
In short, this four seasoned series is a must-watch before it leaves Netflix, as it is soon leaving. Those who just love historic content and things related to that will surely going to love this amazing series based on historical drama. This is a treat for everyone who loves history, drama, and romance, as it has this all and in such a lovely way that anyone will love it. So it is a must-watch, but before it will leave Netflix.