Riverdale is a popular show, based loosely on the Archie Comics, known for its great reviews and global fanbase.  Recently, the fans on the show were delighted to learn that the show had been renewed by CW in their 2021-22 plan for the sixth season as of February 3rd, 2021. But the details of the same still remain unclear, especially since the latest season was delayed and is airing only now. We have collected all the information we have regarding the upcoming season, cast and even possible storylines for you in this article.
Release Dates for the Upcoming Season
Prior to the Covid-19 pandemic, the Riverdale seasons so far (2,3,4) were usually released in October. However, the filming and production of season 5 was delayed, and subsequently, this has also caused a delay in the filming of season 6. That being said, it is still possible that the sixth season will air in 2021, but maybe a couple of months later than October. This may spill over into the early months of 2022 as well. In any case, the news and progress in production over the next couple of months will give the audience the clarity we need to predict this accurately.
Cast for the Sixth Season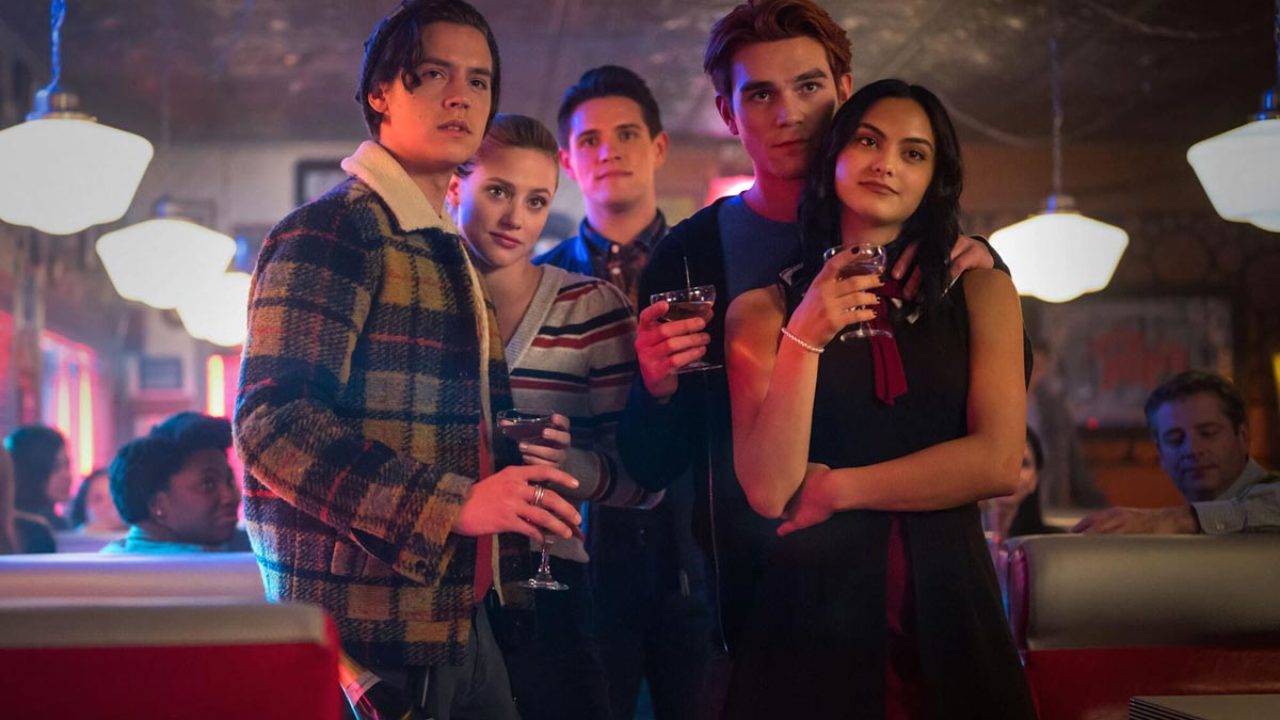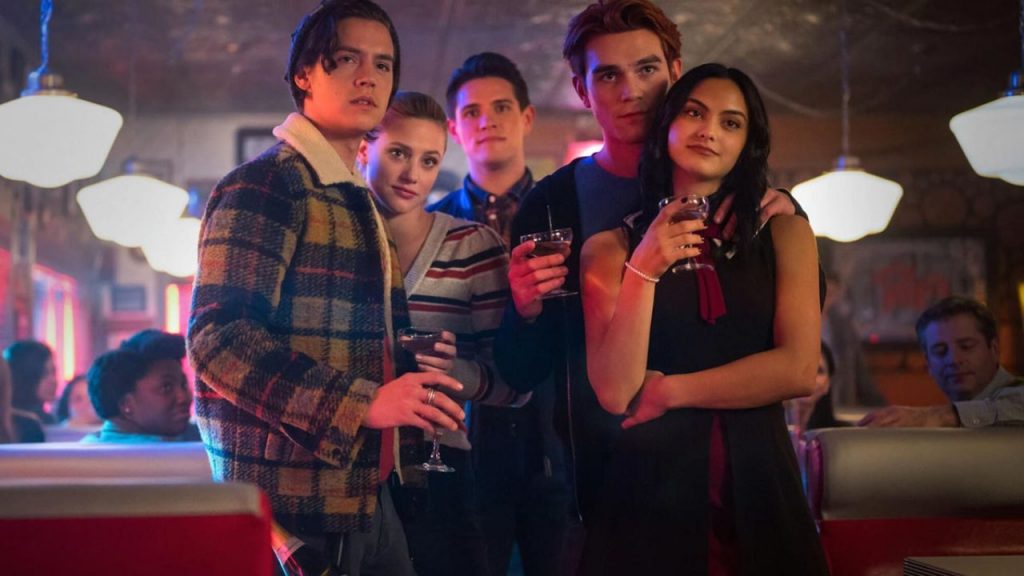 Riverdale wouldn't be possible without the core team as part of the new season's cast. This list includes KJ Apa as Archie Andrews, Lili Reinhart as Betty Cooper, Camila Mendes as Veronica Lodges, Cole Sprouse as Jughead Jones, and Madelaine Petsch as Cheryl Blossom. Another important regular is Vanessa Morgan, who plays Toni Topaz; however, given her recent childbirth, the possibility of her returning to screen immediately may be questionable. 
In addition to the series regulars, Riverdale also has the custom of introducing new characters and actors every season to add to the plot, as well as develop the character arcs of the existing characters. So far, several of the actors introduced have become regulars, and some have just come for a few episodes, never to be seen again on the show. The cast list is also bound to be released along with the release date for the sixth season. 
Possible Storyline
With season 5, we saw a significant time jump, with the characters returning to the town after seven years of leading very different lives and growing careers for themselves in various fields. Keeping this in mind, it is highly possible that we will see this timeline continue and new mysteries being solved in the town. Additionally, we may also get to see some gaps being filled if the season contains some flashback scenes.
There have been several of the older cast leaving in the last couple of episodes, but this doesn't seem to defer the fans who look forward to the next (hopefully, few) seasons of the showing in the upcoming years!