Sanditon was written by Jane Austen. This novel remains unfinished as Jane fell I'll and hence could not complete it. Jane Austen was a splendid English novelist, who was popularly known for her six major novels, Sense and sensibility, Pride and Prejudice, Mansfield Park, Emma, Northanger Abbey, and Persuasion. Unfortunately, she could not finish with Sanditon.
Most of her plots talk about women, and the way they depend on marriage for their own stability. How a woman relies on marriage for her social standing and how it affects her economically too.
What happened in Sanditon Season 1?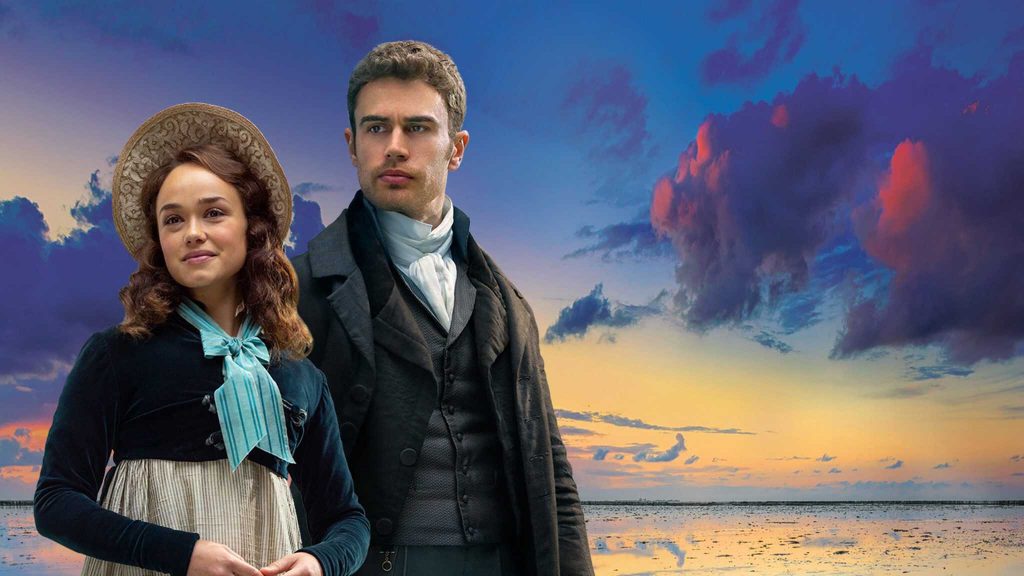 This series centers around Charlotte Heywood. She is the eldest daughter of a country gentleman. The play opens on a note that there is a carriage accident. The carriage had two passengers, Mr. and Mrs. Parker. Mr. Parker had been injured really badly due to this mishap. They seek refuge at Heywood's house till the carriage is ready to go and Mr. Parker ready to travel.
During his stay with the Heywoods, Mr. Parker talks about Sanditon which was somewhat a fishing village before. But now it's taking the shape of a town, because Mr. Parker and his business partner, Lady Denham, are working hard to convert Sandition into a seaside resort.
Their hard work was commendable as now Sanditon has various amenities including bathing machines. Mr. Parker was also constructing a house for his family near the seashore. On recovering he takes Charlotte to be his guest.
Upon arriving with the Parkers, Charlotte meets Lady Denham and discovers that she is a twice-widowed woman, who has received a good amount from her first husband and a title from the other. She lives with her niece, Clara, a sweet and beautiful young lady. After a while, the Parkers have made Charlotte feel very comfortable here and introduced her to the neighbors too. Though the Parkers are surprised when two of the Parker sisters and a brother arrive at their place without any notice.
An unexpected guest arrives in Sanditon. He came in a carriage and is no other than the second eldest Parker brother, Sidney Parker. He came here to spend a few days in town with his two other friends, who had planned to join him shortly.
Well, Sidney is really good-looking, has a commendable fashion sense, and might be approximately in his mid-twenties, but here's the catch, Charlotte falls for him. But initially, she avoids him. Soon, Sidney confesses his feelings to Charlotte. But will Sidney and Charlotte move ahead in love, amongst so many issues and odds against him?
What will Happen in Sanditon Season 2?
Season 2 will have their high-spirited heroine, Charlotte, as she returns to Sanditon. Her story would be romantic and exciting too. There will be familiar faces from season 1 and will also introduce some new characters, all of whom will be having a rather exciting journey here, full of surprises and adventures. Sidney might not return now, but that won't let you run out of romance here and we can't wait to see that.
When will It be Released?
Season 1 was left on a cliff-hanger, in the year 2019. Sanditon, season 2 will be out probably by the end of this year. Though there's no exact date for it.
Sanditon Season 2 Cast
We will be having our lead actress, Charlotte, Tomorrow Parker, and the other prominent members from season one. Although, Theo James, who played Sidney Parker might not return back to the show.
So far, it's been informed that season two and three have been confirmed. Now here's the trick, will season three bring an end to the story, or will it continue?
Well, we need to wait for that.