Sanditon is a British historical drama series. The story is based on Jane Austen's novel, which she could not finish due to her illness. Andrew took this plot to give this a happy ending. It has only one season released on January 12, 2020, on PBS with eight episodes. Before its release in the United States of America, it was released on August 25, 2019, in the UK. The story is based on a young and innocent girl named Charlotte who comes to navigates the new seaside resort of Sanditon.
Season 2 Release Date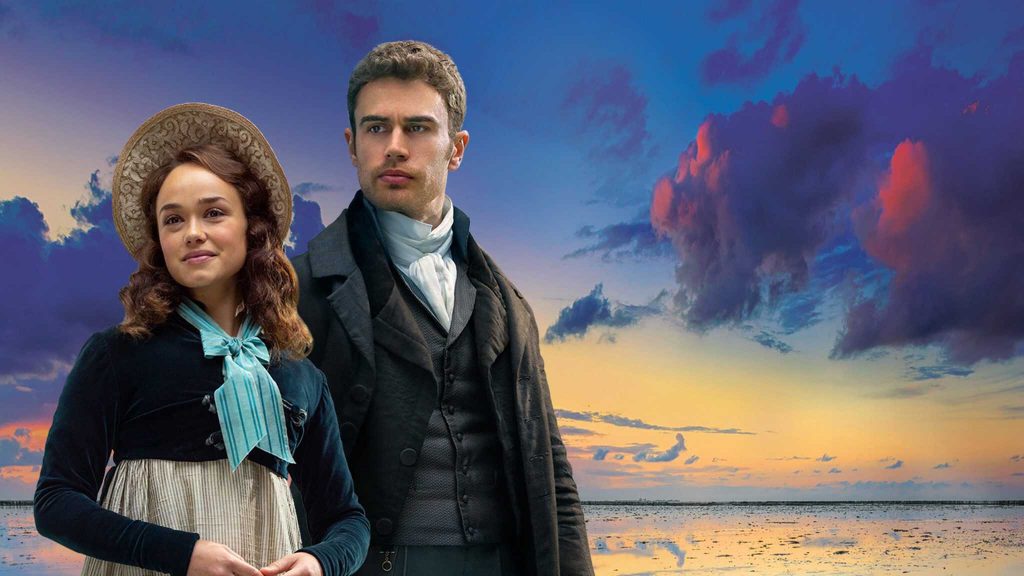 There is no official news about the release of Sanditon Season 2. Production for season 2 may be at the end of this year. Season 2 is expected to be released in 2022, according to some sources on the internet. As reported by some sources, we might see some more delay in season 2 due to the Covid-19 pandemic. Hopefully, season 2 will be released somewhere in 2022, as production will begin at the end of 2021.
Expected Plot
No official news has been confirmed about the story for Sanditon season 2. Season 1 concluded with James Stringer telling how he feels for Charlotte. Tom Parker faced a huge loss as his newly built building got burst into flames. Sidney and Eliza got engaged to each other, and Charlotte left her carriage. Sidney Parker's feelings for Charlotte may affect his relationship with his family and Eliza. Season 1 didn't have a happy ending, but it could serve as a base for season 2.
We may see a love triangle between Charlotte and her lovers. Charlotte's journey may continue near the seaside fulfilled with suspenseful stories, fascination, excitement, and romance.
Expected Cast
According to the internet, some cast who will return in season 2 are Rose Williams as Charlotte Heywood, Crystal Clarke who played the role of Georgiana Lambe, Rob Jarvis, who played the role of Isaac Stringer, Leo Suter, who played the role of James Stringer, Jack Fox who played the role of Sir Edward Denham, Anne Reid who played the role of Lady Denham, Charlotte Spencer who played the role of Esther Dehnam, Turlough Convery who played the role of Arthur Parker, Kris Marshall who played the role of Tom Parker, and Kate Ashfield. They played the role of Mary Parker.
Many other main characters may also be returning. Many new characters will be joining Sandition Season 2. Here is a list of few characters, and there are some more who are also joining. Ben Lloyd Hughes who will play the role of Alexander Colbourne, Tom Weston Jones who will play the role of Colonel Francis Lennox, Rosie Graham who will play the role of Alison (Charlotte's sister), Maxim Ays, who will play the role of Captian William Carter.
Worth Watching or Not
Sanditon received a high rating of 78/10 in IMDb. This series was well written and produced. The story was also bought up wonderfully. Each actor played their role in the best way, and each character has brought life to their roles. People loved every moment of Sanditon. I would highly recommend you to watch this series though it didn't have a happy ending; it may be base on season 2.
Sandition Season 2 Trailer
There is no official announcement for the trailer of season 2 since production begins at the end of this year, so that we might expect a delay in season 2 and its trailer.