Saturday Night Live or SNL has become a tradition almost reigning the TV institution for 50 years. It made its return for the 47th time during the fall of 2021. SNL has a legacy of featured star performers ranging from comics to musicians to authors and TV presenters, many of whom have created a long-lasting TV persona that remains a household name till date.
SNL provides for good after-dinner laughter as most people, especially entertainment buzz heads, stay up to catch it live on television or view fresh footage, bloopers, and edits on YouTube. So with the 47th season on a roll, here's where we stand with what we know.
Where to Watch it?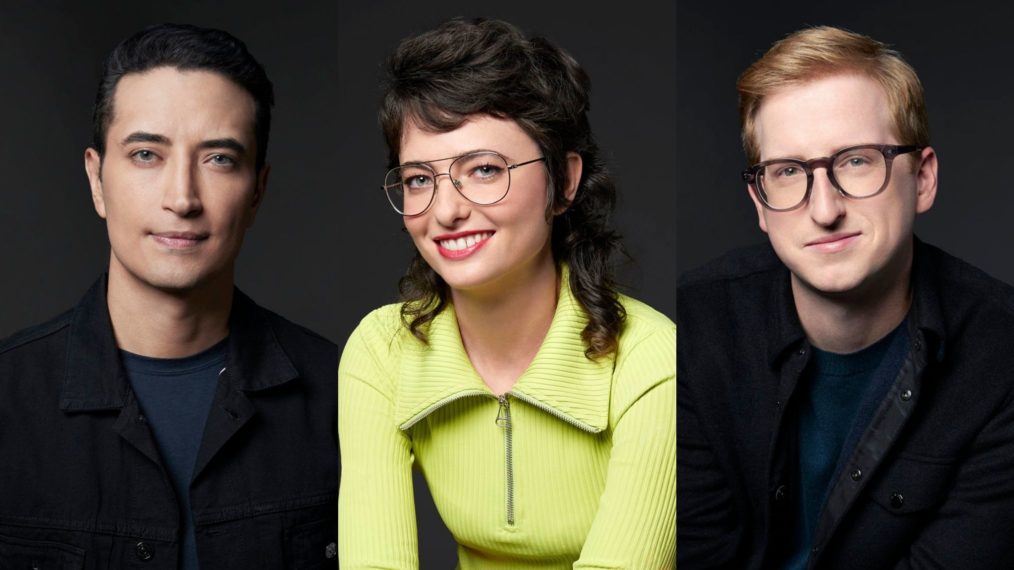 The show has been a patent NBC network show for its whole run time, airing every Saturday from 11:30 pm. However, since 2017 the show has started airing fresh throughout the US, which meant many western side states got to see it at 8:30 pm ET.
One can catch the fresh episodes on NBC or other platforms like Vimeo with Broadcast TV, Sling TV, YouTube, or Fubo TV, which air live television shows. Comedy Central has the license to air SNL for the Indian audience in India. In addition, OTT platforms like Peacock and Hulu will have the episodes by Sunday.
Who's Gonna Host the January 29th Episode?
Willem Defoe of Spider-Man and The Florida Project fame is all decked to make his debut as the host for Saturday Night Live. Defoe was last seen in mega MCU movie Spider-Man: No Way Home, where fans saw him reprising his role of Green Goblin; he is also set to star in Guillermo del Toro's Nightmare Alley along with Poor Things directed by Yogos Lanthimos, Robert Egger's The Northman, Western movie Dead for a Dollar and.
The actor has been nominated four times for Oscar and is famous for starring in movies like Shadow if the Vampire, John Wick, Aquamarine, At Eternity's Gate, Platoon, and The Lighthouse. Joining Defoe for the fourth time is Katy Perry, who would be serving as the musical guest for the night.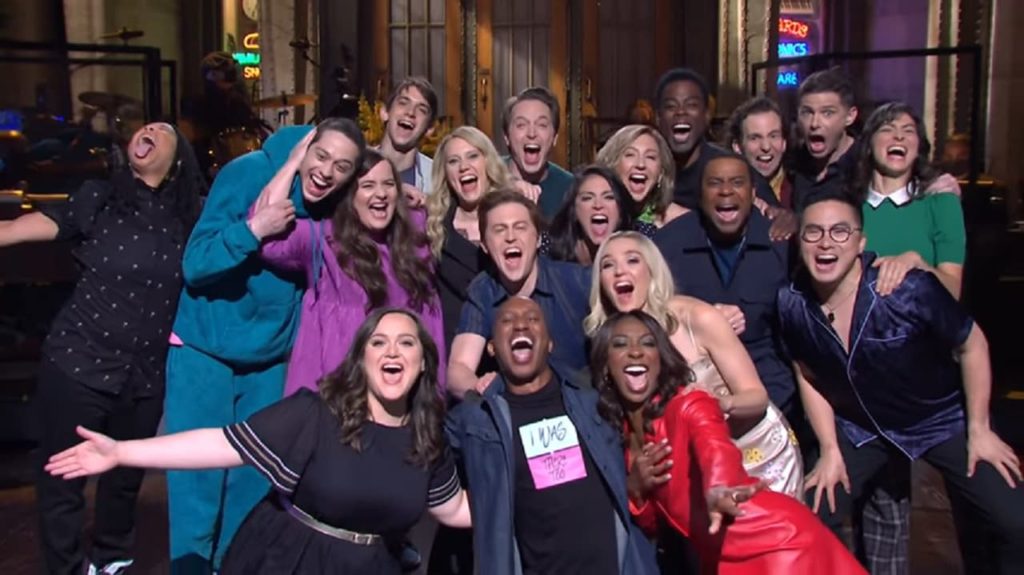 The singer is making headlines for her first Las Vegas residency, Katy Perry: play, which will be on the run from March 2022 onwards at the Theatre at Resorts World Last Vegas. Katy Perry had made her debut on the show on December 10, 2011, as a host, following which she appeared on September 25, 2010, October 12, 2013, May 20, 2017, as a musical guest. She has also been impersonated twice by Cassey Wilson and Abby Elliot.
During her first time as a musical guest, she performed "Teenage Dream" and "California Gurls" to her hit singles."
How to Watch the Show, If Not Residing in the US?
It might be hard for viewers living outside the US to follow up on the show's recent episodes. For such fans, VPN is the only way for them to avail themselves of it. VPN changes your IP connection to that of a foreign country, permitting you to enjoy your favorite series, show, and even apps from any place.