Saturday Night Live season 47 episode 14 will release soon. The NBC comedy series has come a long way, covering a milestone. It has been a part of the TV institution for around 50 years. Season 47 is gradually proceeding, harboring popular guests, hosts, and performances.
The Emmy-winning, late-night TV show had first premiered back in October 1975. Liz Patrick serves as the current director of this show, and it is distributed by NBCUniversal, and Syndication Studios. If you are interested in knowing who will be the host, and the musical guest, keep reading.
Who is the Host for Episode 14?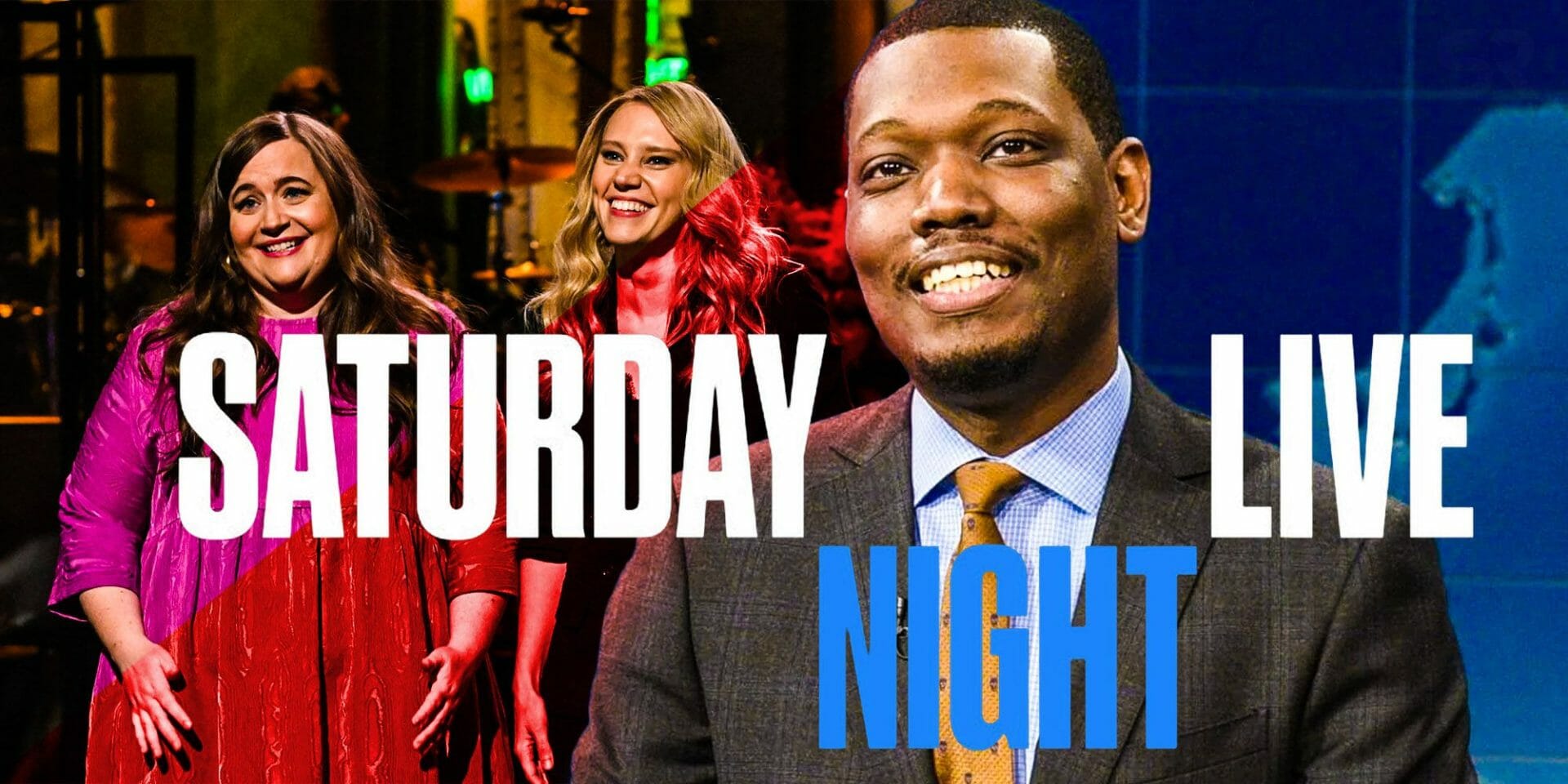 Oscar Isaac will be making his debut on Saturday Night Live. The American actor is known for his roles in blockbuster movies, including Dune, Ex Machina, X-Men Apocalypse, Inside Llewyn Davis, among others. He will take over as the host of Saturday Night Live season 47 episode 14.
The actor will come to promote the forthcoming series Moon Night, in which he will play the titular role. Marvel's upcoming Disney+ series will be dropping this March 30. The latest teaser for the series was released during Super Bowl LVI.
Who Will be Performing?
Oscar Isaac will be accompanied by Charli Xcx. She will appear on Saturday Night Live as the musical guest for the second time. Her musical guest performance will be promoting the launch of the album, Crash which will be released this March 18. The album will be featuring the single, "Beg for You." The popular singer-songwriter will be delivering the musical performance for the episode.
When Will Episode 14 Release?
Episode 14 of the 47th season of Saturday Night Live will release this March 5, 2022. The episodes have a runtime of 93 minutes with ad commercials. It will be the 923rd episode in the entire series, since its inception. This innovative sketch comedy show will see a new weekly guest host, Oscar Isaac, and a musical performance from Charli XCX.
Where Can you Watch Episode 14?
Episode 14 of Saturday Night Live season 47 will drop on NBC for streaming at 11:30 PM ET. Besides NBC, the episodes of SNL also drop on Hulu. You can also catch up with the episodes on various video-on-demand platforms such as Microsoft, VUDU, iTunes, YouTube TV, Amazon Prime Video, and Google Play Movies and TV.
From episode 10 onwards, Saturday Night Live also live-streamed the episodes on the streaming platform, Peacock. Thus, besides the coast-to-coast live TV streaming option, you can also catch up on Peacock. The subscription to this streaming service is available at just $4.99 monthly.
What About the Previous Episode? Who Were the Host and Musical Performer?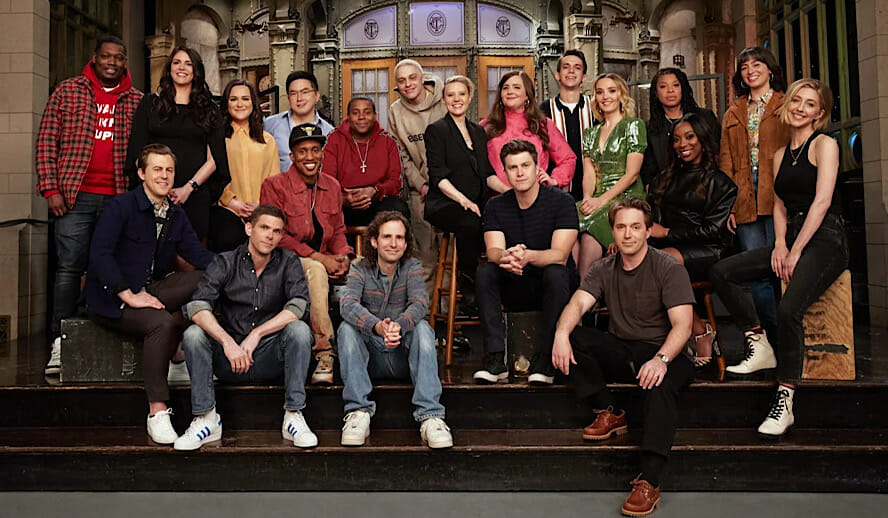 Previously on Saturday Night Live, the host for the show was John Mulaney, LCD Soundsystem joined him for musical performance. Mulaney was a fifth-time host for the series. The episode dropped on February 26, 2022. LCD Soundsystem performed the songs "Yr City's a Sucker" and "Thrills", and also appeared in the sketch, "Subway Churro."