The American late-night live TV show Saturday Night Live has covered a milestone. It is currently on its 47th season, with the third episode scheduled to release on October 16. Season 47 commenced on October 2, 2021. The forthcoming episode of SNL will have multiple award-winning stars hosting the episode, joined by a Grammy-winning rapper.
In the previous episode, making her first appearance on SNL was Kim Kardashian West. Kim is certainly savvy and self-aware, and in the episode, she went ahead to become a part of various sketches. The episode has 3.8 viewers ratings. As you now gear up for the next episode, here are a few key details.
When Can You Watch Saturday Night Live Season 47 Episode 3?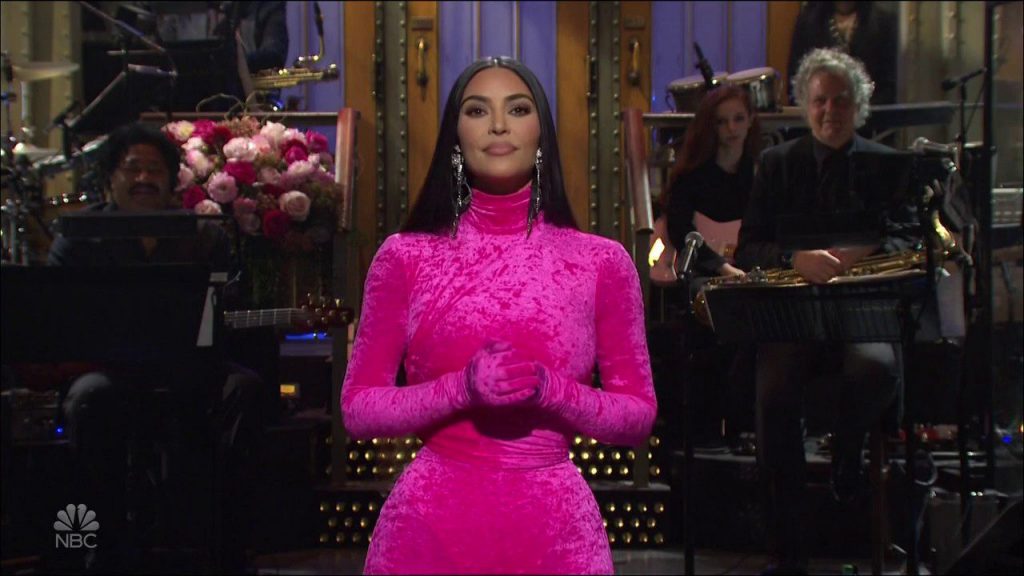 The third episode of Saturday Night Live Season 47 will release on Saturday, October 16, 2021. The new episodes are available for streaming at 11:30 PM ET. The present season of Saturday Night Live has 17 more episodes to go until the present season culminates.
It is the 912th episode of the entire series. The details for the next episode that follows up are also available. The fourth episode of the current season will have Jason Sudeikis as its host, and Brandi Carlile will come as the musical guest on October 23.
Where To Stream Saturday Night Live Season 47 Episode 3?
The new episodes of Saturday Night Live were released on the NBC network. Besides the original network, NBC, you can also stream SNL episodes on Hulu a little while after it airs. Fresh episodes of the comedy show Saturday Night Live are also available for watching on various video-on-demand platforms like VUDU, iTunes, Microsoft, Amazon Prime Video, YouTube TV, and Google Play Movies and TV.
What Do We Know About Episode 3 Of Saturday Night Live Season 47?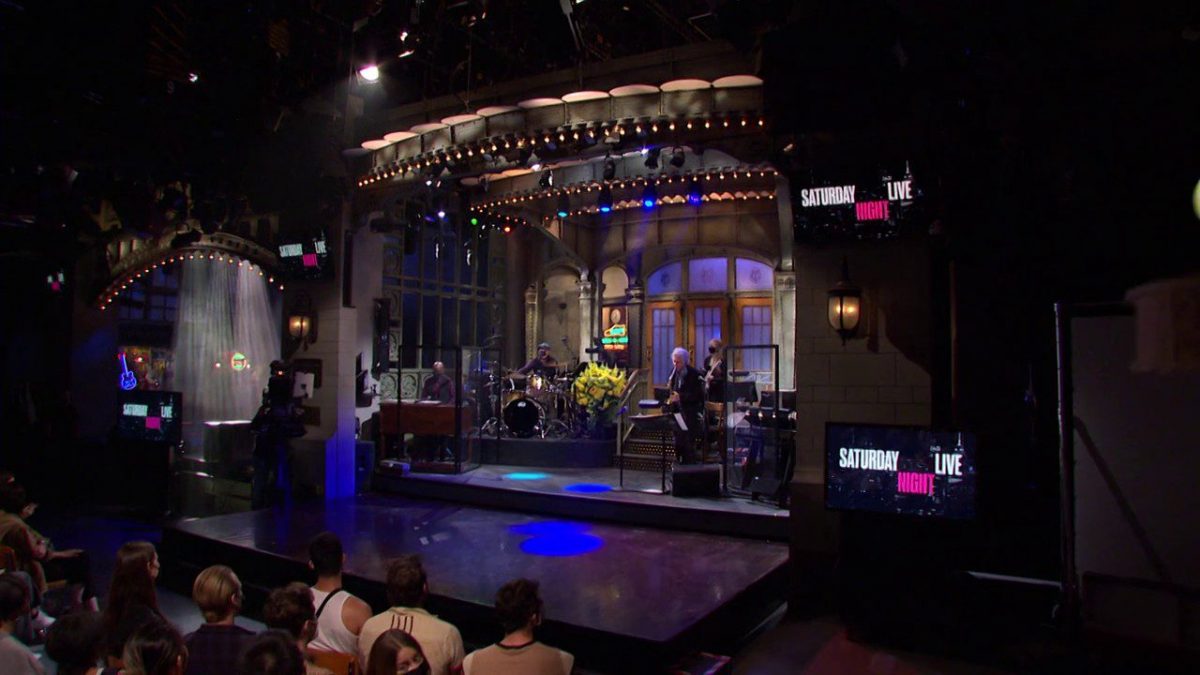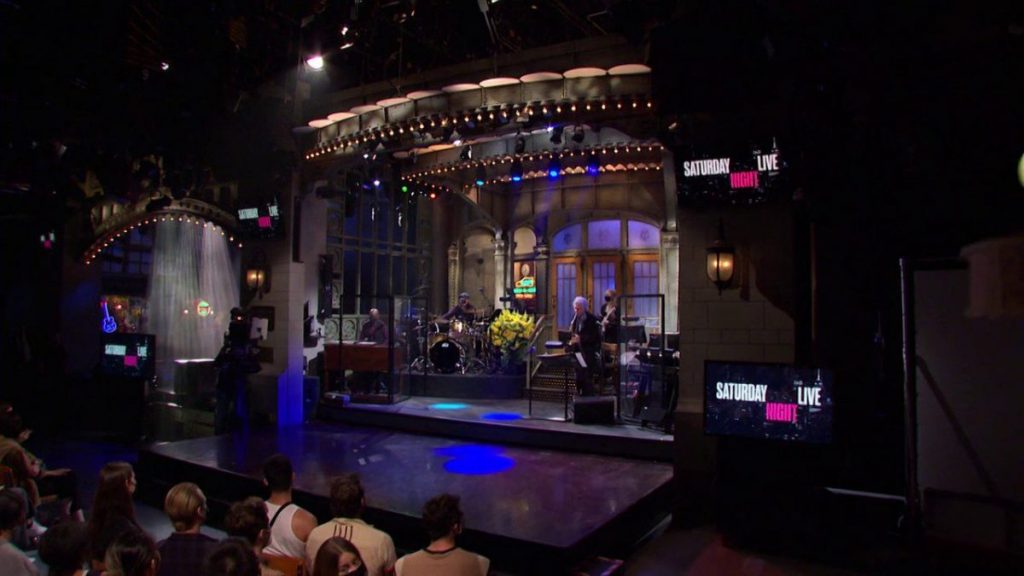 The late-night comedy TV show Saturday Night Live has entered its 47th season to bring yet another round of marvelous performances, surprises, and laughter. The show had started in 1975, and it has won 78 Emmy Awards to date. Joining the show as the host for the upcoming episode is Rami Malek.
Rami Malek is well-known for his performance as Freddie Mercury in Bohemian Rhapsody. He is a recipient of various high accolades, such as the Emmy Award, Academy Award, Screen Actors Guild Award, and more. In 2019, he was listed as the 100 most influential person by Time magazine.
They are joining Malek as the musical guest is Young Thug. Jeffrey Lamar Williams, aka Young Thug, is a popular singer and rapper. Young Thug is considered an icon of this generation as he flouts the conventions of hip-hop and breaks through the gender stereotypes. Young Thug will also be releasing his second album sometime in October. Rami Malek will be taking to the podium, while Young Thug will come as the musical guest.
Recap Of Saturday Night Live Season 47 Episode 2
The ratings of Saturday Night Live have risen as Kim Kardashian West hosted the previous episode. Halsey was the musical guest for the second episode. Kim, in her opening monologue, extensively joked about her social media following discrepancies. It also featured Facebook Hearing Cold Open, Weekend Update's opening segment, and  The People's Kourt.
It also included a skit of Jasmine and Alladin, in which Kim plays Jasmine and Pete Davidson plays Alladin. Kardashian also features in a cut for time sketch, in which she is a member of a pop trio who auditions for a role to promote Costco to teenagers. Kim's hosting endeavor has helped to uplift the ratings of this late-night show of NBC.
Saturday Night Live Season 47 Episode 3 will premiere on October 16, 2021, on NBC.