Shaman King is a Japanese anime series that started on April 1, 2021. Since the release, the anime has completed 43 episodes and is set to air its episode 44. The series is based on the manga series with the name Shaman King, and it is written and illustrated by Hiroyuki Takei.
The director of the series is Joji Furuta and is made under Bridge's production company, an animation studio founded in 2007. Shoji Yonemura does the composition of the series, and Satohiko Sano gives the character design. Yuki Hayashi gives the music.
What is the Expected Plot of Episode 44?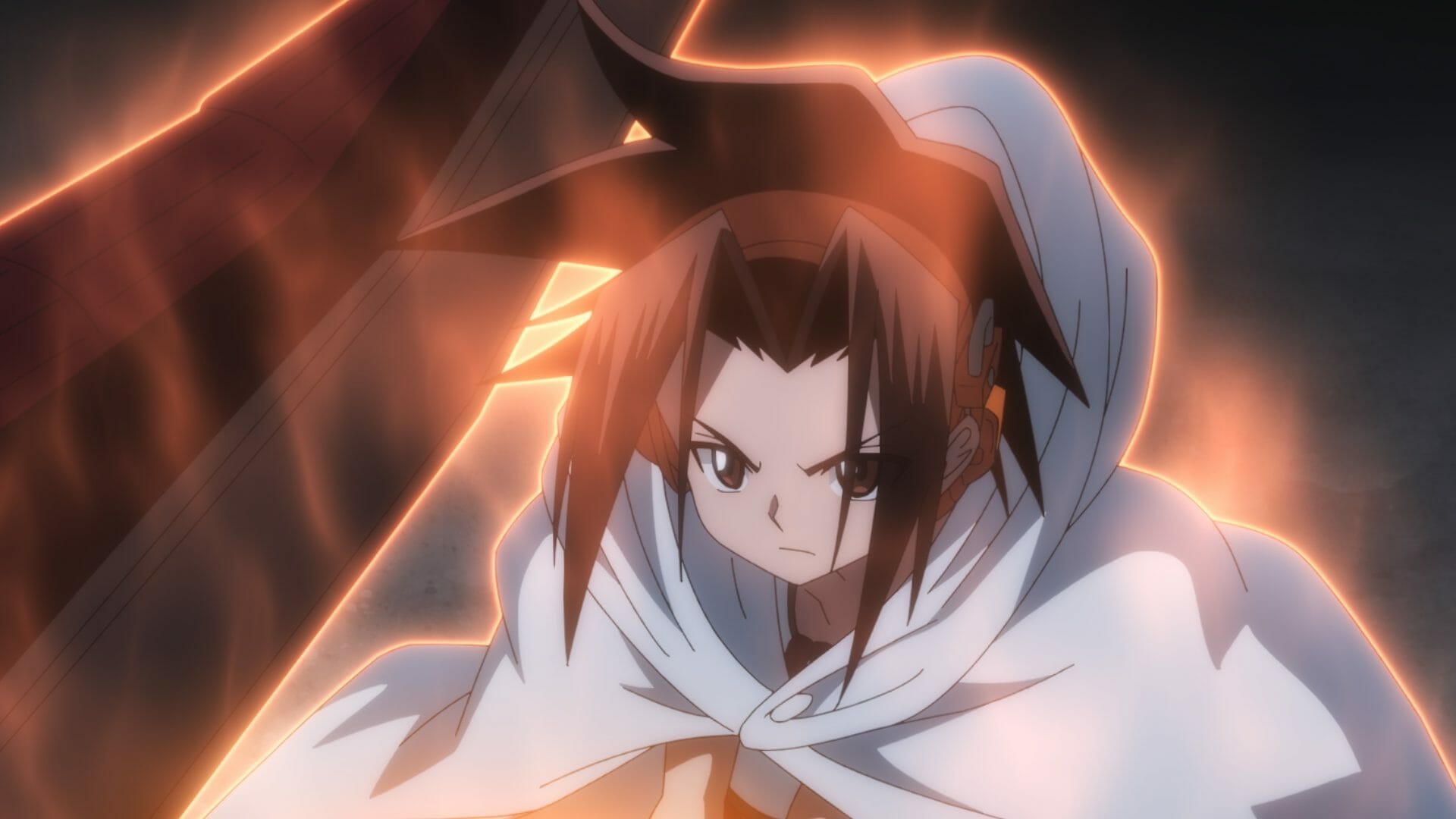 In this episode, various unexpected things are going to unfold. Episode 43 ended on a cliffhanger, making the audience wonder whether Yoh will become the next Shaman King? This episode's plot will change the pace of the Shaman Fight, and perhaps the viewers will witness a fight between Yoh and Hao. This episode will also reveal Anna's super powers in the fight with Hao. Also, Hao will have to deal with some human intervention in the Shaman Fight.
Why is There a Delay in the Release of Episode 44?
Though Shaman King is a weekly series, every new episode drops after one week. For example, episode 43 was released on February 10, 2022, and according to the schedule, episode 44 was initially going to be released on February 17, 2022. But this week, episode 44 of Shaman King is on a break, and it will continue to release after a week as the usual schedule.
As Shaman King is a Japanese anime, the delay is due to an Olympic broadcast that will have special coverage in Japan.
This announcement is in the Japanese language, but the translated tweet says, "The TV anime "SHAMAN KING" on February 17 will be suspended due to the special organization accompanying the Olympic broadcast. 44th episode is changed from Thursday, February 17 to Thursday, February 24. We apologize to everyone who is looking forward to it. #SHAMANKING
When is Episode 44 Going to Release?
According to the previous schedule, this episode was supposed to be aired on February 17, 2022. Still, as there is a delay in the original schedule, episode 44 will be made available to the viewers on February 24, 2022. So now, the fans will have to wait for a little extra for the next episode and find the answers to all the questions they had in their minds after episode 43 concluded on an ending with great suspense.
Where will the Episode Premiere be?
Episode 44 is titled "Speak Slowly," The episode will be available to watch online on BiliBili in the Chinese region, TV Tokyo in the Japanese region, and Netflix for the other regions. The anime is premiered on a Thursday schedule so, after February 24, 2022, the audience will watch all the other episodes every Thursday.