Shining Girls is an American drama thriller web series that premiered on 29 April 2022. Created by Silka Luika, the show is a modern adaptation of Lauren Beukes's novel The Shining Girls, published in 2013.
Final Episode: 30
The final episode of Shining Girls was thrilling as the plot reached its climax. At the end of episode 8, we see that the tape that he was searching for was played on the TV by somebody. It was left as it is for him there. As he moves closer to the TV, he gets attacked by Kirby from the other direction.
In the fight between Kirby and Harper, the former seems comfortable while using the power of the house to her advantage, which gives a clear signal that she has been in the house for longer than Harper had known. Kirby stabs Harper with a knife at the last moment.
After Klara's performance, when Harper gives her a handkerchief, he lies about going to war in Paris when he only stole it from a dead soldier. He was surprised to know that Klara had caught his lie. So he decides to steal the modern watch himself. But Britta catches him this time. However, she leaves the watch there for him. But the photo that he was looking for is not there. Instead of the house owner, Harper's picture is attached to it. This experience was similar to the situation he put Julia in.
Breaking Into The Timeline
Harper wastes no time in finding the house. He went breaking into it along with Leo. But his plans do not go accordingly when Kirby comes out of nowhere and busts him. Leo runs away when she shoots him on the shoulder. Harper pleads for mercy, but Kirby tells him that she has no reason to let him go free when she knows he will become a dangerous maniac in the future. Harper finds himself clueless. He does not understand why Kirby is taking such pains to stop him. Finally, she asks him to leave her house, or she will kill him as she did before.
When Harper returns to his original timeline, he discovers that he has lost the obedience of the house. He blames Leo for running away and not backing him up. Leo asks him about the thing he found in Harper's house. It was the Pegasus. Same as the one he gave to her for the first time while torturing her. He feels dizzy after getting shot, and his reality alters.
In this reality, Harper never went to war, apparent by the vanishing of Leo's uniform. Instead, Harper tries to convince him by telling him about the war. He sows what he reaped by falling into a similar mindset that he used to put others in, to torture them.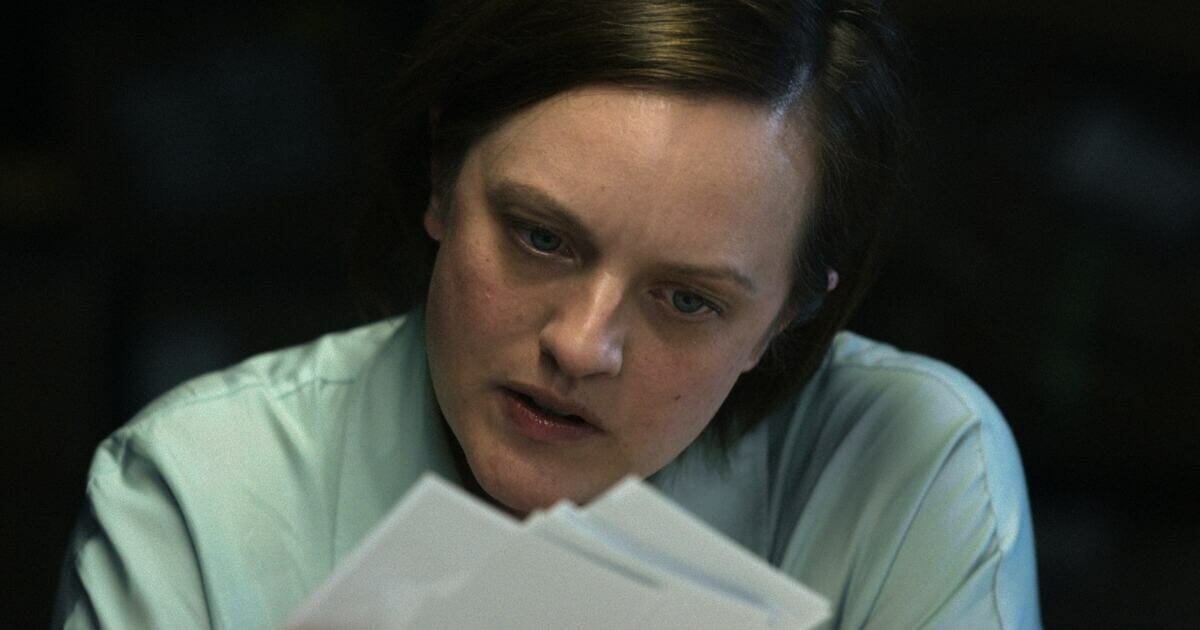 One Too Many Mornings
In the end, Kirby's fights prove to be worth it when we see Julia in a positive state with her father. Summer and Jin-sook are also back. She is content with everything.