Silent Witness season 25 will see this series come up with its silver jubilee soon, which is making its fans go crazy. The series would be celebrating its 25th anniversary in a much-awaited way. It is a crime series that is making it come up in the list with interesting content. What comes next in this series is what fans are curious about. Let's find out what comes up in the upcoming season.
Release Date Of The Series Season 25
The release date decided by the makers is not yet revealed. Even though season 25 will surely be coming up in January 2022, which is not far away. The BBC makes the show; thus, it will release its date soon. We will make all the amazing content come up to you on time, even the date set for its release. Till the time other episodes are released, one can watch the previous episodes on BBC iPlayer, which makes you watch the content on time. 
What Are Interesting Things Coming In This Season?
The most terrific news for the fans of this show for this season would be the return of Amanda Burton, who was first seen as the lead role of pathologist Sam Ryan in 1996. The most appreciated character at that time is returning now for its season 25 is what all want.
Amanda was the one who was seen as Sam in the first 54 episodes before finally coming out of the show in 2004. Even a statement came from Amanda's side, which showed her excitement. Amanda expressed her excitement by saying that she would love to work as Sam again after so long; she was totally happy about it.
Obviously, a number of ups and downs would be seen as what happened to Sam and what she has been doing since leaving Lyell. Another exciting news coming for this season is Emilia Fox who would be returning as Dr. Nikki Alexander also gave her statement, which said, "It is such a delight and thrill to be working with Amanda.
To have Sam Ryan back again at the heart of the show is the greatest way of all to celebrate the 25th anniversary of Silent Witness." David Caves also would be coming up as Jack Hodgson. Plus, Genesis Lynea would be finally back as Simone Tyler. Even though no guest stars have been announced till now but surely more is yet to come.
Speculations For The Plot?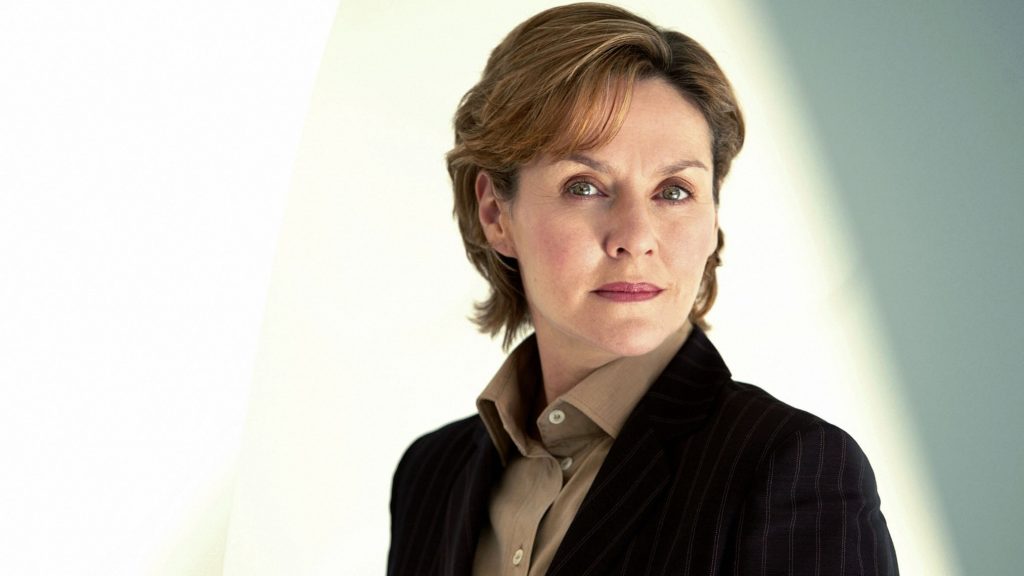 Amanda Burton's return as Sam would be interesting to watch as to how she would fit in the latest plot. But, most of what fans are keen to know is how they will develop the story between Nikki and Jack. They were seen sharing a kiss in the last episode of the last season.
So would they become complete? The show has more to present in the latest season, and fans will see how they form the bonds with the cast returning back and the latest cast. Everything seems juggling between the past and present. Fans are already curious about the show as it is the 25th season, so it would be a grand celebration for their fans too. Even other things we get to know about the upcoming series will be shared on this site.