This is an action game that involves role-playing. It is developed by the Tri- Ace and is being published by Square Enix.
What is the Game About?
This upcoming game will help the players to be transported to a very exotic imaginary world. It would rate them on a very excruciating journey involving high speed, explorations, and the story. Star Ocean is actually celebrating its glorious 25 years. So this game will provide the players a chance to go on a journey that would give them the insights of all the 25 years. It would also have some really amazing features that would last for a long time.
What Does the Trailer of the Game Show?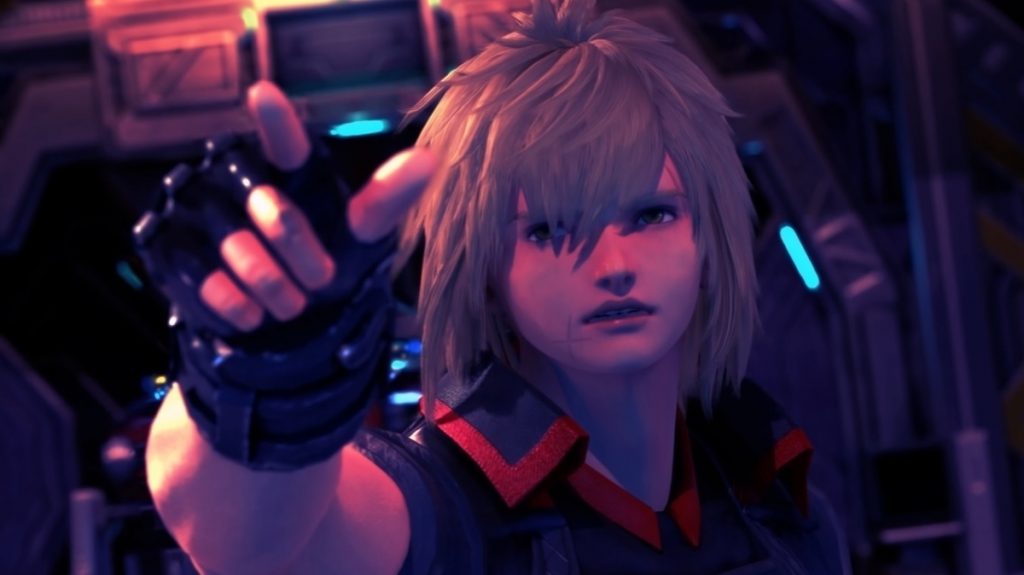 The trailer shows us the elements and features that it would be having. And certain factors that the players could look forward to, such as high-speed battles, the players will be fighting with those who are the reason of the population, no one random. The players can use all means to get to their enemies, that would include floating and flying too.
There would be wide scope for exploration, such as the battleground and the mountains, valleys, Alley's, and for the investigation, they could even get to the castles and the present town areas.
Release Date for Star Ocean: The Divine Force
There's no confirmation regarding the release date, but according to the trailer, it would be somewhere in 2022. With the 25 years of celebration, this is perhaps the best possible way to celebrate.
Where Would it be Released?
The game would be released on PlayStation 4 and 5. It would be a great benefit for the next generation and present generation owners, as they would not have to struggle with securing anything else, like the next-generation console. As we know that now it's a problem to get your hands on these consoles, they've been sold out even before they could arrive because they were pre-ordered.
It's not just the covid 19 slowing down the process but others too. Though it's a relief for many, as they didn't expect any other game to be released so soon, and star ocean: Anamnesis was also shut down.
What is the Gameplay?  
This new game showed in its trailer various encounters with monsters so huge that it would actually be a big achievement to bring them down. There are certain new features for the players, too, as they would be permitted to attack at really high speed, and they even have a chance of just disappearing seconds before the enemy attacks. And one-shot skills that manage to kill the whole lot at one go.
According to the proceedings of the battle, the players even have a chance to control their party members and can switch things too. Another astonishing privilege is flying through the sky. This is an amazing change that could have been asked for.