American web television series Star Trek: Discovery is coming back to screens! The series confirmed its arrival on screens via the CBS channel, CBS All Access which is now rebranded to Paramount+. Star Trek fans got the treat for this year with New York Comic-con hinting about Star Trek: Discovery's release; however, the action-packed series has come up with its fourth sequel trailer, which clearly gives a hint about the plotline showing captain Michael Burnham to be casting for the movie.
Also, the teaser shows a hint about the crew of Discovery who went boldly to the place where no one has ever been before. This also stands as an iconic tagline as the whole crew gets inside an anomaly which is a major threat to their own lives.
When to Expect the Star Trek: Discovery to Make its Way to Netflix Screens?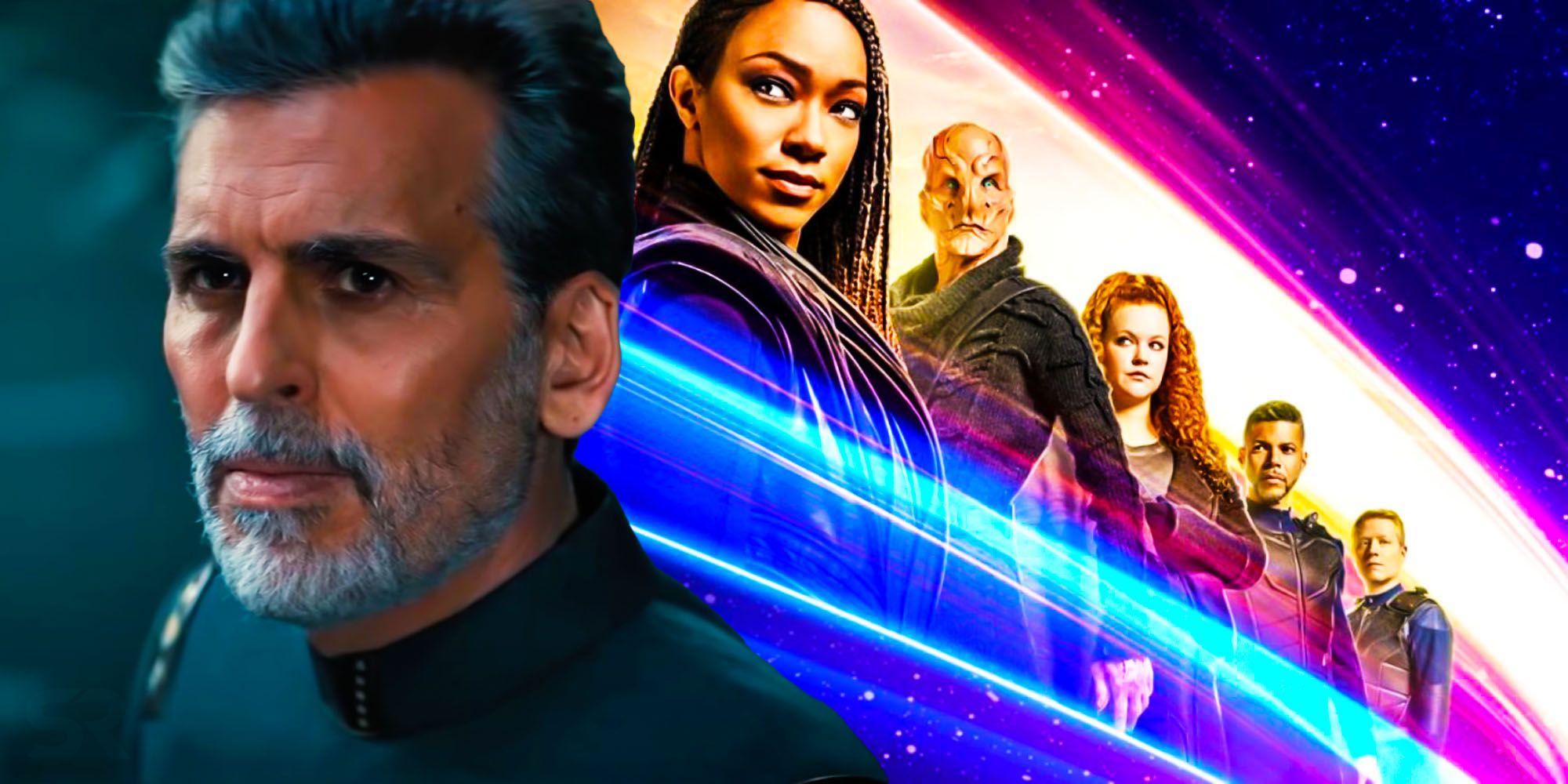 Earlier there were many hints saying that it will be quite time consuming for the movie series to make its way to Netflix screens, the trailer for the series gave an end to all the confusion making it up for the winter release date. Thereafter, slowly the fact came out to be true as well, as the movie got its confirmation to release on 18th of November this year.
However, there is a catch here! As of the 18th of November, fans inside the US will be able to enjoy the movie, and for the other fans residing outside the US and Canada will have to be more patient waiting up for a few more months to watch their favorite movie on screens. Deadline recently confirmed that Netflix did make its pay for taking broadcasting rights for overseas, but as of now as Viacom CBS has paid off the deal, Netflix had to pull the entire show from its platform.
Talking about international broadcasting, the show will be available outside in 2020 as Paramount+ will become globally available. Adding to that, countries like the UK, Germany, Ireland, Austria, and Switzerland will be among the first regions that will be getting access to stream the movie. And, maybe by the end of 2022, the movie will be available to more than 45 countries as well.
Is there any Trailer revealed for Star Trek: Discovery yet?
We have good news for you all! The first trailer for all new parts for the series has been revealed officially. The trailer made its first appearance via the New York Comic Con event held in October 2021.
Is it Safe to Expect a Sequel for the Franchise?
Also, we have reports claiming that more future installments are to be planned by Netflix, which makes the fans more excited about the series and enthusiastically lookout for more plotline twists in the movie. Although the future installment updates for the series is yet to be officially confirmed, so it's better not to go cloud nine right now!