Stargirl Season 2 Episode 11 is going to release super soon. This episode will tell us about the fate Courtney faces. Is she also dead like Cindy Burton? Or is she alive? Her loss will definitely affect the rest of JSA. If this hadn't happened then, Eclipso would have won the battle of taking control over the world.
Eclipso recently attacked Courtney's family, and it didn't go quite well with the family as they were all stuck in the same place. The thing that actually hurt them was Barbara and Pat's secret.
Recap of Stargirl Season 2 Episode 10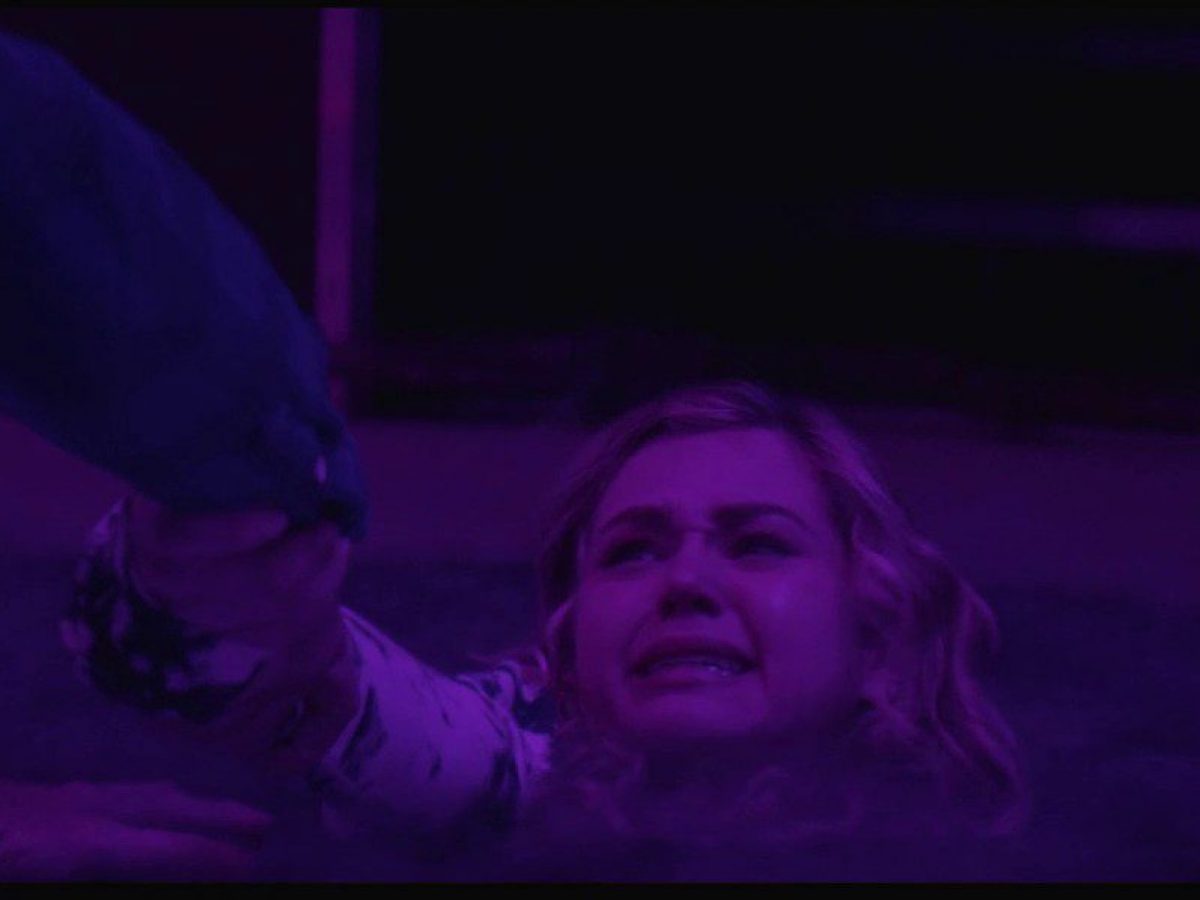 In the previous episode, we saw that Courtney's family met each other. Barbara and Pat are still maintaining the secret of JSA. The secret is regarding killing someone so that Eclipso can be kept away from Mike and Courtney. Courtney believes that it isn't Eclipso and that it is Pat who is responsible. This all continued until the entry of SHade. He gave them a solution that Eclipso could be trapped again in the black diamond after fusing it.
Pat doesn't believe Shade and thinks that he is lying. Courtney's staff had yet to work on fusing the diamond. Beth doesn't take down her glasses so that she can continuously keep an eye on Eclipso's powers. She and Pat are on a road trip until Courtney calls them so that they can take her place in protecting her family. Courtney's staff and Pat believe that the green lantern ring of Jannie can fuse the black diamond.
Beth and Pat realize that there is someone who is staying at JSA HQ. The episode ended with Courtney dying just like Cindy Burman did.
Release Date of Stargirl Season 2 Episode 11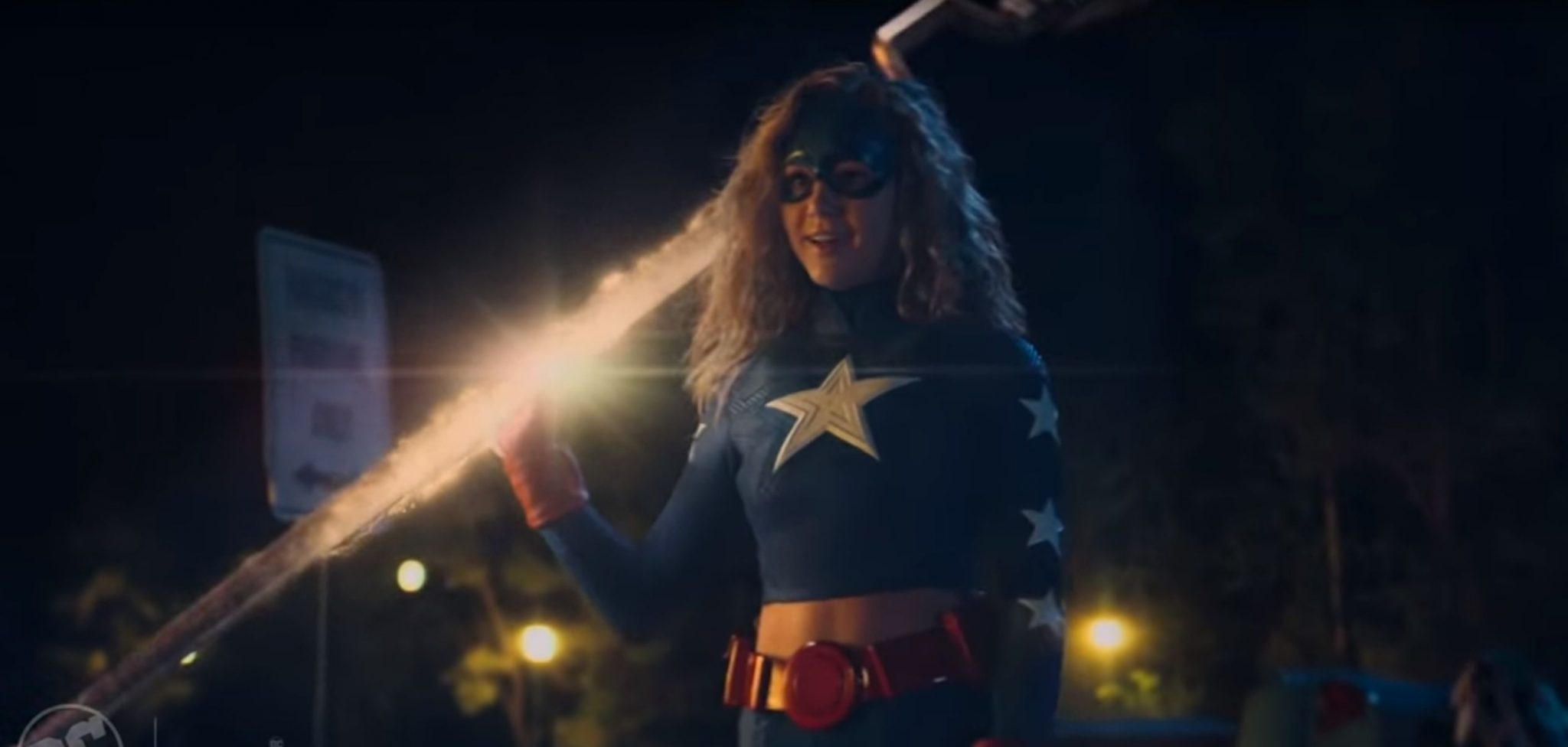 The eleventh episode of Season 2 will be released on October 19, 2021, and it is titled Summer School: Chapter Eleven.
According to the official synopsis, Courtney's loss will affect the team a lot and in unexplainable ways. They have lost their leader, and this can't be filled in easily. It was the team only that was responsible for giving Eclipso power. Now, the new JSA decided to put an end to Eclipso.
Apart from all this, we might also come to know if Courtney died or is alive. There is a possibility that she might be alive in some other dimension. It is possible as the Shadowland is connected to the world of humans, and there are various possibilities like this. Shade was lying this whole time about the black diamond. What was his real motive? Will he be able to defeat Eclipso? For all these queries, you" need to watch this episode.
Where Can You Watch Stargirl Season 2 Episode 11?
The show airs on The CW. Episode 11 will air on October 19, 2021, at 8 p.m. ET. With the release of this episode, just two episodes will be left for the show. The show can also be streamed on The CW app and on VOD providing platforms, VUDU, iTunes, Google Play Movies, Microsoft, YouTube TV, and Amazon Prime Video.