If you are a parent to a toddler and are worried about making them learn the basics of A-Z, then Netflix has some good news for you. The upcoming children's entertainment series StoryBots: Laugh, Learn, Sing is all you can make your younger one watch and worry less about them learning the alphabet. The show has been directed by Evan Stiridellis, while Netflix handles production.
Other details about its creators and developers are yet to be disclosed by Netflix, but no certain time can be designated for it. But what can be certainly mentioned is its airing. So keep on reading the article and find out what's in store for your kids in this musical journey and when to make your kids watch it.
What To Know Before Watching Storybots: Laugh, Learn, Sing?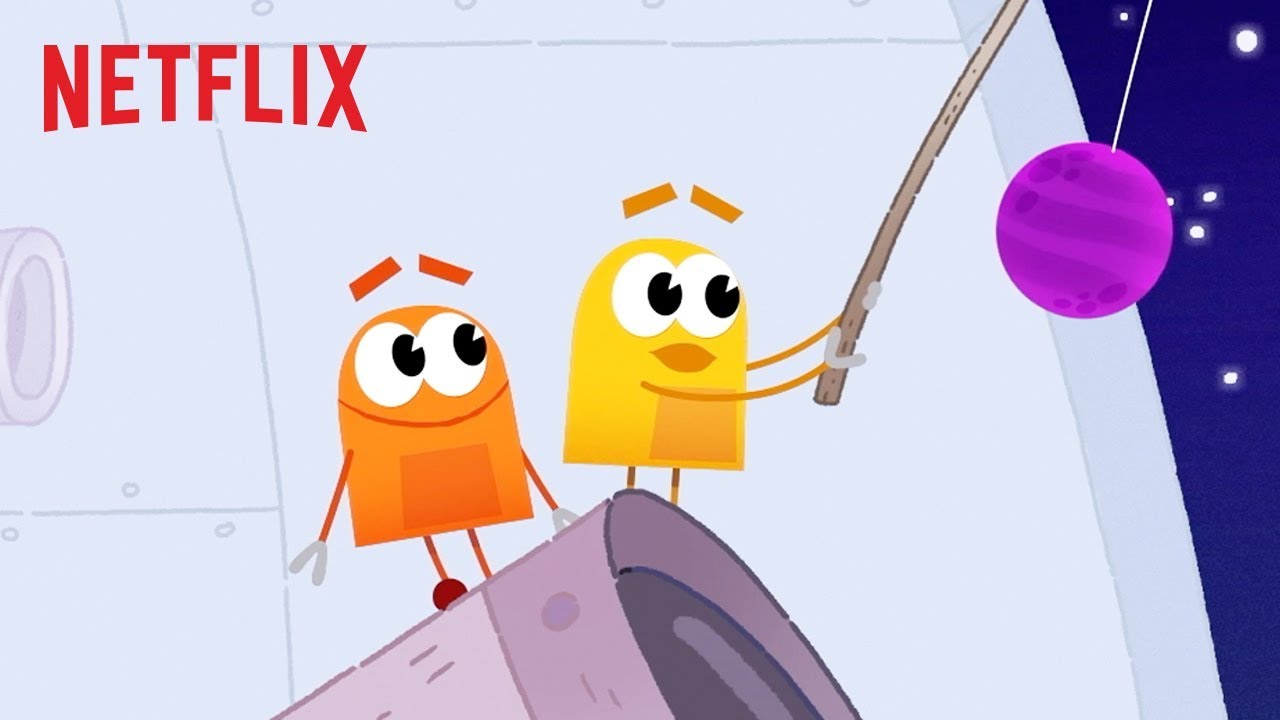 The story of what we can say more of the idea behind the show is to make learning a fun thing which will be done using three main robots named Beep, Boop, and Bing. Joining them will be two other supporting ones named Bo and Bang. They will take the children through a fun journey to make them learn alphabets from A to Z.
What will make it even more interesting are the tunes that will enable children to watch the show and laugh and enjoy and learn the alphabets with ease, adding singing and having fun with the process.
Who All Are There In Storybots: Laugh, Learn, Sing?
The show is an animation where characters are fictional and creatively designed in order to make children learning fun and interesting. So there aren't any cast details, and the artists that have to lend their voices to these on-screen characters are yet to be disclosed by Netflix. But what we know as of now is that there will be three artists voicing the respective characters. The supporting robots can also be seen having voiceover artists.
When And Where To Watch Storybots: Laugh, Learn, Sing?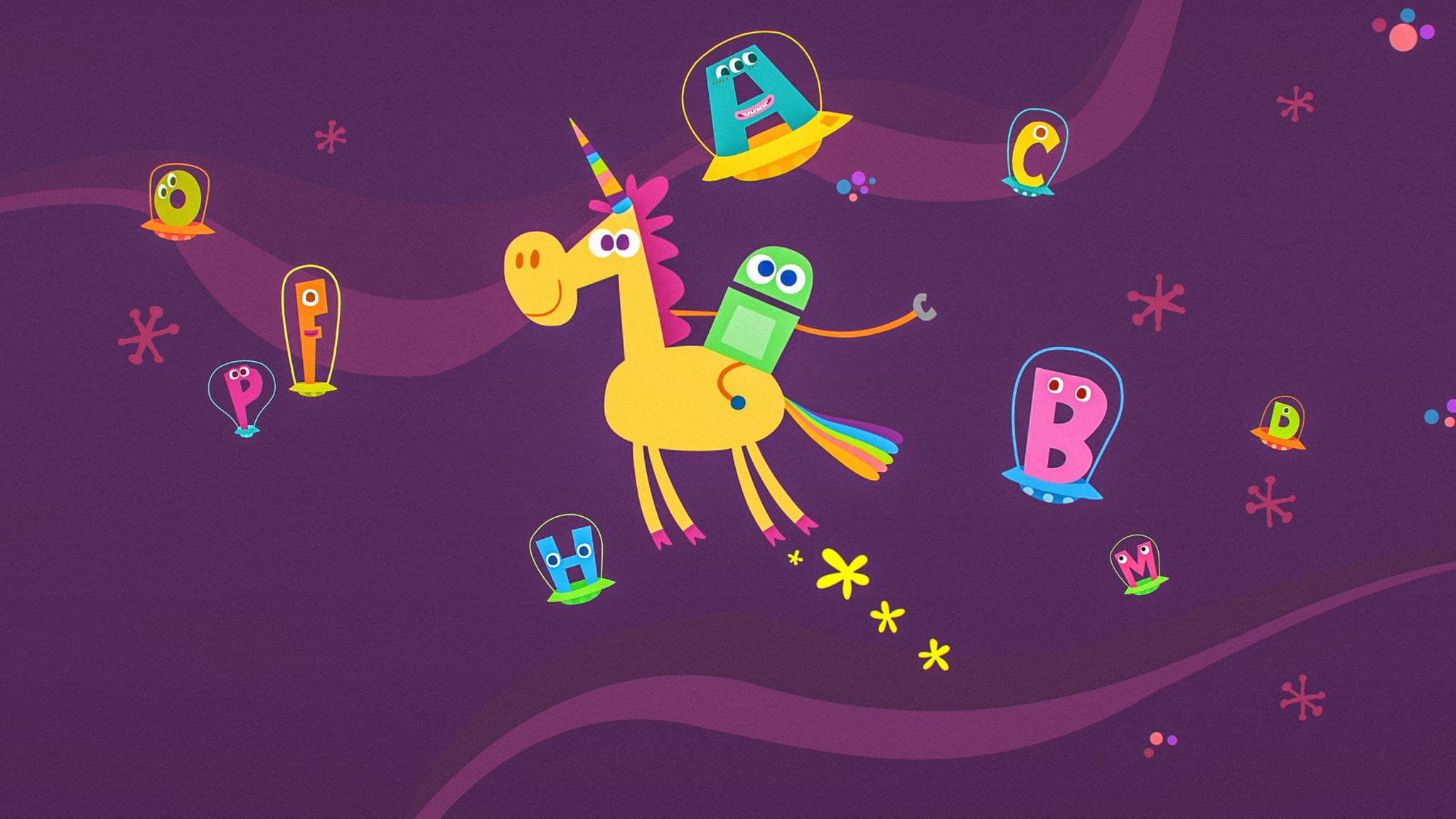 StoryBots: Laugh, Learn, Sing is set to grace the screens on Tuesday, November 16 this year. The show will be available to be enjoyed by the younger generation on Netflix. Since the show belongs to the Netflix family, it can only be watched on the provider and nowhere else. Thus, the parents will have to subscribe to the platform for making their children watch the show.
The good part about it being on Netflix is that there is a specific category for children/kids while we log in to the streaming platform so that only children-friendly shows are recommended and are easy to locate for their viewing. Thus, Netflix has made parents' jobs a lot easier!
What Else About Storybots: Laugh, Learn, Sing?
To get a glimpse of this kid's specific series, you can head straight to the official page of Netflix and search for the show. The trailer is out and can be viewed both on the official site as well as downloaded applications.
So parents, wait no more and set your calendar for the 16th of this month so that your child can have a fun session learning about alphabets, only on Netflix without you doing any tough task!