Survivor season 41 is an American survival television show where the contestants compete against each other to survive in the show. Jeff Probst presents the show, and it is shot at the location- Mamanuca Islands, Fiji. Season 41 of Survivor was premiered on September 22, 2021, on CBS. The show has a total of 18 contestants who are competing against each other to win this survival show. Till now, a total of nine episodes have been released yet and episode 10 of Survivor Season 41 will release on November 24, 2021.
When is the Release Date of Survivor Season 41: Episode 10?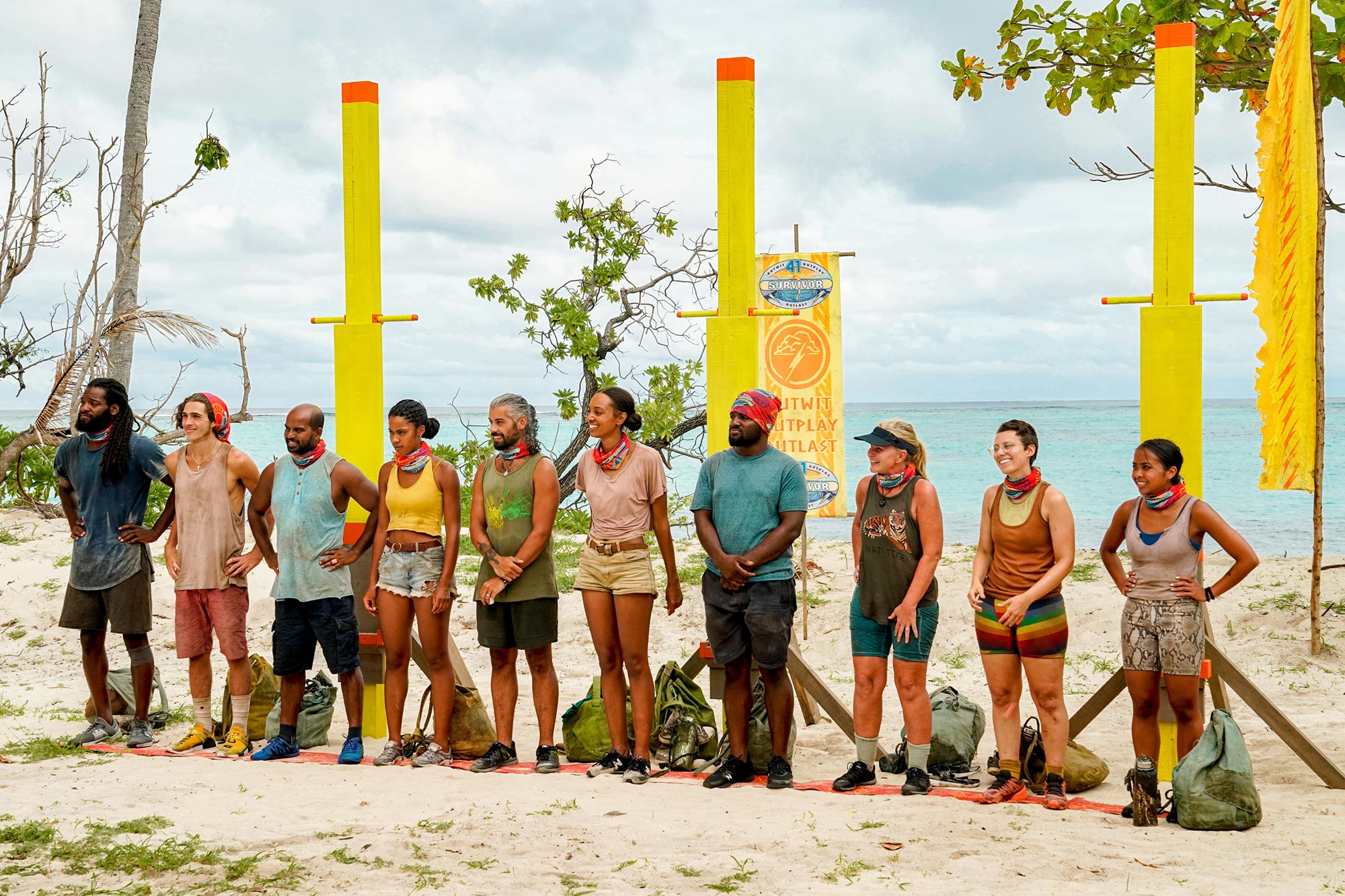 On CBS, episode 10 of the American competition television series Survivor Season 41 will be released on November 24, 2021. The title of episode 10 will be "Baby with a Machine Gun." The fans have been waiting for the release since November 17, 2021.
What should You Know Before Watching Survivor Season 41: Episode 10?
Episode 10 of the show Survivor season 41 was released on November 17, 2021. The episode was titled "Who's Who in The Zoo." In episode 9 of the show Survivor season 41, Evvie and Naseer got voted out. When Deshawn returned from Tribal Council, he was already very irritated with Shan. He had lost all trust in Shan, who was used to be one of his closest allies.
In this particular episode, two teams were formed, but immunity was given to separate winners from each team. Also, both the teams had separate losers who directly got voted off in two separate Tribal Council. Their daily challenge was that they had to stand on a tiny beam and hold on to a small pole for as long as possible. The contestant who can sustain the longest will get a chicken and beef stew for their entire team as a result.
The team that won the reward includes Liana, Xander, Deshawn, Danny, and Evvie, and Xander won immunity. From the other team, Erika won the immunity, but the team lost the reward. The team which lost includes Ricard, Shan, Erika, Naseer, and Heather.
Who Got Voted Out in Episode 9 of Survivor Season 41?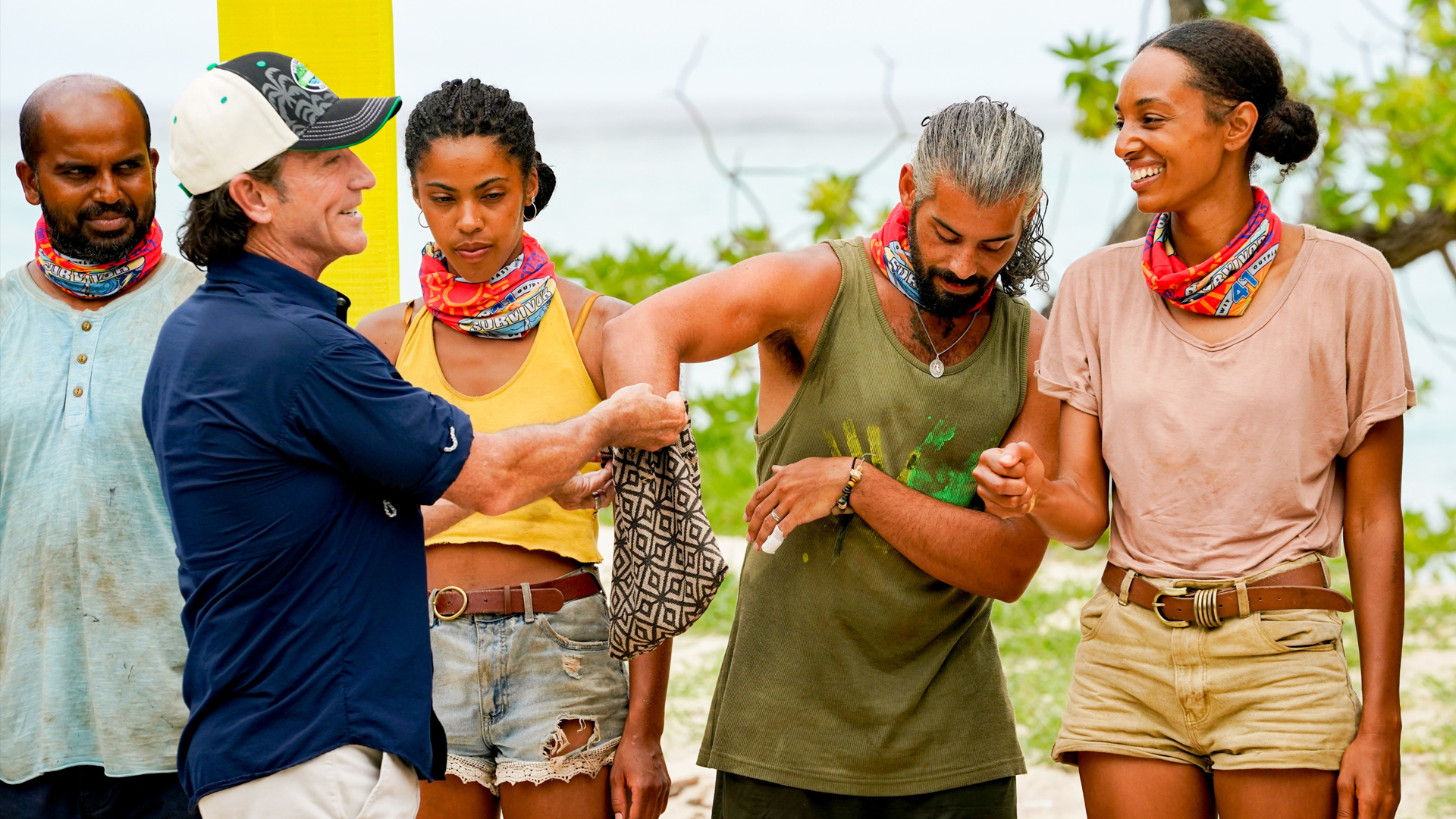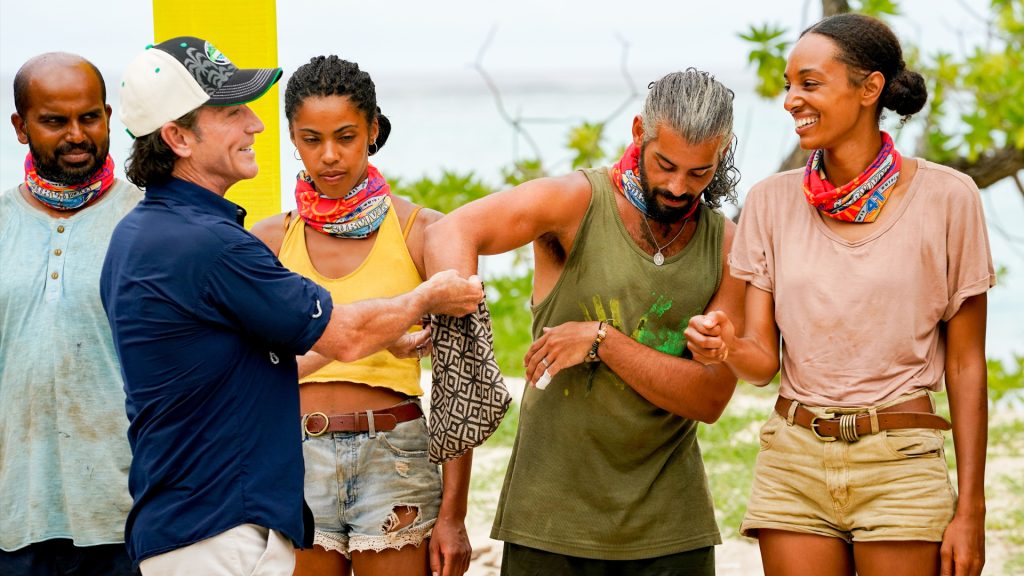 It was more of a double-trouble scenario in episode 9 of the season. It was because two of the contestants were voted off. During the voting, Heather thought that her teammates would vote her off. But Ricard had some other plans, and somehow his plan worked out as he had formulated a plan to vote Naseer out. At first, it was a tie between Naseer and Heather as both of them got three votes each, Shan having an extra vote. Due to the tie, the group re-voted, and then Naseer was sent to the jury.
When the second team came to the voting ground, Deshawn had already formulated a plan with Evvie and Xander to vote out Liana. But for this, Deshawn needed to flip on his alliance. As he was already annoyed with Shan, he was more likely to vote out one of his closest allies. But the twist comes when Evvie gets three votes as Deshawn again flips back to his original alliance. Eventually, Evvie was sent to the jury.
Though many speculate that in episode 10, Deshawn might flip his alliance for sure, then again, these are all speculations. Fans need to wait for the episode to know what exactly will happen.