Upcoming episode of Swagger will not disappoint you as there will be a lot of drama to cover up, beginning with Nick getting into some new team, which will affect Jace and Lester. But this decision will eventually be for everyone's betterment. Before we spill out more about the upcoming plot, let's go back to the previous episode to connect the dots.
Swagger Episode 4 Rewind!
'We Good?' is the title of the last episode of Swagger, where we got to see some disturbances going bon between the team and Jace. Jace skips the basketball team practice just to play with Lester Davis, but this results in his team losing the match against G-Dubs, which is apparently a team sponsored by Lester Only. Jace's mother wants him to just focus on himself and his career when it comes to basketball.
On the other side, Nick and his mother left the team where Nick used to play under some coach. Now, they have reached out to IKe and DMV Swagger for Nick's future. After alot of discussions, Nick is finally taken under consideration and for which all the members of the federation will have to sit together. 
What will Happen in the Fifth Episode of Swagger?
The upcoming episode is titled as '24 hour Person' where we might get to watch Nick being considered to be taken into the DMV Swagger's team. But will it be all required, or if there is more to it, let's find out! Nick and Jace will be seen in the same team now, which might be awkward for them atleast for a while but eventually might make an unbeatable team.
This thing is not only apparent to us but to the world as a whole, specifically Lester, who is always trying his best to make Ike fall down. He will be seen trying his best to target the team's best players, including Nick and Jace.
When will the Latest Episode be Released?
The season will end on December 17, 2021, which is quite far as of now, and as we know that every new episode gets released every Friday, we might get to watch alot of drama until then. The 5th episode of Swagger will be releasing on November 12, 2021, and so we suggest you take e break from whichever position possible to get the best out of it.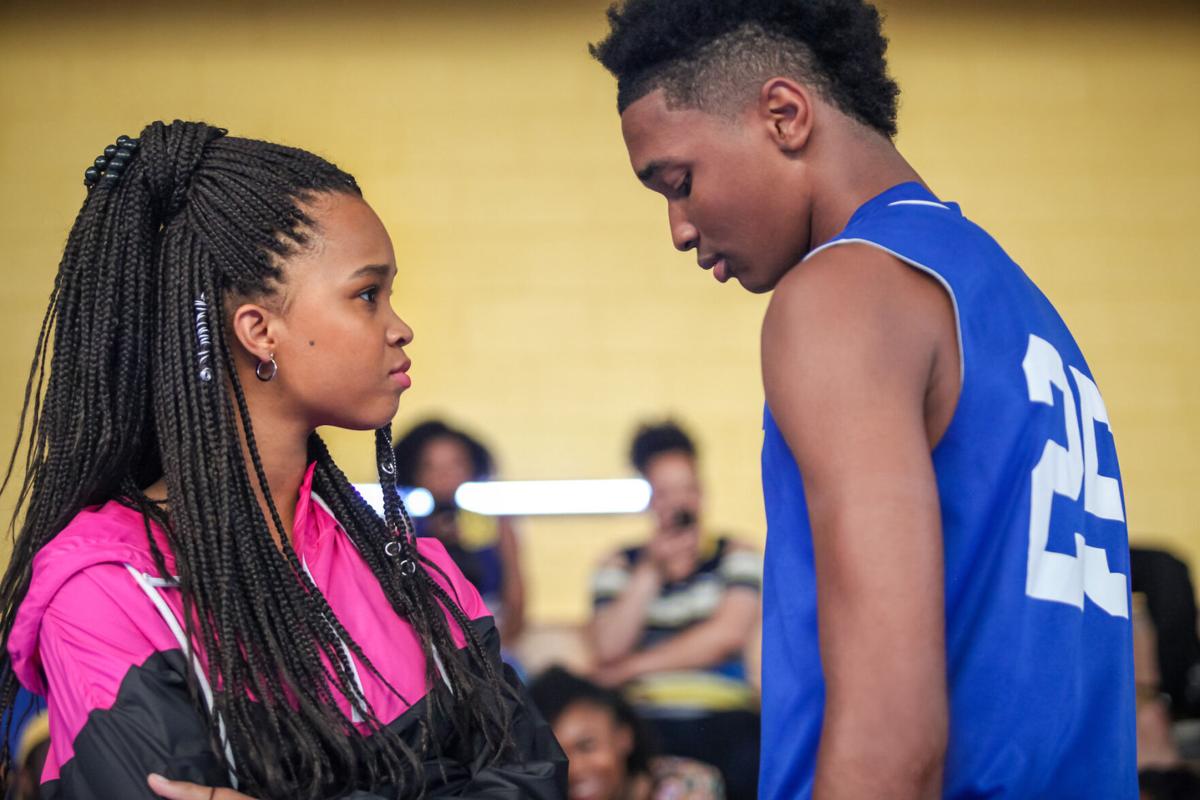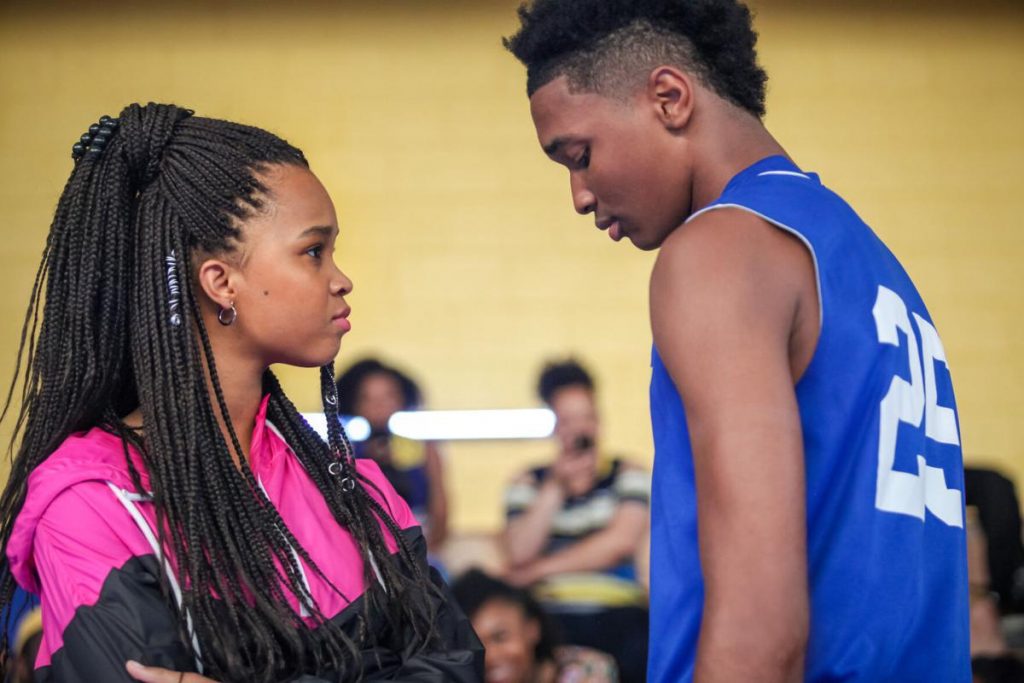 Where can We Watch the Fifth Episode of Swagger?
Among the list of all loved shows on Apple TV+, you should add this one also on your priority list as it will not let you ever be disappointed. If you want to catch up on its latest episode, then you should just subscribe to Apple TV+, or if you are already a member, you can just log in and enjoy the variety offered to you.
Nick and Jace in one team will be seen like a dream come true where the other might just be as baffled as to the opponent's team. So, if you do not want to miss this event, then mark the date for it.