Hey, all binge-watchers. Hope you all are great and searching for more new shows and movies to add to your watch list. One of the best romantic dramas you all need to watch once is "Sweet Magnolias." Sweet Magnolias, season 1 was premiered on May 19, 2020. After that, the team declared to renew it for season 2, which will be released in 2022. Sherryl Woods wrote Sweet Magnolias book on which this whole series is based.
This show is not only about love and romance but more than that. The beauty of a small town and the feelings of love and kindness keep you attached to this show. Season 2 is all set for release. Hence, the fans are so excited to know some updates about it. So, read this article to get the latest updates regarding the release date, trailer, plot, etc.
Sweet Magnolias Season 2: Releasing Date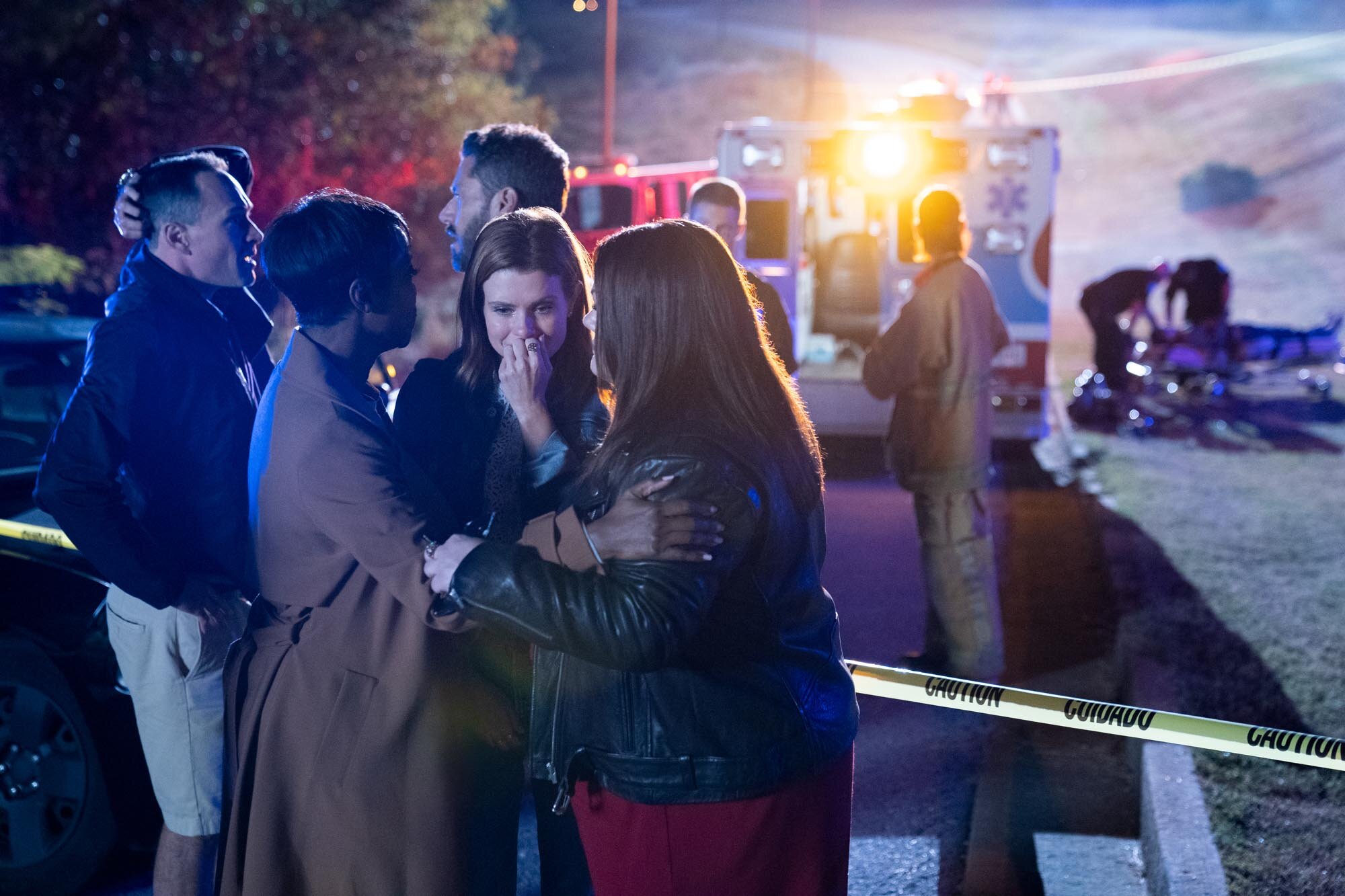 So no more wait because the renewed season 2 of Sweet Magnolias is coming on February 4, 2022. You will again see the trio of best friends sharing their life hurdles and joys with each other. If you cannot make it on that day, add it to your watch list to watch it later.
Sweet Magnolias Season 2: Online Streaming Platforms
Sometimes we feel good and relaxing after watching any entertaining stuff related to love, peace, friendships, and simple town life. Sweet Magnolias gives that feeling, and all the fans enjoyed its season 1 a lot. This TV show is the original and exclusive release of Netflix. That's why season 2 is available only on Netflix. If you have not watched season 1, then first enjoy that till the release of season 2.
Sweet Magnolias Season 2: Cast and Plot
The whole story revolves around the friendship of three lead characters, Maddie, Helen, and Dana, who have been friends since childhood. They share everything that happened in their life with each other. In the coming season, you will see how they cherish their bond, love, and friendship in the small town of Serenity?
The cast members are almost the same as in season one. You will again see JoAnna Garcia Swisher, Brooke Elliott, and Heather Headley in the lead role. The other cast members are Logan Allen, Anneliese Judge, Carson Rowland, and others. Few of the new characters are also included in season 2. This season will be more entertaining, emotional, and full of love and drama.
Sweet Magnolias Season 2: Trailer Out Or Not?
The trailer was already released in January 2022 and is available on Netflix, YouTube, and other online platforms. So, go and check out that as well.
Final Words
In season 2 of "Sweet Magnolias," the life journey and complexities of these three friends are going to reveal. If you are interested in knowing what happened in their life and friendship, watch this season on February 4, 2022.
Tell us in the comment section which you find more enjoyable watching the show or reading the book 'Sweet Magnolias'.