Take Out With Lisa Ling is a six-part docu-series based on Asian cuisine. Doesn't that sound delicious? Lisa Ling, an award-winning journalist, first hosted the show called 'This Is Life,' which did really great as a show on television. And now she's out there ready to bring you something deliciously fulfilling with her new show called, Take Out With Lisa Ling.
What to Know More?
In this show, American Asian takeout restaurants are reviewed and explored by none other than our very own Lisa Ling. She learns and explores more about the lives of the families of the restaurant's owner and gets to know more about their history through their culinary experience and journey. The series will air on HBO Max.
It will explore Orange County, New Orleans, Sacramento, New York City, Virginia, Los Angeles, and various other places to find more astonishing and inspiring stories and restaurants. Lisa Ling said, "It is time that we learn about a community that has been integral to America's development but has largely been ignored by American history.
My own family's path to their American dream started in a Chinese restaurant, and I cannot wait to learn the stories of those whose journey paralleled mine throughout different parts of this country".
Cast and Premiere 
Take Out With Lisa is debuting on January 27, 2022. David Shadrack Smith is the executive producer along with Lisa Ling. She's the host of the show as well. This show's formation aims to learn more about the culture and lives of the people running the up-and-coming American Asian restaurants. The show will be under the documentary section, and it will be available in the English language.
What Else to Know Before You Stream It?
The head of very original content at HBO Max, Sarah Aubrey, said, "With 'Take Out,' we will pay tribute to the hard work and countless contributions of Asian Americans whose restaurants helped shape the cultural tapestry and cuisines of America." This is what you mainly need to remember when you decide whether to stream it or not.
Sarah even said that Lisa Ling is the best person to highlight the triumphs, trials, and hard work of a community through the restaurant's lenses. The show is not only about food, but it is also about the hardship people faced and went through to keep their restaurants stand still and strong, and they kept the Asian food and its essence alive.
What it Actually is About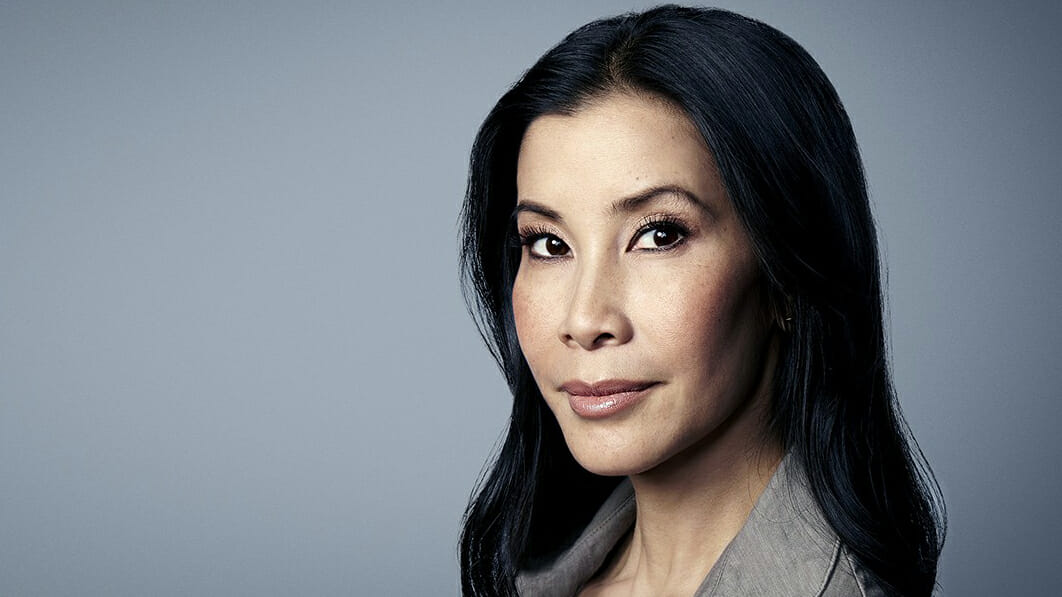 The documentary is about food, culture, people and many more things so if you think that it's boring and naive, you are definitely wrong. The show has stories of the restaurants that have fed millions of people each day, restaurants that are someone's favorite, and most importantly, it speaks volumes of struggle. We all like stories but love stories that are different and tragic rather than simple and common.
This show will reveal not just delicious food but also the owner and his life and the restaurant's life and make you wonder how they survived all this or how someone can be so stubborn, creative, hardworking, and patient in life. The show will make you rethink your life, specifically your life. It's always good to gain some different perspectives in life, and that's what Lisa Ling will help you do.
Additionally, as a journalist, Lisa Ling will help you learn to converse and emphatically understand others. If you like documentaries and Asian food, then you must watch Take Out With Lisa, and if you don't like documentaries, you have got to try this one. And then pick the best restaurants for yourself and find your favorite Asian food, not in Asia but America.
Asia is famous for its food and culture. It's okay not to like things, but never trying is a cowardly thing. Don't you all agree? More than cowardly, it's a boring thing. So go make your lives exciting and delicious with Asian food and the upcoming show by Lisa Ling.
You have to go and try out the television series that's airing on HBO MAX and of course, if you have takeaways, share them with your close ones. Stream it on January 27, 2022, then, till then, enjoy your favorite Asian food.