To appreciate the good in the world, it's best to watch a wide variety of horror movies that will keep your fear in check. One genre might be more to your preference than the rest, but horror is one that never goes out of style. If you are in the mood for a good scare, you don't have to look any further. There is a list of the best, terrifying movies on Amazon Prime that you can watch right now.
The 15 Best Horror Movies on Amazon Prime in Canada
1. Cabin in the Woods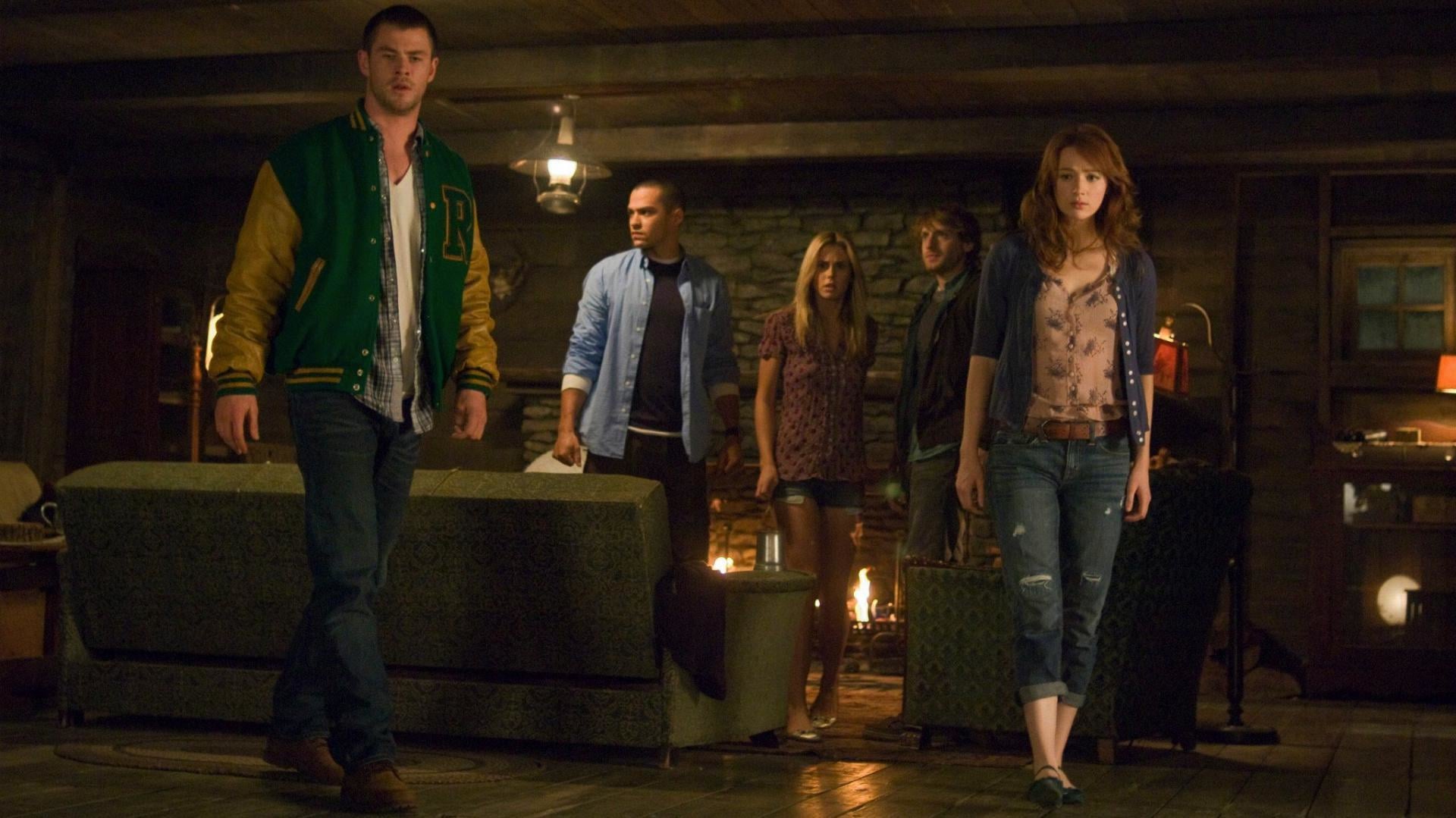 When five college friends (Kristen Connolly, Chris Hemsworth, Anna Hutchison, Fran Kranz, Jesse Williams) decide to vacation at a remote forest cabin, there is more than what meets the eye. One after the other, they face the horror of becoming victims to the zombies in the woods.
2. The Village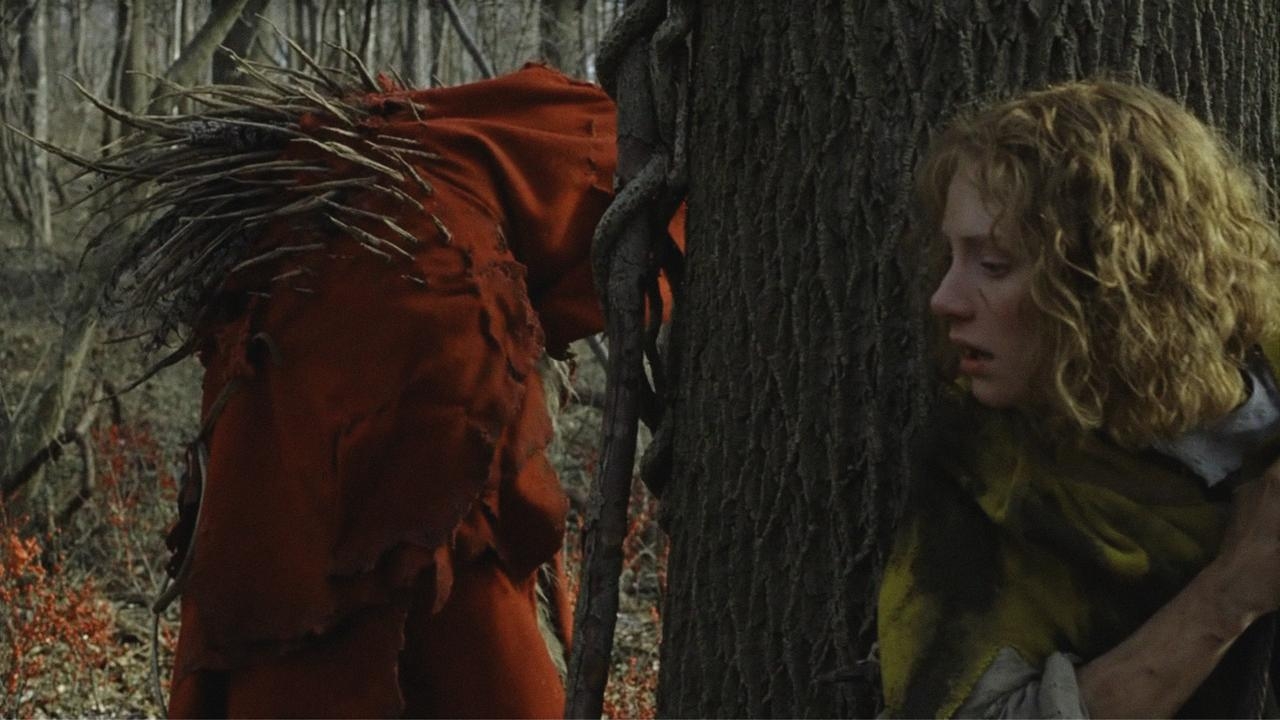 The unknown monster in the woods surrounding a small and isolated community keeps its residents in a state of constant fear and terror. However, when one of them needs help from beyond the woods to survive a fatal injury, a blind girl sets out into the woods and is met with the villagers' worst fear in real life.
3. Midsommer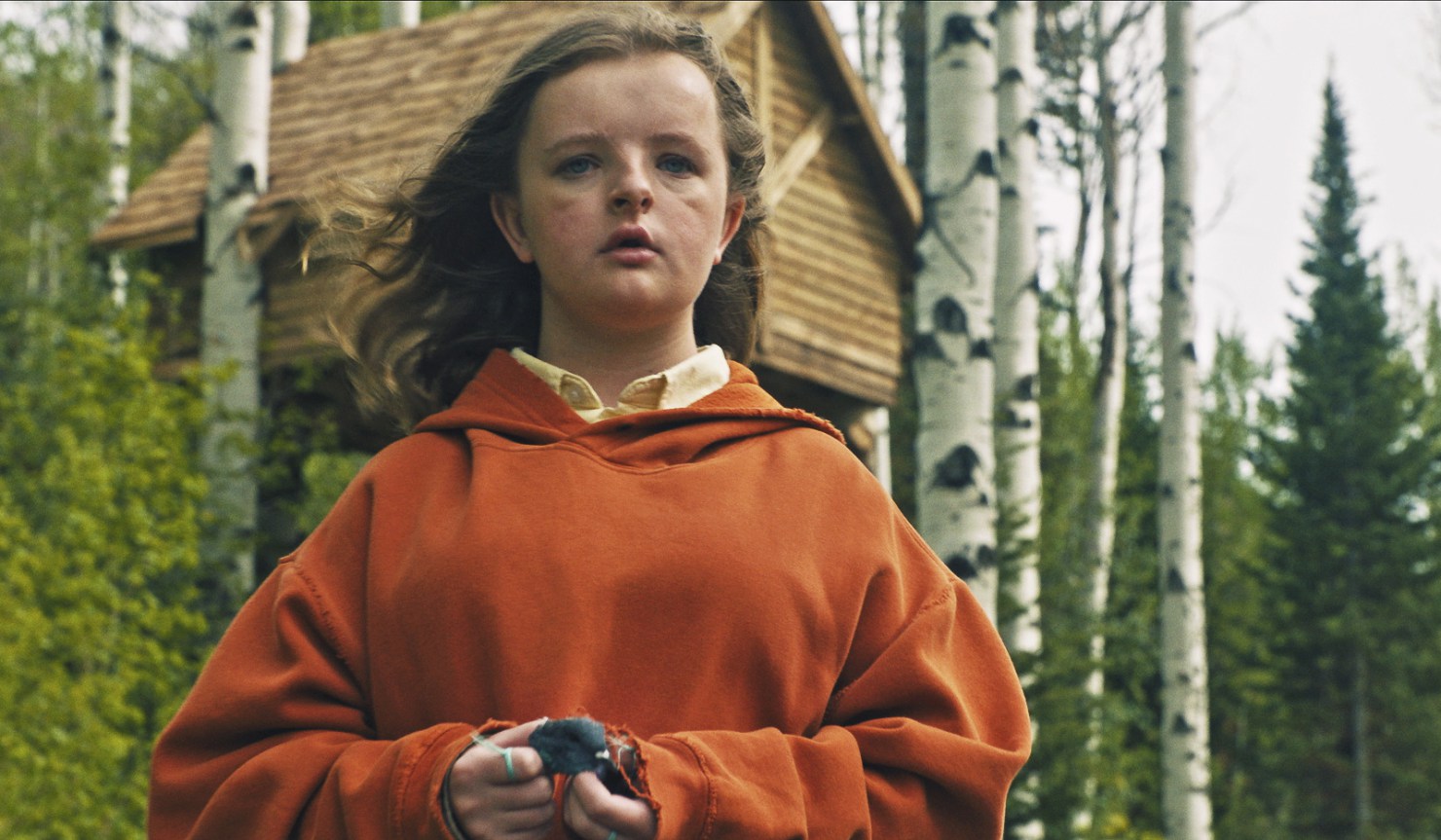 Already suffering from the strain in their relationship caused by external trauma, a couple decides to go on a trip to their friend's ancestral home. What awaits them is far from pleasing as it changes their lives forever, darkly, and mysteriously.
4. Vivarium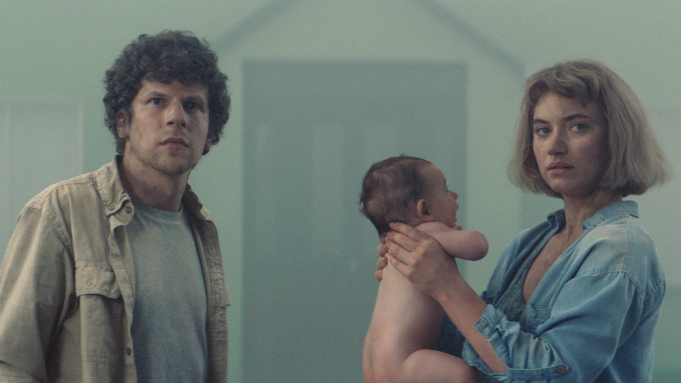 A young couple is on the lookout for the perfect place to live. When they find themselves in a community of identical row houses, they decide it might not be for them and try to leave, only to find that every road they take leads them right back to where they started with no way to escape.
5. The Midnight Meat Train
The obsessive passion of a photographer takes a dark turn when he pursues the details of the disappearance of a girl he rescued from the subway. It leaves the viewer wondering if any route is really safe; however, frequented it is.
6. The Nun
Trying to uncover the past of a young nun that hung herself, a priest, and a novice take upon themselves a dangerous journey that will risk everything they have done till this point. The evil force presents itself in the form of a demonic nun, wreaking havoc and chaos in the walls of a church.
7. The Reef
The horror of the unknown depths of the sea is enough to make anyone tremble with fear. After their ship is capsized, four of its passengers try to grab their supplies and make their way to safety to a nearby island. But tragedy ensues after a great white shark begins to stalk and tackle them one after the other.
8. Pet Sematary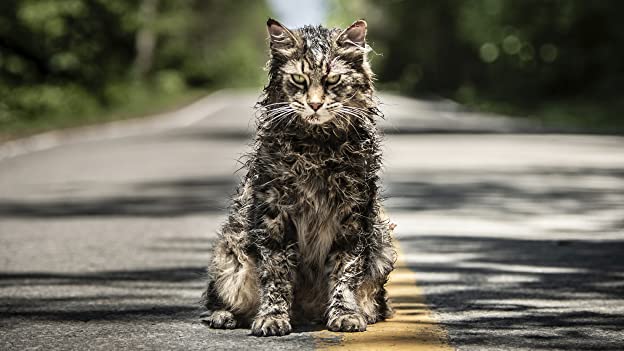 When Dr. Louis Creed and his family lose their pet cat in an accident, they decide to bury it in a cemetery close to their house. However, this unleashes a horror that begins to haunt the Creeds in unimaginably terrifying ways.
9. Night of the Living Dead
This classic movie known for its horrifying take on the zombie apocalypse. The story follows seven people stuck in a rural farmhouse, fighting for their lives from herds of the undead zombies that are eager and ready to feed on their flesh.
10. Mama
When two young children are discovered in a woodland cabin, they are assumed to have been taking care of themselves and are taken in by their uncle and aunt. But as the movie unfolds, it begins to seem as though they were never alone, and something supernatural was caring for them and may have followed them to their new house.
11. Hereditary
As Annie is mourning the loss of her mother, she is also worried that she may have inherited mental health issues and even passed them on to her children. But the horror truly beings after a seance goes wrong and her son Peter accidentally kills his sister.
12. Suspiria
The story follows a young dancer who arrives at a dance academy where horrifying things begin to happen, one after the next. First, one dancer goes missing, then another dies, and a third is injured. When the students investigate their instructors, they stumble upon the horror that they are part of a coven witch who needs the dancers to conduct their rituals.
13. Resident Evil
When a woman with amnesia is tasked with finding out how to curb a fatal virus that turns its victims into flesh-eating animals, she has to piece together her memory quickly. When she is still trying to figure out who she can trust, the group members start to die one by one as the artificial intelligence at the facility starts targeting them.
14. The Lazarus Effect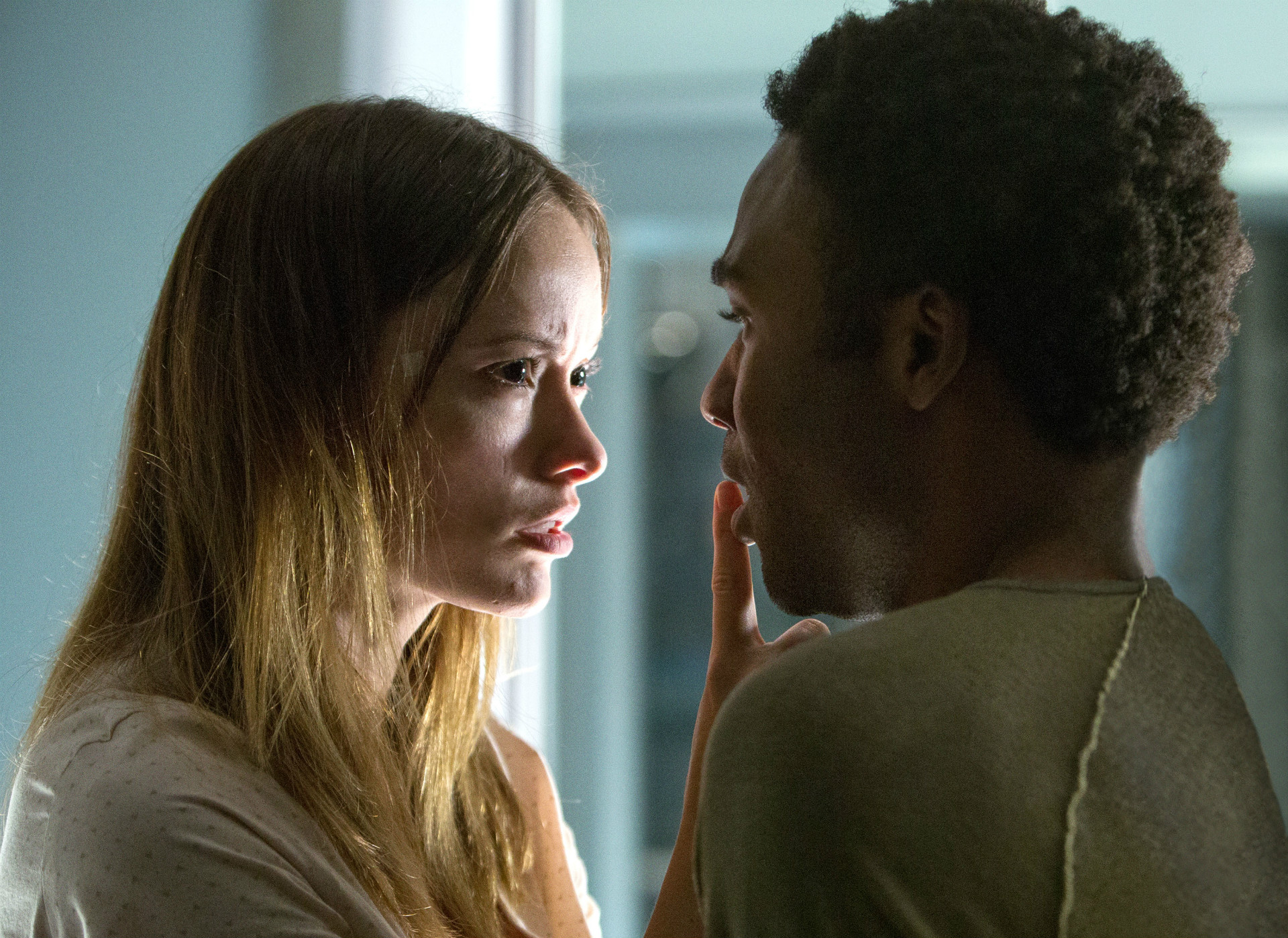 When a serum that can bring dead patients back to life developed, it is clear that what comes back is not the same as what died when they test it on a dog. However, the horror runs far deeper when they test it on another human being, unleashing something dark and dangerous into the world.
15. The Wailing
There is a sudden spread of a fatal illness in a village in South Korea after a scary monster moves into the surrounding woods. And when people start dying, a police officer starts to investigate its origins, only to find himself part of a difficult puzzle, more confused than before.
What are you waiting for, grab the popcorn, a pillow, and maybe another person for moral support and dim the lights before turning on your choice from the list above. A very good horror movie will keep you at the edge of your seat, scared for your life, but remember that these are only moves and will not hurt you in real life. As for your dreams? That remains a question you will only have the answer to if you sleep at night.