And we all love watching movies, especially if it is a horror film. Horror films are great to watch if they have the proper horror elements. There are a lot of horror films that can make us feel very much scared. It does not matter if you are going out for a party during Halloween; a good horror movie can also make your Halloween better—most audiences like scary movies for entertainment.
In this article, we will share with you 20 Halloween Movie quotes that you all will love. So if you all are finding some Halloween movie quotes, please continue reading this article as, i.e. I will share some fantastic Hones.
20. "I didn't hate my mother. It was an accident".
The Addams Family is very quick-witted, which makes it even more funny. Though Addams Family is a horror film, it still has a lot of comedy elements. This is more like a joke. Gomez said the quote in response to Freudian psychology weaved into y Dr. Pinder- Schloss. Addams Family is a fantastic movie, theft the audiences wonder exactly what Gomez could have doneThe Addams Family is a great movie.
19. "I love soul food."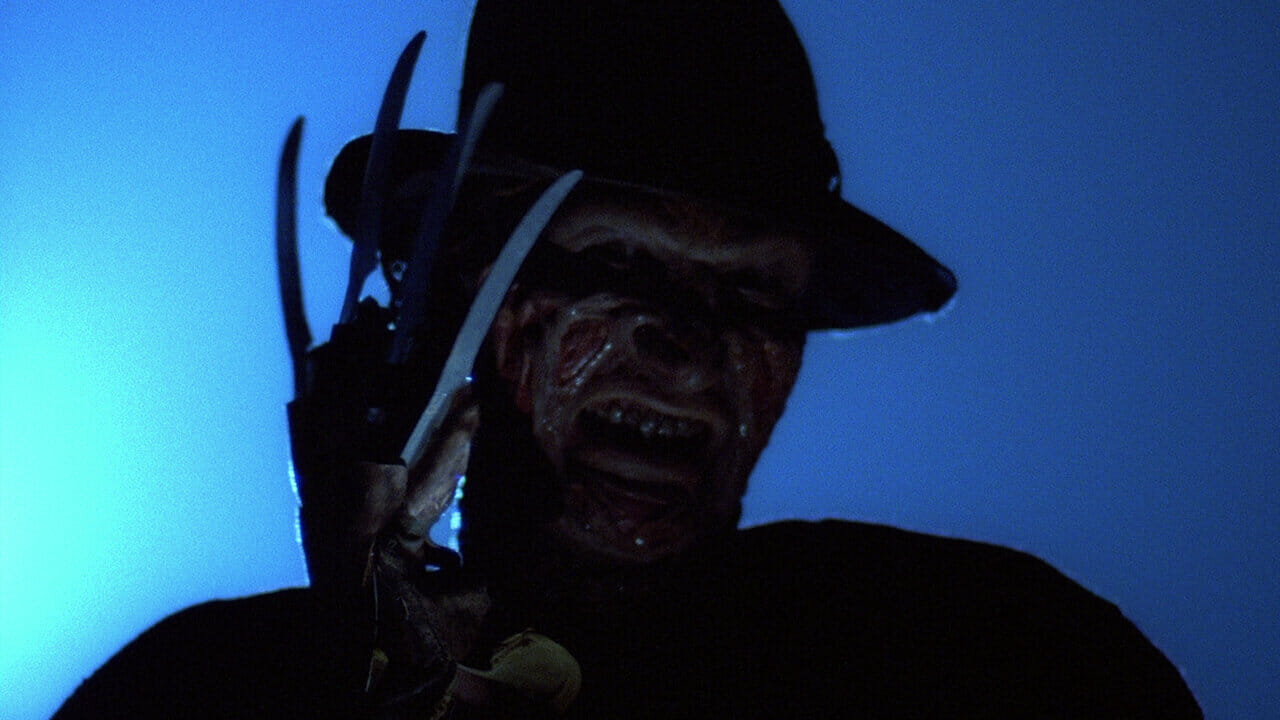 A Nightmare On Elm Street is a terrifying movie. This was said when Alice fell asleep and screamed about snacking out to watch a movie. She then sees Kreuger coming out of the screen and confronting her at a dinner. IAtthat dinner, they were served a pizza made of meatballs, and those meatballs were Kreuger's victims. This is a scary movie. This is also a perfect horror movie quote.
18. "I love Halloween, and I love that feeling: the cold air, the spooky dangers lurking around the corner."
This is a fantastic quote from the series American Horror Story Season 2. The meaning of this quote is that Even Peters is saying that he loves Halloween, the feeling of the cold air, and the dangers of the ghost or the dead coming out of the corner lurking.
17. "It's all just a bunch of Hocus Pocus."
It's a very much meaningless expression. Hocus Pocus means something mysterious unnecessarily, so the quote means a lot of mysteries which is not necessary. Hocus pocus also means a juggler's trick or deception. It is more like a trick to deceive or use words to hide or make things unclear.
16. "I, Jack, the pumpkin king, have grown so tired of the same old thing." Jack Skellington said this quote."
This is a quote from the famous movie of Tim Burton, The Nightmare Before Christmas, which was released in t993. This movie had a fantastic cast, including talented actors like Glenn Shadix, Danny Elfman, Catherine O'Hara, and Chris Sarandon.
The quote means that Jack Skellington is the king of the Pumpkins and has grown tired of seeing the same old thing. Many people find this quote vastly overrated.
15. "Always the bridesmaid, never the bride! Tell me, my dear, can a heart still breaks after it stops beating?"
This is one of the Halloween quotes from the movie Corpse Bride.
In this quote, Berkis Bittern is trying to say that she has always been the bridesmaid and has never been the bride. After this, she asks that  heart can get broken even if the heart stops beating, which means death. This quote is unfortunate as Berkis never received any love and might never get a chance to be a bride.
This is one of the best Halloween quotes. This quote is more like a love Halloween quote.
14. "I see dead people."
This is a quote from the movie The Sixth Sense, which is one of the scariest sayings. This one is a terrifying quote. This quote was said by Cole Sear, which means that he used to see dead people, which means he used to see ghosts. This one is one of the scariest Halloween quotes. This movie showed a lot of spooky dangers. This quote is one of the most terrifying Halloween quotes.
13. "Faster, faster! We're almost there. Then I'll throw you into the mirror, too. You'll never see your parents again or that mangy mutt of yours."
This iquotewAunt Agatha said from the movie Double, Double Toil, and Trouble. The meaning of this quote is that Aunt Agatha is trying to say that she is coming faster and is almost there; she will throw Kelly Farmer into the mirror and never be able to see her parents again as she will be trapped in the mirror.
12. "I'm a ghost with the most, babe."
This is a famous Halloween quote from the movie Beetlejuice which was released in t988. The film had a fantastic cast, including prominent actors like Michael Keaton, Winona Ryder, and Geena Davis. In the quote, the ghost meant that the spirit had the most. Beetlejuice was a fantastic movie. The characters in the film also had their personality.
11. "When there is no room left in hell, the dead will walk the earth."
This is a quote from the famous movie Dawn of the Dead The Dawn of the Dead was a fantastic movie with an excellent online rating of 7.3/10. The selection means that a time will come when there will be no room left to tell; the dead, the zombies, or the ghosts will come to the Earth and rule. Enjoy the movie on a Halloween night. This movie also has a good scare.
10. "Be afraid…….be afraid."
This is one of the many Halloween quotes from The Fly,s released in t986. The film was undoubtedly fantastic and had an IMDb rating of 7.6/10.
The movie's cast was also good, including some of the most talented actors. The quote's meaning is terrifying. It means to be afraid and very afraid of ghosts or supernatural beings. This movie was all about spooky spirits and spooky spirits.
9. "Being normal is vastly overrated."
This is a quote from the movie Halloweentown, released in t998, and that movie has been a lot of kids' favorites. The quote meant that being normal is not an option and that being normal is boring. Being average is considered to be very overrated. This is a great Halloween quote. You can also use this quote as an Instagram caption. This movie had a Halloween spirit.
8. "All work and no play makes Jack a dull boy."
This quote from the movie The Shining included talented actors like Jack Nicholson and Shelley Duvall. The quote from the film meant that Jack was always working on the story as a writer, making him a dull boy or a mad boy. The Shining was a fantastic movie. Everyone's entitled to watch this movie.
7. "We all float down here."
This is a quote from the movie IT, released in 2017. The film was terrific, and the story was also excellent. The audience received the movie well, and the kids loved it. Of course, it was a scary movie that could scare most of us.
The quote from this movie meant that Pennywise used to take the children down the sewer. This is one best scary movies.
6. "It's Halloween; everyone's entitled to one good scare."
This is a quote from the movie Halloween which was released in 1978. Brackett said this quote. The quote is famous and means that everyone should get scared during Halloween; the day is all about being scared no matter what. This quote can be used as a caption for Instagram also. The movie had a howling demon.
5. "I've seen enough horror movies to know that any weirdo wearing a mask is never friendly."
This is a quote from the movie Friday the 13th Part VI: Jason Lives (1986). The quote's meaning is that the character has seen a lot of horror movies to know that anyone who wears a mask and is a weirdo is not always friendly. This movie was scarier than a fire burn.
4. "I'm a homicidal maniac; they look just like everyone else."
This quote is from the movie The Addams Family and is a terrifying Halloween quote or one of the scariest ones. The meaning of the quote is that the character is a homicidal maniac and knows that they look just like everyone else, absolutely normal.
3. "Villains wear many masks, none so dangerous as the mask of virtue."
This is a quote from the movie Sleepy Hollow released in 1999. The meaning of the quote is that a villain may wear a mask and think that they are dangerous and powerful, but the act of virtue is the strongest.
2. "We came, saw, kicked its ass."
This is a quote from the famous movie Ghostbusters released in 1984. The section was said by Dr. Peter Venkman, which means that their team came and kicked the asses of the ghosts. The movie is perfect, and the selection is badass.
1. "I'm every nightmare you've ever had and your worst dream come true. I'm everything you ever were afraid of."
This is a quote from the movie IT, released in 1990, showing how evil Pennywise is. The selection is famous, meaning Pennywise is wrong and the worst nightmare.