CBS has officially announced a fresh new completion series for this year. It will undoubtedly be one of the most socially aware and progressive TV shows ever, given it comes at a time when many people are actively emphasizing social action. A new CBS series will focus on six activists who have linked up with three well-known public figures to fight for meaningful change in one of three global issues: education, the environment, or health.
The three teams face several obstacles in order to demonstrate and establish that they are the best team for promoting the issues to the general public and achieving quantifiable and good results. If you want to learn more about the show, make sure to go through our whole page, as we've included the most up-to-current information on the program's premiere date, cast, and expected storyline.
When Can We Expect The Activist to Release?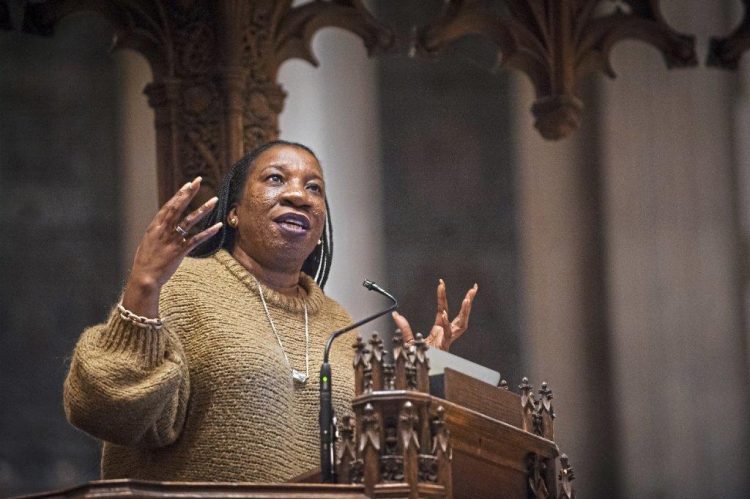 The good news is that CBS officially announced in a press release on July 12th that The Activist series will be coming to CBS. CBS has also announced the release date, which is set for October 22nd at 8:00 p.m. The series will most likely be available on the Paramount+ streaming platform.
The series is created by Global Citizen, a non-profit worldwide education and advocacy group dedicated to "ending extreme poverty." The film's producers have also been involved in the production of "Vax Live: A Concert to Reunite the World," a concert dedicated to ending the world's hunger issue.
Who Will be the Appearing Cast Members for The Activist Series?
Unfortunately, the casting members that will be featured in the film are still being kept under wraps! However, according to the show's premise, the show will include a couple of activists and public personalities who will mentor the teams individually.
The actual winner of the program will get the opportunity to meet world leaders during the G20 Summit in Rome, Italy. We shall witness public individuals as well as six team members as the primary protagonists. We'll keep you updated as soon as the casting members are finalized.
What About the Plotline for The Activist?
As previously stated, the project will focus on bringing real-life activists and policy to the reality television world. Activists will be separated into three groups, each focusing on a particular cause, such as education, the environment, or health. And each team member will be assigned a high-profile mentor with whom they will work to complete their tasks, which are designed to demonstrate who can be the most established and prominent activists and who can effectively mobilize others to disseminate the awareness message.
It will be fascinating to watch how health and education are applied to many various demographics of individuals and how the difficulties have been created against the team members and who will be taking on all of the tasks and gaining their tickets to the G20 Summit in Rome.