'The Bachelor' is one of the most popular American Dating and Relationship Reality series. With the premiere of the first few episodes, the series did really well and has now come to its 26th season. The 26th season is still being aired and some of its episodes are already out.
With the previous episode being a hit, the fans are excited to find out what will happen in the next episode. With episode 9 being the next one, let us find out when it will come out and what to know before watching it.
Episode 9 Release Date And Where to Watch
The Bachelors season 26 episode 9 is right around the corner. The episode will be released on 7th March, 2022on ABC at 8 PM which is now 2 days away. With the previous episode leaving the fans stunned, they are all anxious to find out what will happen in the next episode.
Previous seasons of the show can also be streamed on HBO max, Fubo, Hulu, Amazon Prime, iTunes, VUDU and Google Play.
Overview Of Episode 9
Clayton goes to the hometowns of Gabby, Serene, Rachel, and Susie. After spending time in their hometowns and getting to know the family members, they head back to the mansion in Los Angeles. Clayton decides to let Serene go.
What shocks the viewers is the preview where Clayton is seen getting intimate with at least two if not all three of the women. Clayton's former flames reunite to clear up their misunderstandings. The episode will also have a few special surprises and bloopers.
Recap of Episode 8
The cast head towards their hometowns. Clayton first goes to Susie's hometown which is Virginia. After their date in the local jiu-jitsu dojo, they head to her house. Over there he meets her best friend, mother, and father.
He gets her father's blessings but her mother on the other hand tells Susie to keep an eye out. Clayton then heads over to Denver which is Gabby's home. They start their date with a hike and take a dip in the hot tub. He then meets her uncle, aunt, cousin, and grandfather.
Gabby's grandfather advises him to take things slow. Gabby also reveals to her family that she has fallen in love with Clayton. She ends the date by disclosing her feelings to Clayton.
Clayton meets Serene in her hometown of Oklahoma City. They both take an obstacle course and in the end jump down an 80-foot drop. He then meets Serene's mother, brother, and best friend. Her protective brother tells him about how fragile she is. She ends the date by telling him she is in love with him.
He heads over to Clermont to meet Rachels's parents. They have a date in the swamps of central Florida. They also end up kissing a lot before heading home. He then meets her father, mother, and two friends. The toughest family member being the father who put on a strong persona and asked the real questions to Clayton.
The initial denial from the father who told him to talk to Rachel first eventually ends up with them creating a sort of a bro move for him to go ahead.
The five of them then head back to Los Angeles. With the toughest decision he had to make yet, he decides to let Serene go which then leaves Serene speechless.
Cast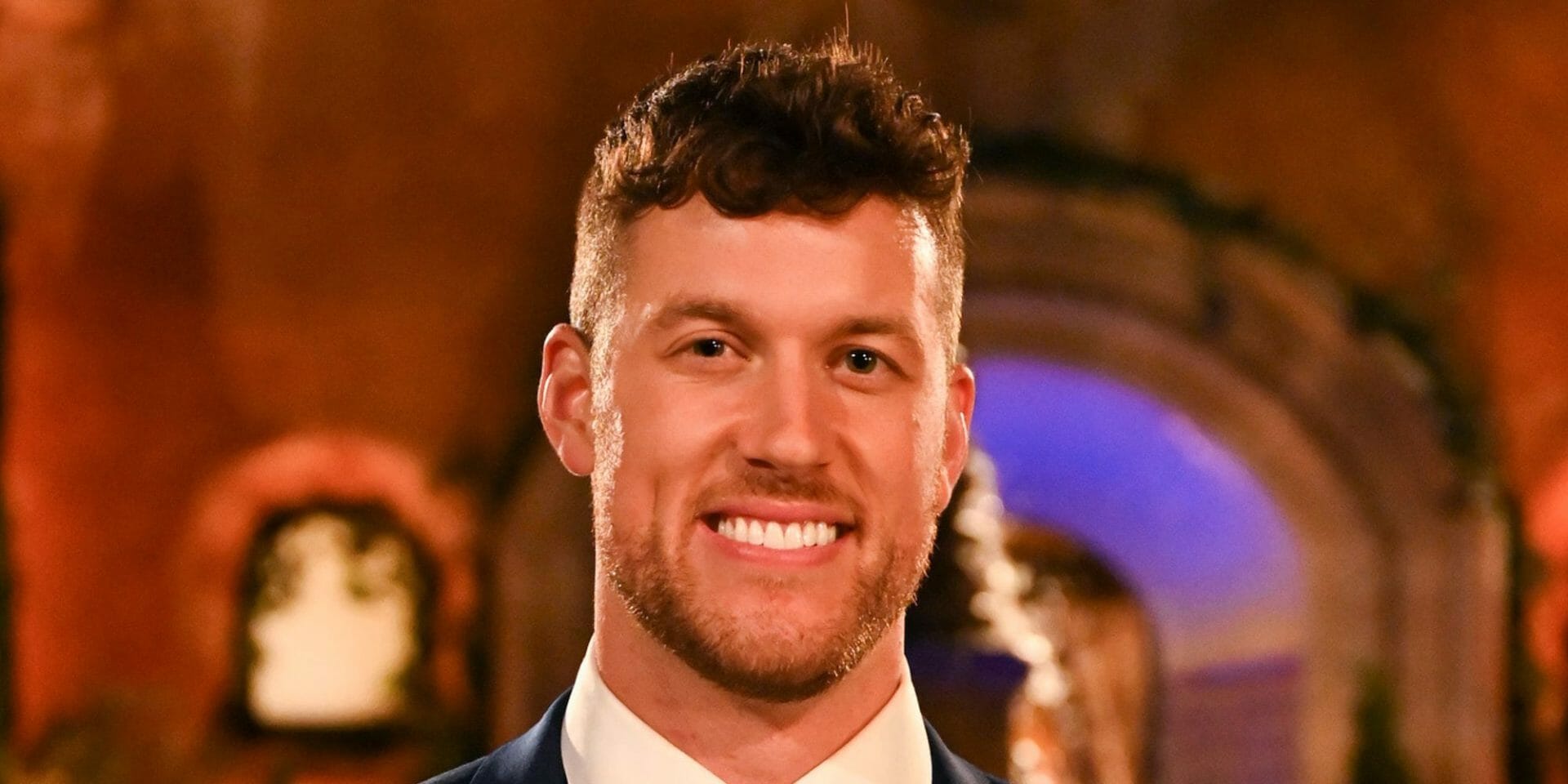 The 26th season features the 28-year-old Clayton Echard who is a medical sales representative from Eureka, Missouri. The 30women contestants in the show are- Claire Heilig. Samantha Jeffries. Rianna Hockaday. Lindsay Dobbs. Jane Paik. Ivana Noble. Hailey Malles.
Daria Rose. Cassidy Timbrooks. Tessa Tookes. Kate Gallivan. Ency Abedin. Melina Nasasb. Kira Mengistu. Elizabeth Corrigan. Sierra Jackson. Lyndsey Windham. Jillian Chin. Shanae Ankney. Marlena Wesh. Hunter Haag. Mara Agrait. Eliza Isichei. Genevieve Parisi. Sarah Hamrick. Teddi Wright.
In the next episode, we will be seeing Serene Russell who doesn't get picked by Clayton. Susie Evans and Gabriela Windey and also Rachel Recchia who was seen making out with Clayton a lot on their date.