The first glimpse of The Boys Season 3 has been released, and damn, it is looking even more happening than Season 2. Episodes of Season 3 are looking more shocking and thrilling, but the sad part is that it is still unclear when we'll get to see them. But apart from the bad news, here's some good news as well. The series is currently in production, and we've got two teasers till now.
This article includes every detail of the show which you need to know, including its cast, plot, trailer, and release date. Keep scrolling to know more.
Release Date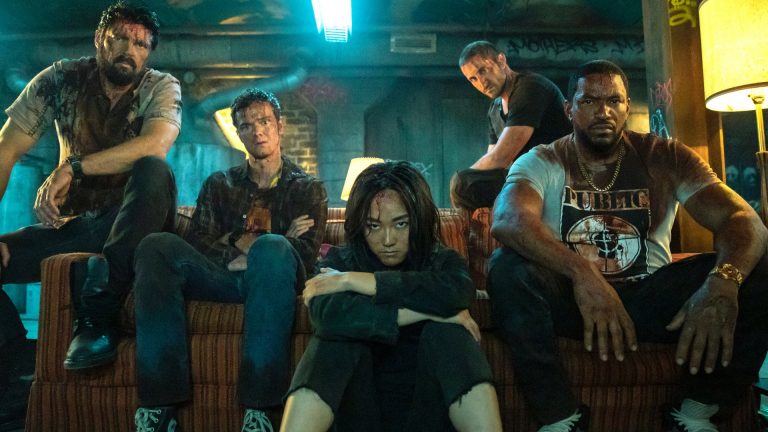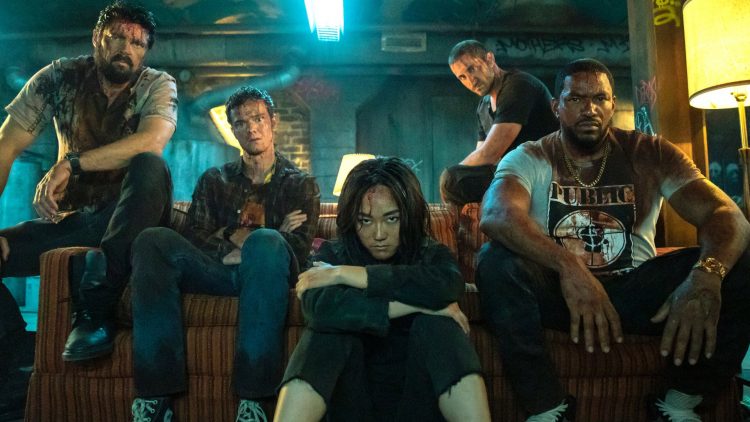 Filming of Season 3 has already begun, but no official release date hasn't been announced. Well, this doesn't stop us from guessing the release date. Recently, Eric Kripke and Karl Urban shared some photos of filming that happened in Toronto in February. Looking at the filming schedule of previous seasons and their release dates, a fair release date of Season 3 can be guessed.
Season 1 began filming in May 2018 and was released in July 2019 after the completion of its filming in October 2018. Similarly, Season 2 had its filming done from July 2019 to November 2019. It was released in September 2020. Therefore, we can say that an average of nine to ten months is taken for the season to come to the public. If everything goes according to the plan of the film production team then, we can expect the movie to come by late 2021 or early 2022.
Cast
After the end of Season 2, we can say that a lot of new faces can be seen, and a lot will have to be bid goodbye. No official list of cast members has been released, but we can still make our guesses again.
People expected to return are:
Karl Urban

Jack Quaid

Tomer Capon

Laz Alonso

Karen Fukuhara

Antony Starr

Dominique McElligott

Erin Moriarty

Jessie Usher

Nathan Mitchell

Chace Crawford

Giancarlo Esposito
It has been revealed that Victoria Neuman will be the focus of season 3. In addition, Jensen Ackles will be a new addition to the series, and he'll be playing the role of a Soldier Boy. Ackles has also shared his pic in the role of the soldier. In this, we can see that he has short hair with a clean shave. As he's in his full costume, a shield is also visible.
Apart from Ackles, three new Supes will also be seen. These are:
Sean Patrick Flannery

Nick Wechsler

Miles Gaston Villanueva
Plot
Rogen has teased in a recent interview that Erik has a suitable ending in his mind, and he's working towards the same. This was all that he has revealed about the plot of the upcoming season. We'll see Butcher having mass murder impulses. It is for sure that Season 3 is going to be very violent. 
Trailer
Again, going by history, the second trailer of season 2 came in December 2019. Therefore, we can expect the trailer of season 3 to come by the end of 2021.
Where to Watch?
Season 1 and 2 of The Boys is available to stream on Amazon Prime. We are expecting the release of Season 3 to also happen on the same OTT platform. For more updates, stay tuned in to our website.