The Boys is an American superhero series produced by Eric Kripke, Evan Goldberg, Seth Rogen and is based on the book The Boys, a comic book by Garth Ennis and Darick Robertson. It fell under the genre of black comedy, sci-fi action drama and was initially published by D.C. Comics with the aid of Wild storm imprint before shifting to Dynamite Entertainment.
The first season was aired on July 28, 2019, and the second was aired on September 4, 2020, in the U.S. It was officially confirmed that there would be a third season of the series, even before the second season was released. The story deals with a group of boys or superheroes who indulge in abusing their powers but do not take the initiative to make good use of them.
Release Date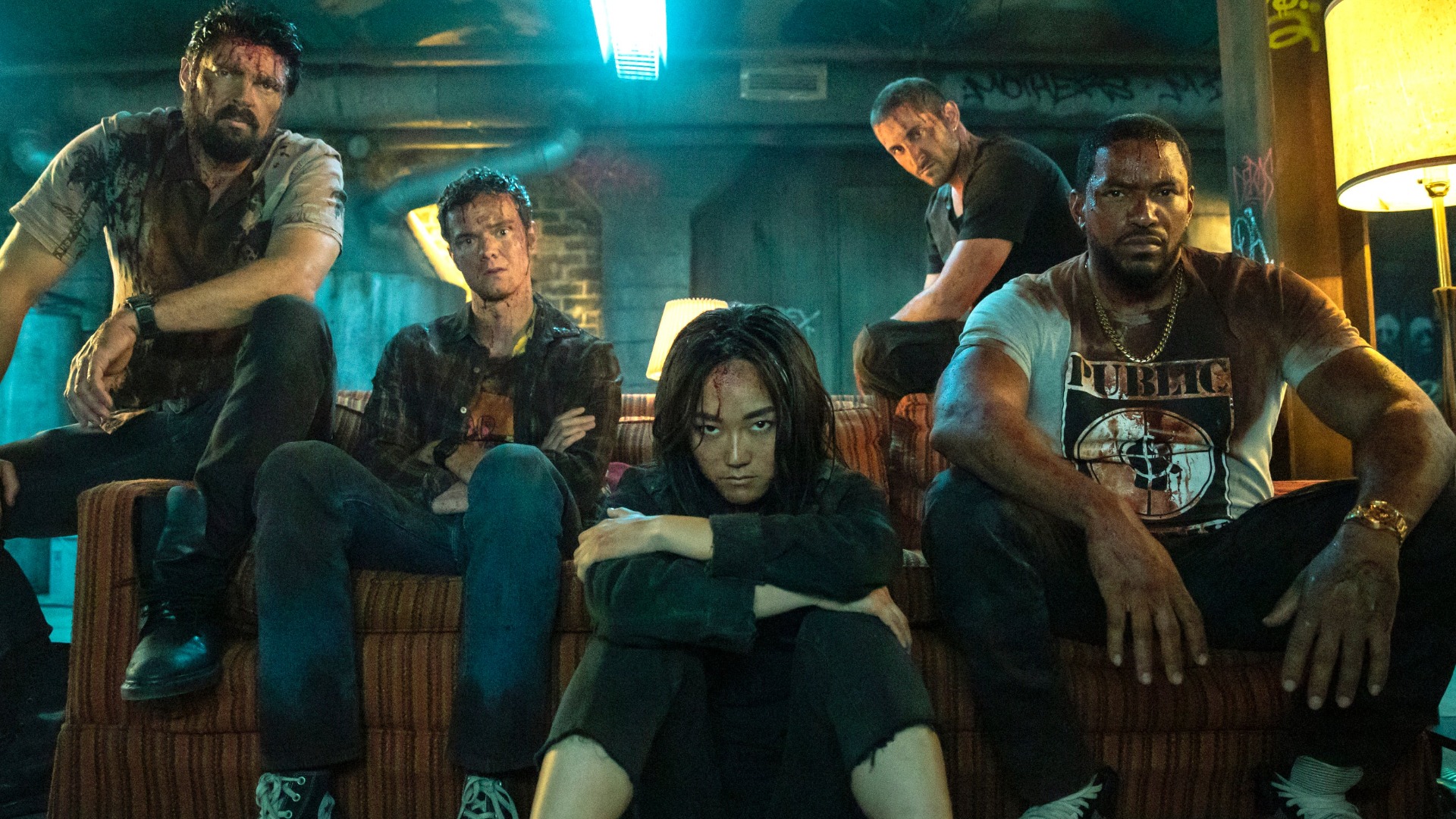 So when can fans watch season 3 of the series? It is not officially confirmed when fans can watch the upcoming season, but it can be expected that season 3 will be aired in the early months of 2022. But nothing can be said with surety. It seems fans have to wait a little more to know the exact date. Till then, they can look into few pictures shared by the officials to calm themselves and follow us to know more such updates.
Cast
The main cast is as follows-Karl Urban as Billy Butcher; Jack Quaid as Hughie Campbell, Antony Starr as John or the Home lander; Erin Moriarty as Annie January; Jessie T. Usher as Reggie Frank; Laz Alonso as Marvin Milk; Chace Crawford as Kevin Moskowitz; Tomer Capon as Serge; Karen Fukuhara as Kimiko Miyashiro; Nathan Mitchell as Black Noir and Aya Cash as Klara Risinger.
Other than these, a few other characters are Jensen Ackles as Soldier Boy and Colby Minifie as Vought PR Ashley.
Plot 
The upcoming season is anticipated to deal with individual characters and their way of choosing life, getting detached from another, and forming new relations or friendships. Fans must also get ready to see many characters not surviving in the end. It is rumored that Victoria Neuman will be the primary or at least the more concerned character of the season. She is definitely upto to do something big this time. The Seven are all set to keep Ryan out of the reach of Stan Edgar.
The series might also bring the "Herogasm" storyline if it is to follow the comic book and might also introduce the latest superhero team consisting of Stormfront, Eagle, Tek Knight and Chrimson Countess. But nothing can be said for sure. So fans must get ready to be enthralled and surprised by the eight episodes, as expected if thought to be going in accordance with the number of episodes in the former seasons. Till then, stay tuned with us to get the latest news regarding the season.
More Updates
The Boys' filming is heard to be reaching its conclusion, and thus, it is anticipated that the series will be complete by this year's end. Unfortunately, there is no news of an upcoming trailer or news, but it is believed that this season will surpass the former seasons. So fans should wait a little more to know the accurate date and details of this season.