This is a show that is more than entertaining, and it's competitive. Here we don't have characters, and rather we have players. A selected bunch of few are allowed in this show. They live in a lonely apartment, and the only way they all can stay connected to each other is through a social media platform. Here in this game, the platform is 'circle.' They can send their messages through voice notes. Further, these audio clips are converted into texts and are forwarded to the receiver.
What is this Game All About?
As the game sounds, the players have to be influential to make it the top and amongst the audience's favorites. Once these top three influencers get to their position, which is done through voting, then these people get powers. These powers can help them remove other people from the circle whom they consider as a threat or competition. But here, the original identity is not disclosed. Hence the players enjoy the game and can play anonymously.
Release Date for the Circle!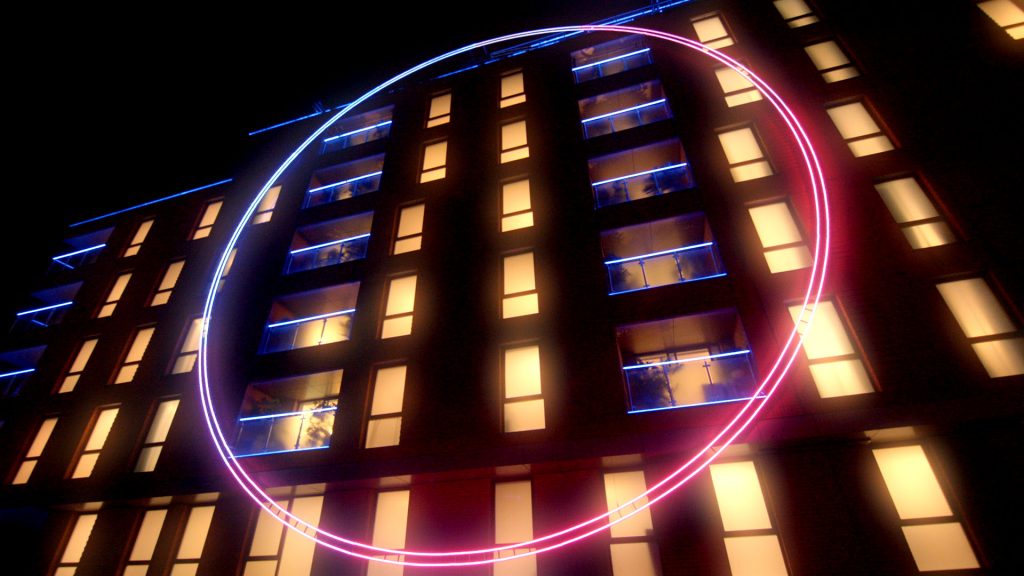 Circle has got everyone covered up in circles as it circles around, fetching another season for the circling audiences! Yes, you heard it right. There's just another awaited season for the circle, and we cannot hold our excitement in that circle! And for the most awaited time.. Season 3 will be coming on 8th September 2021. And wait.. Hold on.. Hear the span too, and it would last for four long weeks. That means four long weeks of sheer amazement and excitement. At the final stage, the player who wins will get an amount of $100,000.
Cast for the New Season
Here are eight chosen ones for this season.
Ruksana Carroll from New Jersey

Nick Uhlenhuth from Seattle

Calvin King Crooks from Miami

Michelle Rider from South Carolina

Kai Ghost from Nashville

Daniel Cusimano from Florida

Ava Maria Capra and Chanel Maria Capra from Los Angeles

Matthew Pappadia from Long Island.
This is just the initial list, and we can expect many more to join in.
Host for the Show
The host for this season would be Michelle Buteau, and she would supervise this flirty and fun-filled show. Though she won't be meeting all the players in person, it's sure that she would have a great time there hosting this amazing show.
How to Apply for this Show
While it's only seasoned 3 by now, we're expecting season 4 and season 5 too. The preparation begins beforehand. There are instructions for applying here for this show on its official page, although only the true residents 9f UK, Canada, the US, or Ireland can only sign up for this show.
The participants must be 18 years or above. And the only advice that is given to the participants is that they have to present a real version of themselves. And that's the only way they can influence people and make it to the top three, where they get their power and position.