Crime drama or shows are the all-time favorites of every individual of any age. But why have people become so addicted to crime drama? Maybe the reason is they make you more curious and aware about crime or incidents. In 2022 so many crime shows are coming on various streaming platforms. If you check the list of most anticipated crime dramas of 2022, you will find 'The Cleaning Lady' at the top of that list. Well, it is worth coming at the top of that list.
This crime drama is based on an Argentinian TV series 'La Chica Que Limpia' of 2017. Its six episodes are already aired, and now 'The Cleaning Lady Episode 7' is set to release. Do you want to know about the upcoming episode before watching it? This is the right place, so go through this article till the end.
When 'The Cleaning Lady Episode 7' is Coming?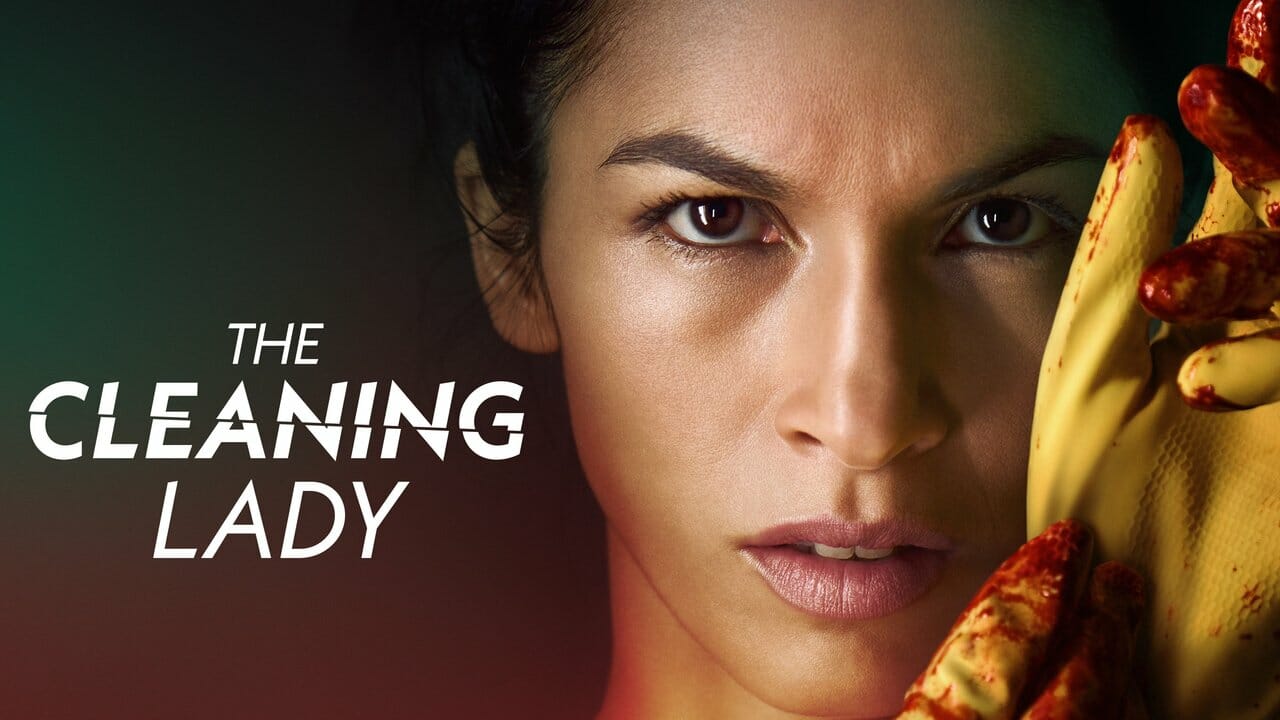 This most popular crime drama landed on the Fox network on January 3, 2022. Miranda Kwok writes and develops this drama for Fox Entertainment. Now, episode 7 titled "Our Father, Who Art in Vegas" is ready to come on February 21, 2022, only on Fox. Fox Entertainment does this project along with Warner Bros. Television Studios and Shadow Dance Pictures Amore & Vita Production, Inc. Laughing Monkeys production companies.
What would You Expect From Episode 7 of The Cleaning Lady?
There is no doubt about the show's popularity as it brings too much drama and unexpected scenes. The moment you find you will catch the main suspect and reasons, at the same moment, something unexpected will happen. In this episode, you will see Thony gets more trouble, and her marital issues are also creating more problems.
Meanwhile, Garrett will try to impede Arman's plan of getting out from under Hayak. Whether Garrett will succeed or not, you will become more curious and fascinated after this episode.
What Happened in Episode 6 of The Cleaning Lady?
Thony is a Medical doctor who wants to save her son Luca's life. So she does whatever it takes for her son's bone marrow treatment. But this thing turns her life to become part of a criminal organization. She hides this from her friend Fiona, which will complicate their friendship. This episode ended where Thony finds the solution for Luca's treatment, but what cost her for it.
Where can You Stream Episode 7 of The Cleaning Lady?
All those who have a Fox network cable subscription can watch episode 7 on Fox on the release date. If you are not able at that time, then watch it on the Fox website or app online anywhere and anytime. You can also enjoy this episode on other online streaming platforms like Hulu, FuboTV, and DirecTV.
But the problem is you can't watch the episode on the same day of release on these platforms. So the other option is to buy or rent the episodes of The Cleaning Lady on iTunes, Apple TV, and Prime Video.
Who are in the Cast of 'The Cleaning Lady' Season 1?
The lead cast of this series includes Elodie Yung as Thony, Adan Canto as Arman, Oliver Hudson as Garrett, Martha Millan as Fiona, Sebastien, and Valentino as Luca. Other than the main cast, you will also see some new faces or guest appearances in the episodes of this series. You will see Ivan Shaw as Thony's husband, Eva De Dominici as Arman's wife, and Shiva Negar as Isabel Barsamian; they all appear as guest cast in The Cleaning Lady drama.