The Flash Season 8 on CW is worth the wait, and that to be which is about to meet its end in just a few days to come. Flash and his team have always been on their toes when it comes to saving their planet from all the interferences which occur anytime. But this time, the game has to be much powerful than the previous ones as the aliens seem to have prepared themselves for their best.
What is The Plot of The Flash Season 8?
The last season showed us various plot twists beginning with Iris moving in and out of various planes due to the astral glitch, and then the team as a whole had to face the unwelcomed aliens who have been trying their chance on earth ever since.
But team flash seems to be quite wise in terms of this as they will have to ask for help from friends beyond the time, beginning with Justice League and Arrowverse. The upcoming season will also show the moments after the "Armageddon" crossover event comes to an end, and The Flash will go on hiatus.
Cast Members of The Flash Season 8!
The cast of The Flash Season 8 is quite long, and the names go like Grant Gustin as Barry Allen/The Flash, Candice Patton as Iris West-Allen, Danielle Nicolet as Cecile Horton, Danielle Panabaker as Caitlin Snow and Frost, Kayla Compton as Allegra Garcia, Jordan Fisher as Bart Allen/Impulse, John Wesley Shipp as Jay Garrick/The Flash.
Carmen Moore as Kristen Kramer, Jesse L. Martin as Joe West, Jessica Parker Kennedy as Nora West-Allen/XS, and Brandon McKnight as Chester P. Funk. Other than these, there are also a few guests stars who will be seen in the upcoming part.
When and Where Will The Flash Season 8 Be Released?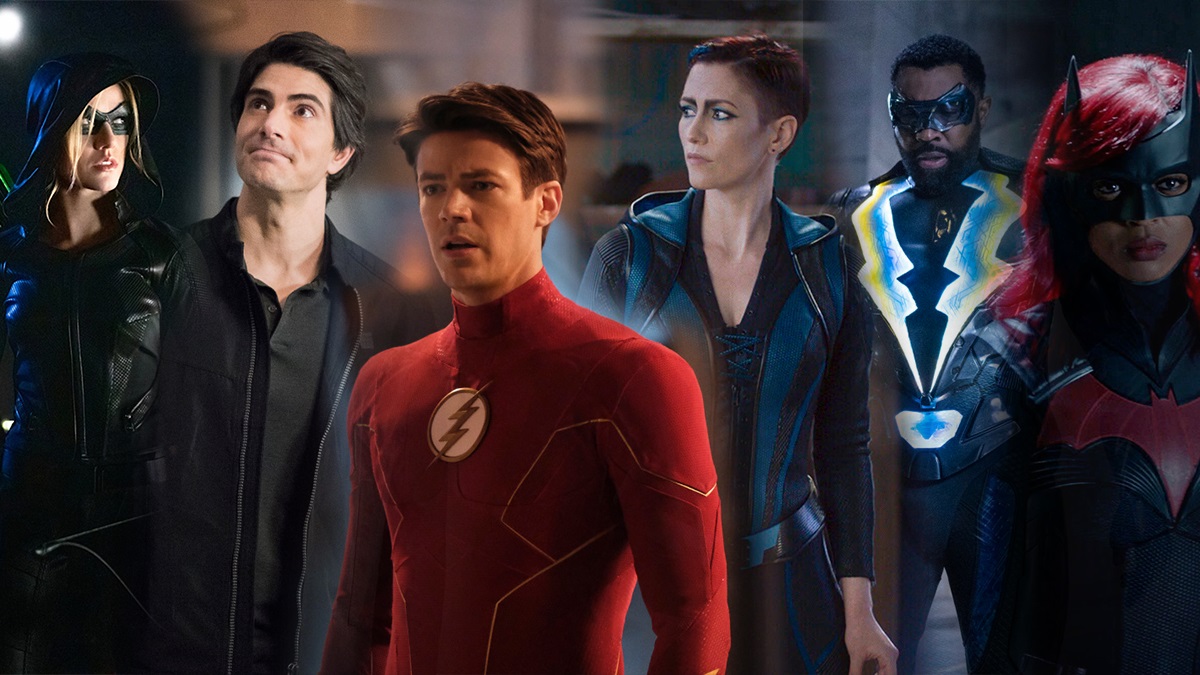 The last season made its place in the heart of the audience, but this one will make it or not; all will be decided once the show gets released. The Flash Season 8 will be getting released on November 16, 2021, which is on the upcoming Wednesday on CW, and the fans will be able to catch it another day on the streaming site.
And talking about when the show might come on Netflix, we cannot say anything until it gets aired in full swing on its official website.
What Else to Know About It Before Watching!
There will be the main theme of the upcoming episode, which will be Armageddon. Other than this, if we talk about the schedule of its release, then we can say that the series had started with production this year during February. But the filming began on August 16, 2021, which will continue till April 25, 2022.
We believe that the upcoming season might bring in more superpowers which will enable them to defeat the enemies and hence get back to their normal lives.