The Flash season 7 became very popular among the audiences, and now it's time to know all about The Flash Season 8.
The CW network has delivered some amazing shows over these past few years. The Flash aired first in 2014, and it is an adaptation of DC's comic hero -Barry Allen incarnation. Grant Gustin is seen in the lead role and is playing the role of a superhero. His acting has captured the hearts and attention of a million fans. Fans absolutely loved to watch the evolution of their superhero.
In February 2021, even before the release of Season 7, the announcement for the renewal of the show for its eighth season was made. We already can't get enough of the show so, let's already hop into the details of Season 8.
Release Date of The Flash Season 8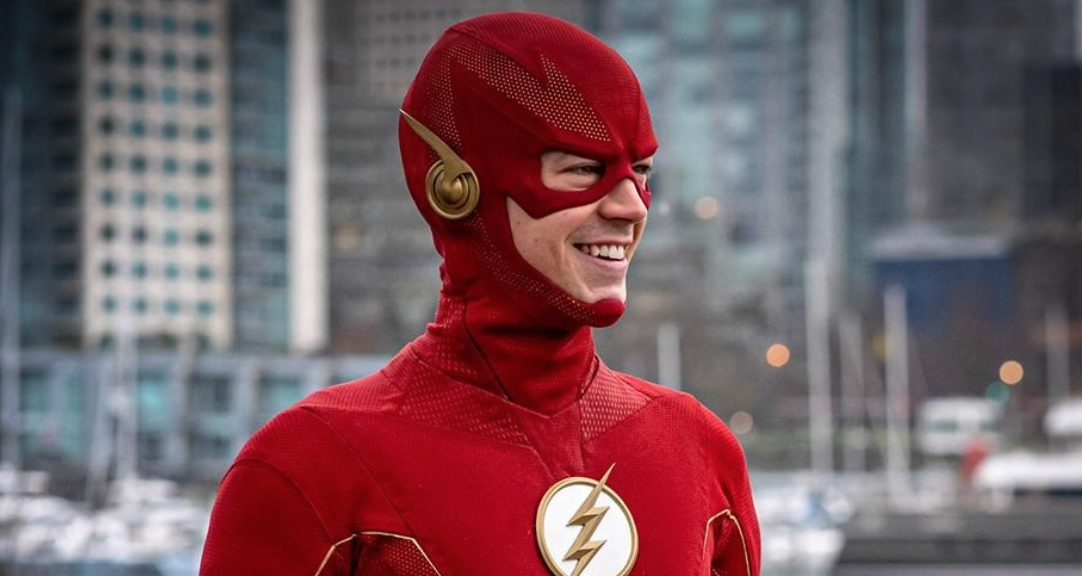 The next season of The Flash, i.e., Season 8, is scheduled to start airing by November 16, 2021. It will air on The CW network.
The show will begin its five parts on November 16, 2021, which is Tuesday. This crossover is titled Armageddon. Those who have already watched Crisis On Infinite Earths might not get any thrill from it. The fact is that you'll actually love Armageddon, an Arrowverse's five-part crossover, because it is all about The Flash.
In the finale of Season 7, we saw Iris, Barry, Bart, Jay Garrick, and Nora winning over Godspeed, who then was imprisoned in Iron Heights. Reverse-Flash escaped amidst all these, and it wouldn't be wrong to guess that this could mean his future episodes. He is the arch-rival of Flash.
Expected Plot of The Flash Season 8
CBR, no doubt, has been persistent in teasing its audiences with the entry of a new villain now and then. Reportedly many new villains will be seen in the show. Erica Wallace, the executive producer of the show, said in a conversation that this season would show Barry's journey into becoming a powerful and confident team leader. Joe and Cecile will be seen suffering because of their marriage. Barry's marriage will also be tested in this season.
The Cast of The Flash Season 8
Despero will be seen back on the screen with this crossover event. Tony Curran (who was earlier seen in Doctor Who) is playing a crucial role by pressuring Flash to create new allies. Do you know what this means? It means that we'll get to see some new faces in the show.
These new cast members include names like Brandon Routh (seen in The Atom), Javicia Leslie (seen in Batwoman), Cress Williams (seen in Black Lightning), Kat McNamara (seen in Mia Queen), Chyler Leigh (seen in Chentinel), and many more.
Tom Cavanagh and Carlos Valdes left the show in Season 7 itself. Despite this, Reverse-Flash will still return. Now Karan Oberoi and Carmen Moore will return as Godspeed and Carmen Moore, respectively. Actors like Jessica Parker Kennedy (as Nora), Jordan Fisher (as Bart), John Wesley Shipp (as Jay Garrick), and  Natalie Dreyfuss (as Sue Dearborn) will be seen in guest roles in the show.