The well-known medical drama series, The Good Doctor, made its debut in September 2017. Since then, it has made a significant impact in the television industry and has gathered high critical and commercial ratings. The series is based on Park Jae-Bum's Good Doctor, and David Shore has developed the series. Sony Pictures Television, along with ABC Studios, is involved in the show's production.
The show has made a successful run for four seasons and is now running its fifth season. Season 5 made its premiere on September 27, 2021. It brings forth the story of a young surgeon with savant syndrome and autism, Shaun Murphy. He begins to work at the San Jose St. Bonaventure Hospital. If you are looking forward to watching this show, these details will help you.
Where Can You Watch The Good Doctor Online?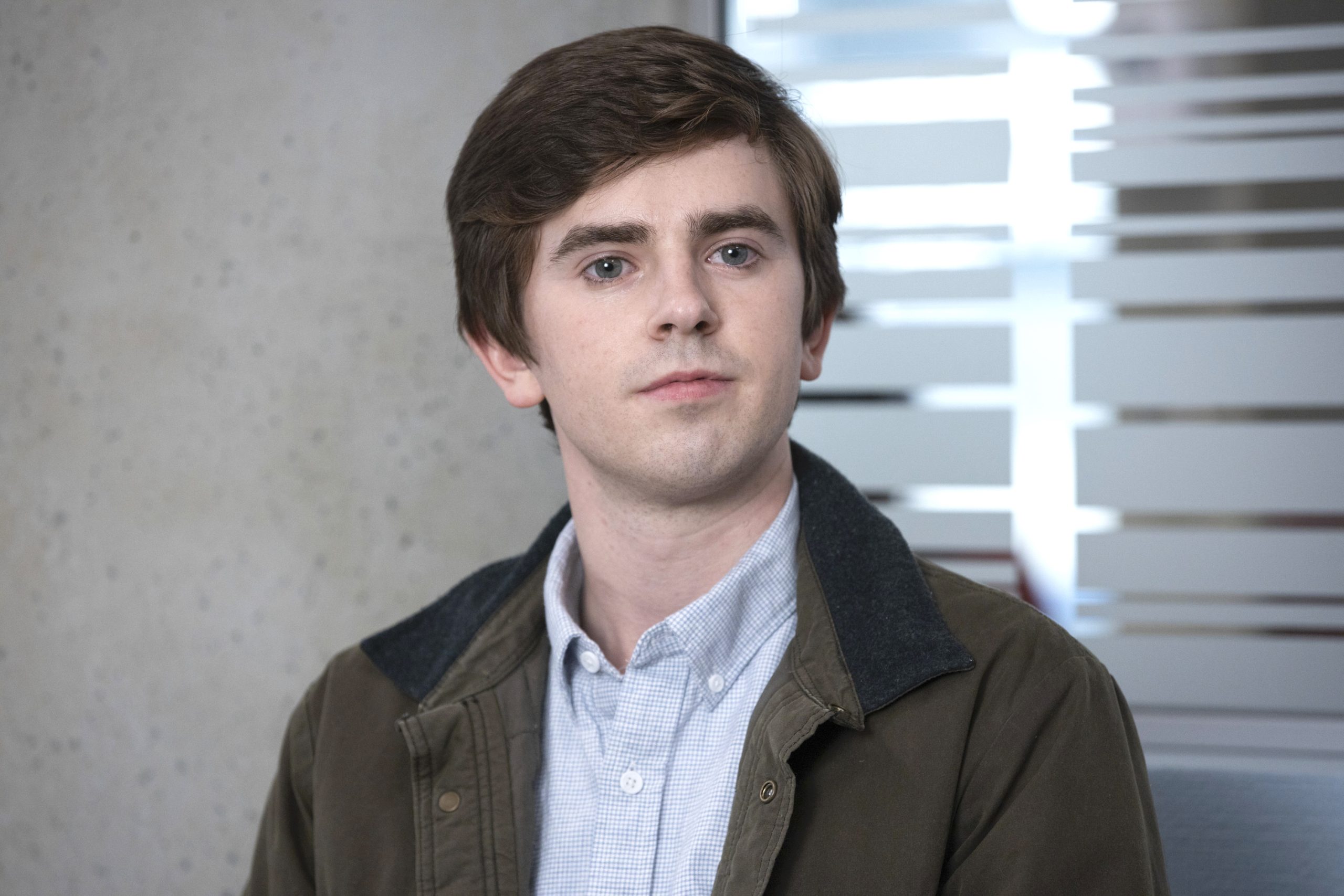 To watch every episode of The Good Doctor, you can head to the streaming platform Hulu. The episodes of the fifth running season drop on Hulu the day after it arrives on ABC. All the episodes of the first four seasons are also available on Hulu On-demand. This platform is available with a 30-day free trial. The monthly subscription to this platform starts at $6.99.
The subscription to Hulu costs $6.99 monthly with commercials, but if you want to watch it without ads, you can opt for a $12.99 monthly package. The live ABC streaming option is available on Hulu in the US. Hulu+Live TV can be accessed through various devices, including Roku, Android, iOS, Amazon Fire, among others.
What Are The Other Live Streaming Options?
Besides Hulu, there are other live streaming channels that allow you to run the current as well as past episodes of The Good Doctor. It includes YouTube TV, FuboTV, and DirecTV Stream. The monthly subscription to YouTube TV and FuboTV is $64.99, whereas that of DirecTV Stream is $69.99.
FuboTV comes with a 7-day free trial option. Based on your convenience and requirement, you can head to any of these channels to stream the episodes of The Good Doctor.
When Will The Next Episode Of The Good Doctor Release?
The fifth season began its premiere on September 27, 2021. However, it has taken a mid-season break as of now. The seventh episode of the ongoing season, titled 'Expired,' concluded with a major cliffhanger, and fans will have to wait longer to watch the eighth episode. It is now taking its usual winter break, but this time it will last longer than before.
Season 5 will return after the hiatus in Spring 2022. However, as of now, the exact release date is yet to be announced. It will once again return on ABC with its Monday line-up.
Who Is In The Cast?
Once again, taking the lead role of Dr. Shaun Murphy, Freddie Highmore is playing the character. He is joined by Dr. Marcus Andrew, played by Hill Harper, and Dr. Aaron Glassman, played by Richard Schiff. Some of the other main characters in the series include Dr. Audrey Lim by Christina Chang, Lea Dilallo by Paige Spara, Dr. Alex Park by Will Yun Lee, and Dr. Asher Wolke by Noah Galvin, among others.
What Are The Speculations For The Next Episode?
The teaser for the eighth episode reveals that Dr. Shaun Murphy reminds Lea that he won't be able to marry her. Lea is not ready to succumb to his decisions and reminds Shaun that they both love one another. While marriage between them may seem to be possible at present, it doesn't imply the end of their relationship.
A single lie cannot jeopardize their relationship after they have struggled through everything together. Or will it prove to be heavy on them? Stay tuned with the show to find out.